Case Study
ANZ Australia invests in a Twitter chatbot to power its launch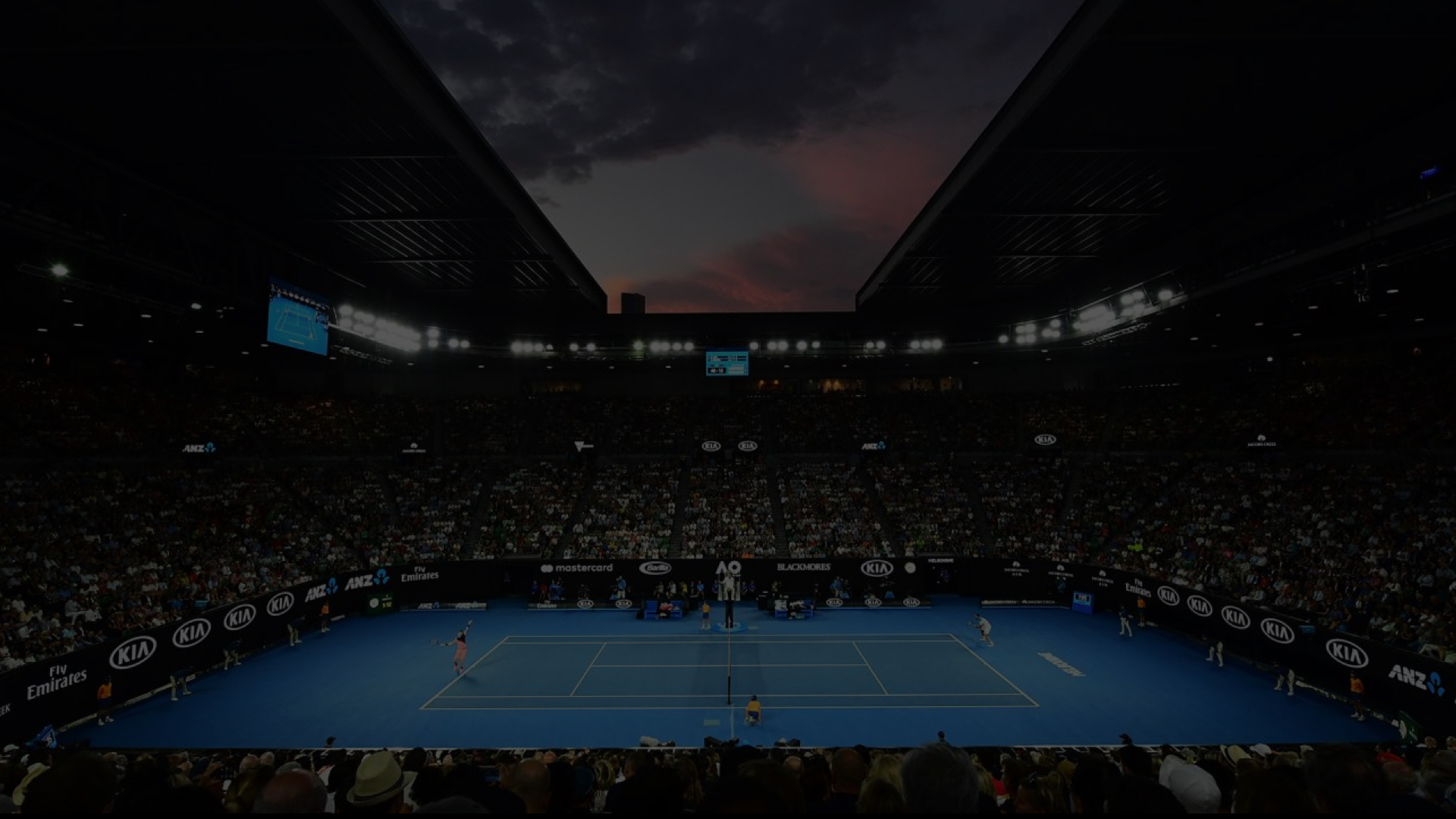 3X
lift in chatbot clickthrough rate (vs. Twitter benchmarks)
43%
lift in website clickthrough rate (vs. objective benchmarks)
As one of the "big four" banks in Australia, ANZ (@ANZ_AU) is committed to helping its customers get on top of their money. As a longtime sponsor of the Australian Open, ANZ wanted to use this popular event to launch its new savings proposition designed to help customers achieve their savings goals no matter their life stage. The campaign's goal? Generate brand association and awareness of these new product proof points during a key sponsorship time period.

ANZ, in collaboration with its media agency PHD, knew it had to drive its brand and sponsorship association while engaging consumers through innovative, personalised solutions that showcased how ANZ could help them get on top of their money.
ANZ worked with Twitter and its creative agency, TBWA, to craft an execution that would support its new savings proposition plus stand out and re-engage interested consumers. ANZ created a Twitter Direct Message chatbot experience to give customers and non-customers the chance to receive savings tips based on relevant savings goals. ANZ used a Multi-Website Card experience to direct people into the chatbot. Once there, people could select their own savings scenario and receive links to savings tips on ANZ's website based on their answers. The campaign targeted adults 18-34 and 35-plus, as well as fans of #AusOpen content, and offered savings advice depending on the user's age and priorities.
To promote its partnership with #AusOpen, ANZ opted for an In-Stream Video Sponsorship of the Australian Open on Wide World of Sports (@WWOS), a part of Channel Nine. Finally, ANZ boosted its messaging through Promoted Video, targeted to key audiences.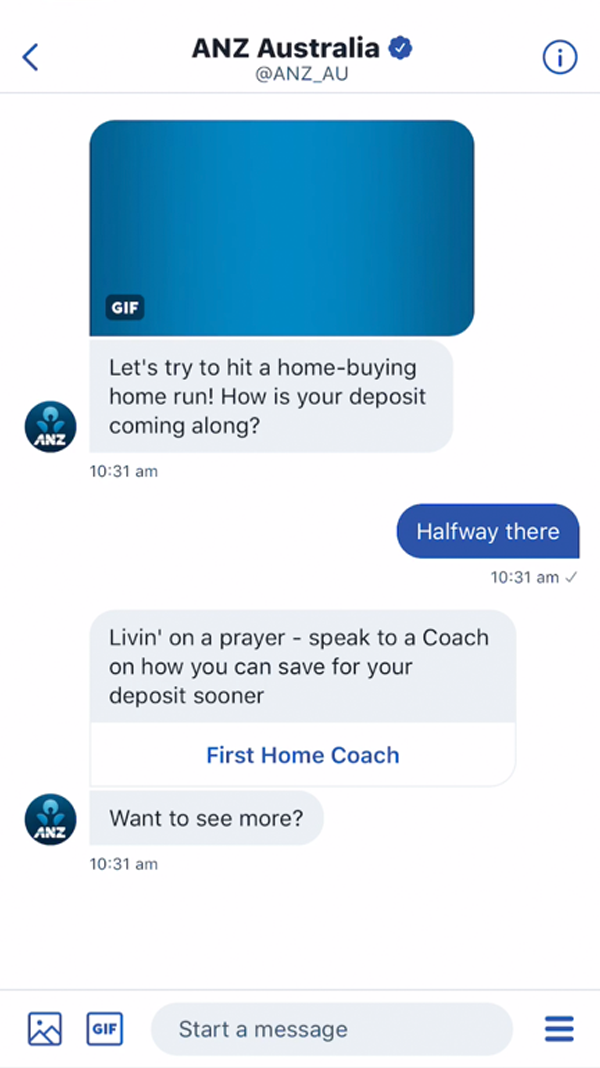 Launch with a personalised experience.
Twitter chatbots are a versatile tool for engaging your audience through a branded experience. By offering savings advice tailored to its customers' goals, ANZ established itself as an authority on financial matters while launching in a unique way.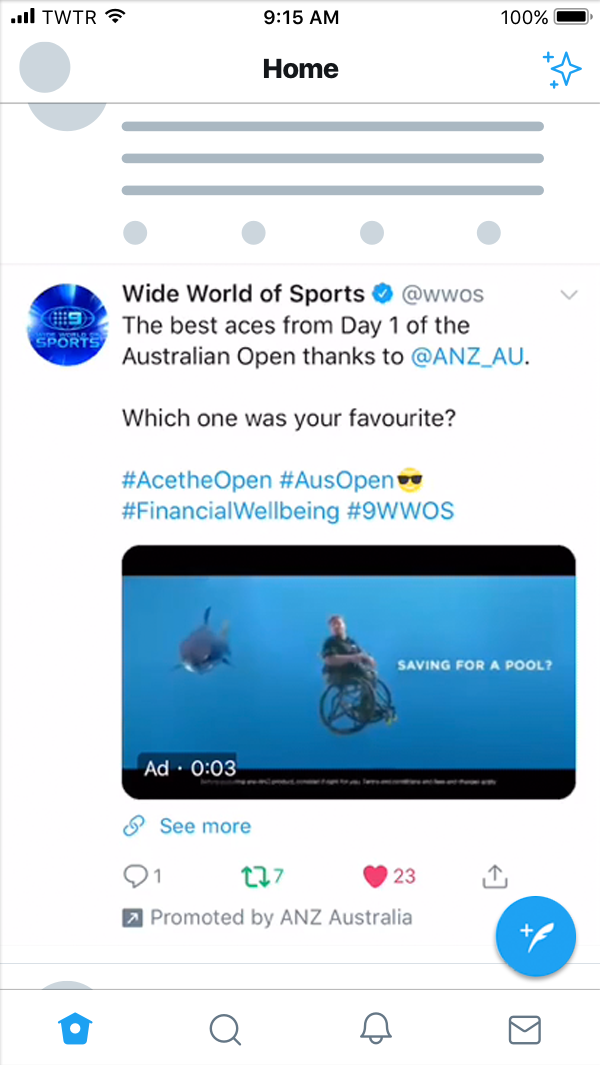 By adding pre-roll to premium highlights from the Australian Open, ANZ ensured it was centre stage on Twitter during one of the country's most followed sporting events.
ANZ achieved an impressive clickthrough rate for its chatbot: 3X higher than Twitter benchmarks in Australia.1 There were 6,000 engagements with the chatbot, with 90% being unique users.
As for clickthroughs to the ANZ website, the bank improved upon its campaign objective benchmark by 43%.
Both the campaign's messaging and sponsorship drove significant Tweet recall, with Tweet recall leading to significantly higher favorability and intent for ANZ.2
The Direct Message bot provided us with an innovative — and importantly, effective — new way to engage and deliver content to Twitter audiences, while also providing us with relevant market insights.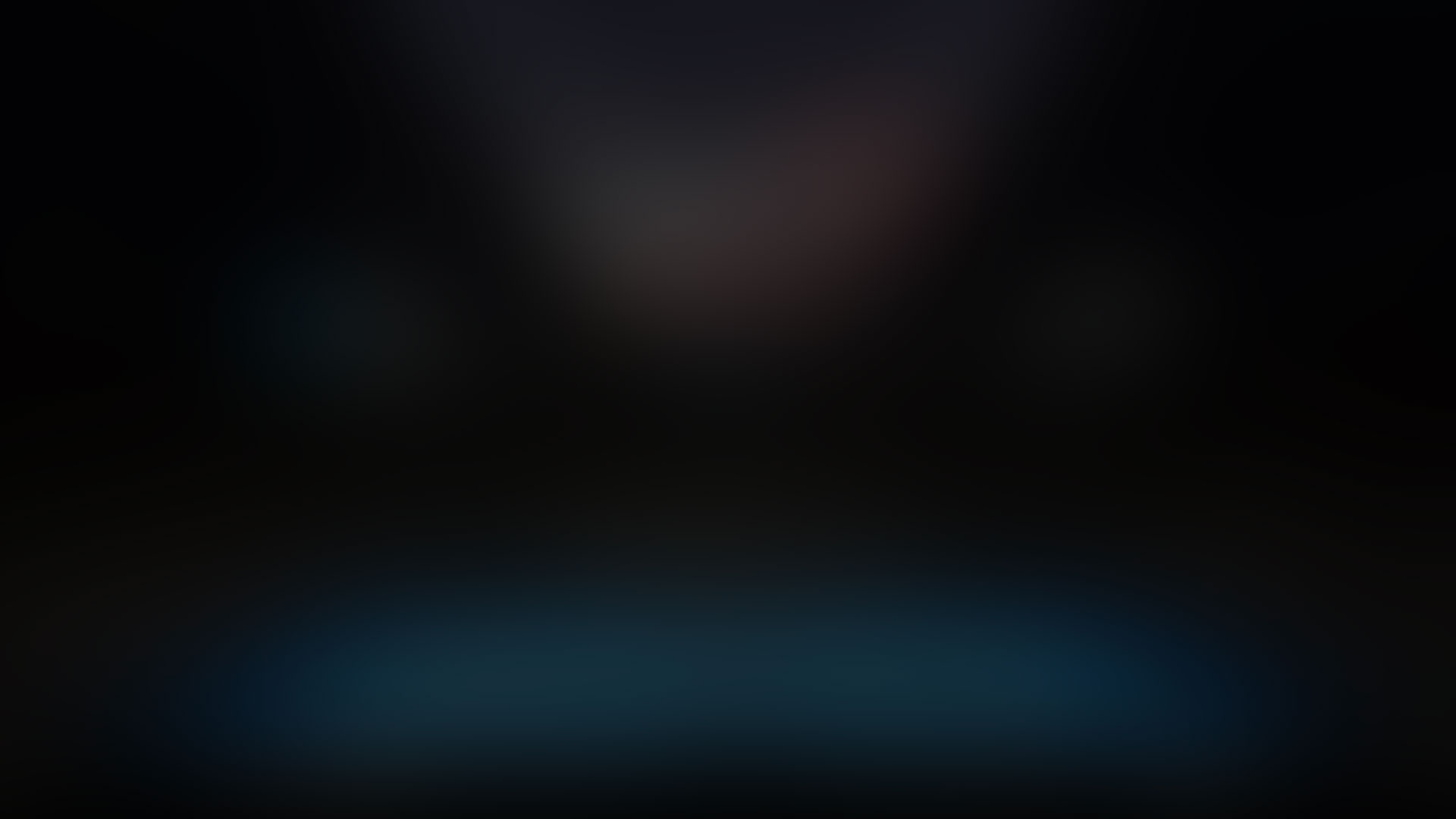 Get in-depth insights about your campaign with detailed metrics that cover every move you make.
You want your message to be heard by the right person. Let Twitter's targeting capabilities help.