Case Study
Anker drives awareness, sales, and humour with a hybrid product launch campaign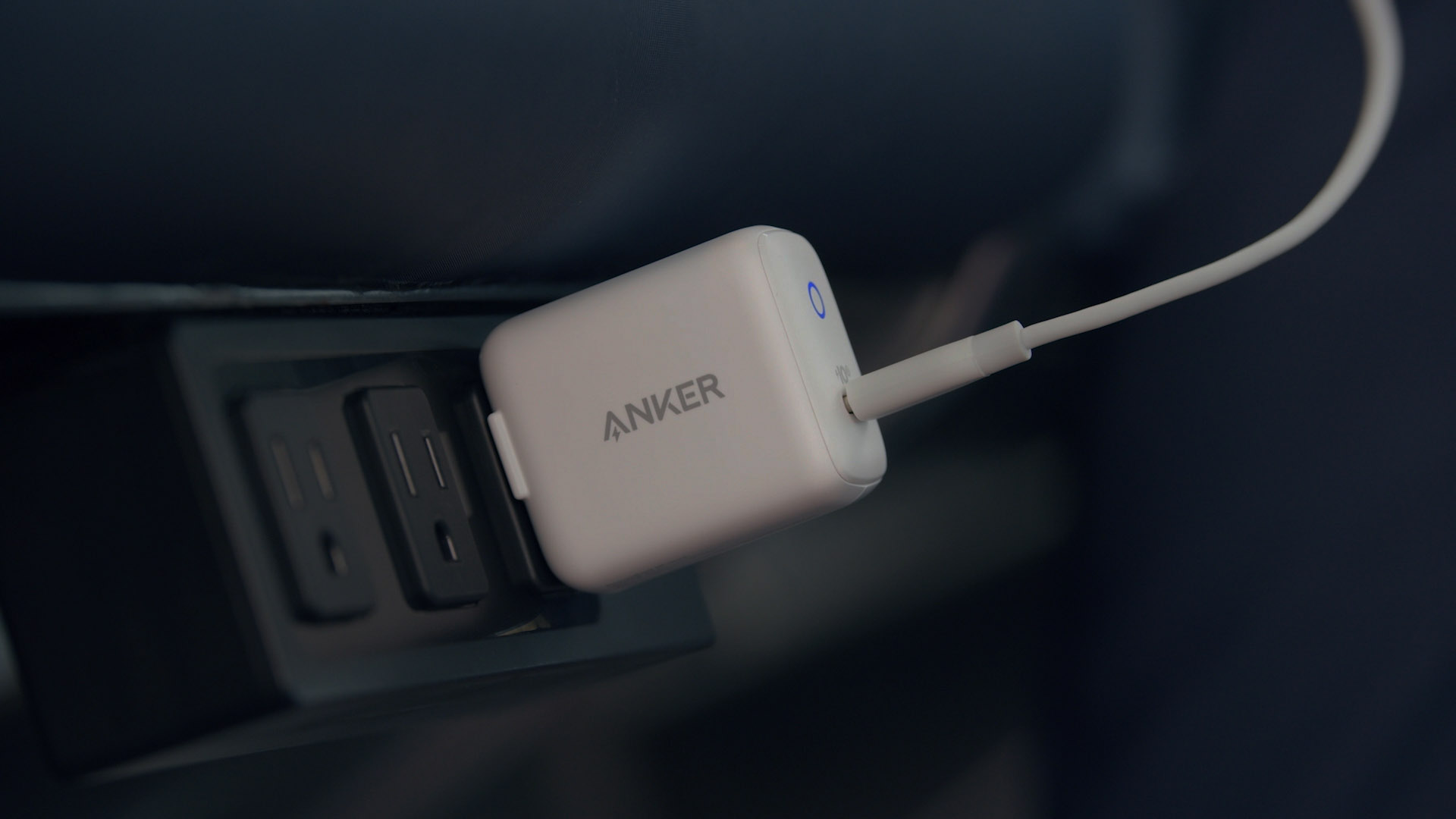 5.9X
average follower growth
Consumers usually don't recognise mobile peripherals and tech accessories by brand name, even a global leader like Anker (@AnkerOfficial), which specializes in cutting-edge charging technology. So, when @AnkerOfficial was ready for the US launch of its new PowerPort III mini charger on Twitter, it decided to include a strong element of brand marketing in its campaign. Starting with brand awareness, and culminating in direct response Tweets to drive online sales, @AnkerOfficial brought consumers right through the marketing funnel on Twitter.
@AnkerOfficial planned its PowerPort III mini charger launch to build up to Amazon Prime Day in mid-July, one of the most important shopping moments in the US market. In early June, @AnkerOfficial started its launch campaign on Twitter with Promoted Video. Its product-oriented hero video drove brand awareness. Next, it drove engagement with a clever competition. As the Fourth of July fell in the middle of its campaign timeline, @AnkerOfficial inserted its charging products neatly into the holiday conversation. For Amazon Prime Day, @AnkerOfficial shared price promotions using Website Cards, driving consumers to its page with a single click. The brand carried its momentum beyond Prime Day by continuing to communicate discounts with Website Cards.
To make its campaign — and its brand — more easily identifiable and memorable, @AnkerOfficial used the hashtags #ChargeEverythingFaster and #UseAnkerInstead alongside a Twitter emoji.
The PowerPort III mini can charge more devices, and charge them more quickly, than its competitors. Its $30-$50 price represents good value for consumers. So @AnkerOfficial targeted tech-savvy people with various devices to charge, who are willing and able to pay for the best charging technology. This included business travelers, gamers, commuters, news and sports readers, and tech enthusiasts.
@AnkerOfficial succeeded in building awareness, engagement, and purchase consideration with its hybrid brand awareness and product launch campaign on Twitter. During the campaign, the brand gained 5.9 times its daily average followers. It achieved 100,000 Tweet engagements, 3.9 million video views, and over 10 million impressions.
Nielsen Brand Effect metrics showed that @AnkerOfficial met its branding goals. It saw a 41 percentage point (pp) lift in brand awareness and a 27pp lift in brand familiarity amongst exposed respondents.
Exposed engagers and exposed respondents on Twitter showed significant lifts in key brand effect metrics: Tweet recall, brand awareness of Anker, and intent to purchase Anker chargers. The exposed engagers showed higher lifts across most brand effect dimensions. Compared to the control group, they showed a 43pp lift in Tweet recall, a 41pp lift in brand awareness, a 38pp lift in familiarity, and a 14pp lift in purchase intent.
Twitter's targeting capabilities allowed Anker to connect with those people who would be most interested in our cutting-edge charging technology, and Twitter's range of creative formats helped us to lead our audience from awareness all the way to purchase, effectively closing the marketing loop.
Brands are connecting with people on Twitter in unique and creative ways. And so can you.
You want your message to be heard by the right person. Let Twitter's targeting capabilities help.