Case Study
An IT company amplifies its customer stories to generate sales leads on Twitter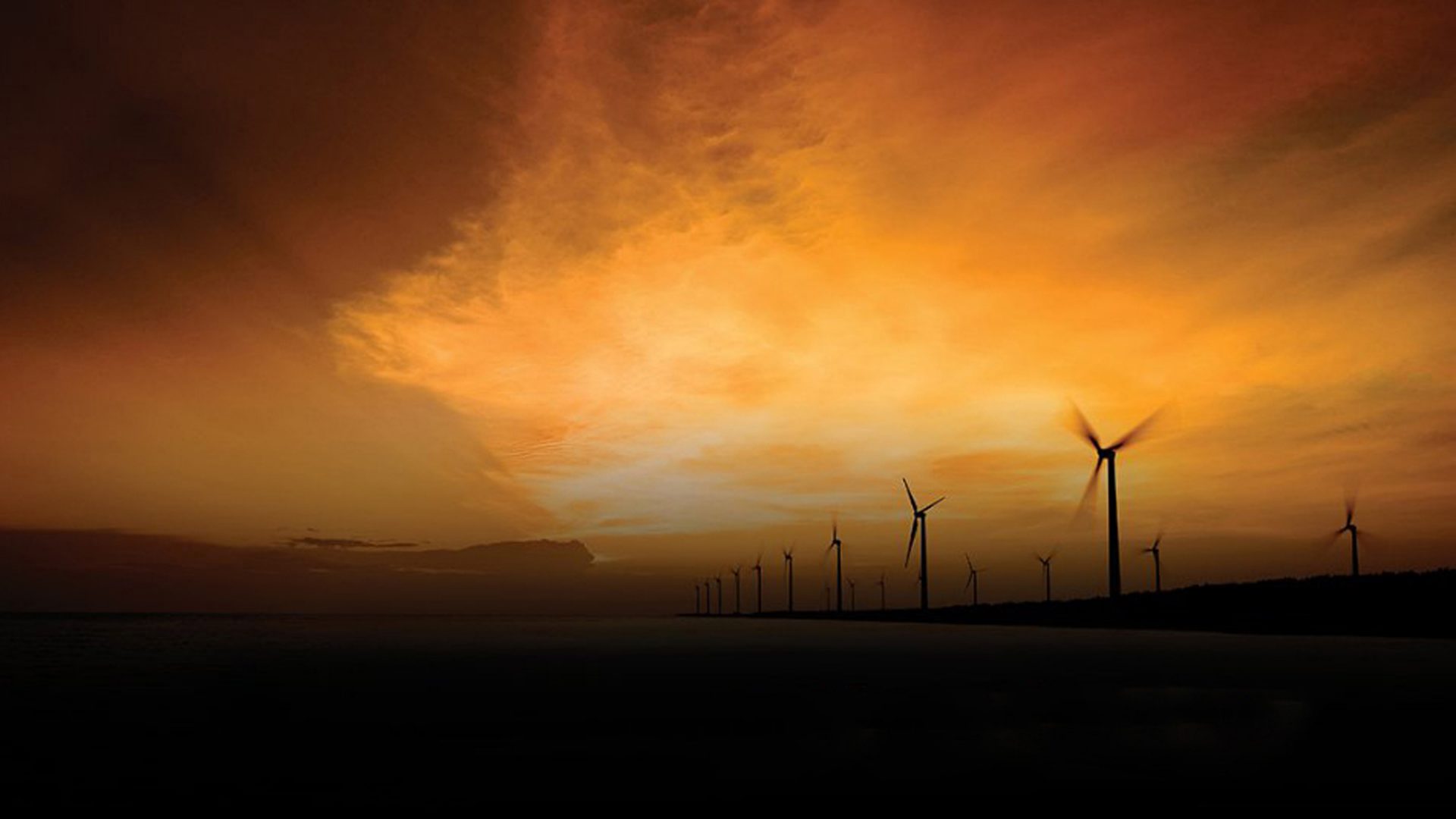 Data storage company EMC Isilon (@DellEMCIsilon) wanted to extend the reach of its web-based customer stories. To do so, it created an always-on campaign to capture interest and drive traffic to its website with the ultimate aim of generating sales leads. The company turned to Twitter to extend its campaign reach, drive engagement, and get the right people to read the case studies.

@DellEMCIsilon created a series of blog posts that related key messages from its customer stories to major events such as the genome project and the moon landing. To drive engagement, the brand used Promoted Tweets with compelling copy and images about the events to generate interest. Users clicked on the embedded link in the Tweet to read the blog post, which included a link to the relevant customer story. Robust and highly defined targeting encompassing interests, keywords, and hashtags allowed the brand to reach its target audience of CXOs and IT executives in key verticals across Asia Pacific.
1. Create compelling content to engage your audience.
To engage its time-pressed target audience, @DellEMCIsilon created content that grabbed people's attention. Promoted Tweets linked its potential customers to its series of blog posts that tied case studies to major scientific breakthroughs. Within the blogs, links to the relevant customer stories drove engagement with the content the brand wanted to promote.
2. Use robust targeting to reach the right audience.
@DellEMCIsilon used highly defined targeting to extend the reach to a relevant audience. Its interest targeting included technology, data centers, and network security, while keywords were related to potential customer concerns such as "IT performance management," "enterprise IT strategy," and "virtual desktop infrastructure." The brand also targeted followers of leading industry figures such as @KirkDBorne, a data scientist and big data expert.
3. Use relevant hashtags to generate engagement.
@DellEMCIsilon's campaign not only helped it amplify its content, it also helped the company reach the right audience to maximise its budget. Overall, the campaign achieved an engagement rate of 2.59% and a cost per engagement of just 10 cents. Traffic to its blog articles grew from the low hundreds to over 80,000 visits while it garnered 800,000 impressions. It also outperformed the key performance indicators (KPIs) set for the campaign by three times.
Jason Cheang, head of digital at EMC Isilon's digital marketing agency Metia Group, notes the importance of knowing your audience. "Apart from remarkable copy and compelling creatives, highly defined targeting is critical in ensuring that media dollars are not wasted in reaching an irrelevant audience. These are the ingredients to success in Twitter marketing," he says.
Injecting popular culture elements into the campaign enabled us to reach our target audience with innovation and deep impact. Twitter helped us to amplify our reach and engage a highly relevant audience who wants to take their data lake strategy to the next level with EMC Isilon storage solutions.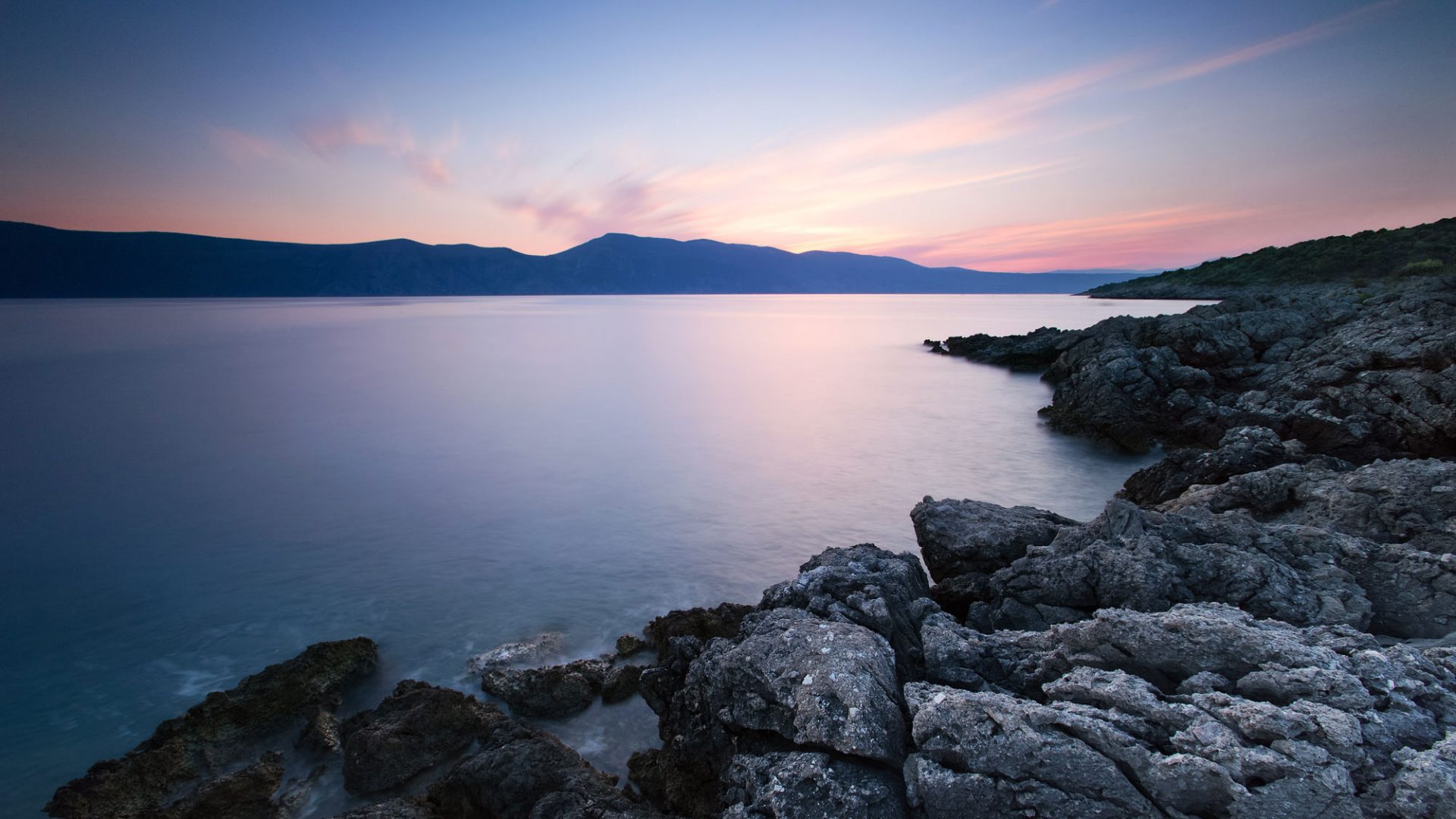 Brands are connecting with people on Twitter in unique and creative ways. And so can you.
You want your message to be heard by the right person. Let Twitter's targeting capabilities help.