Case Study
An e-commerce platform in Indonesia drives mobile app downloads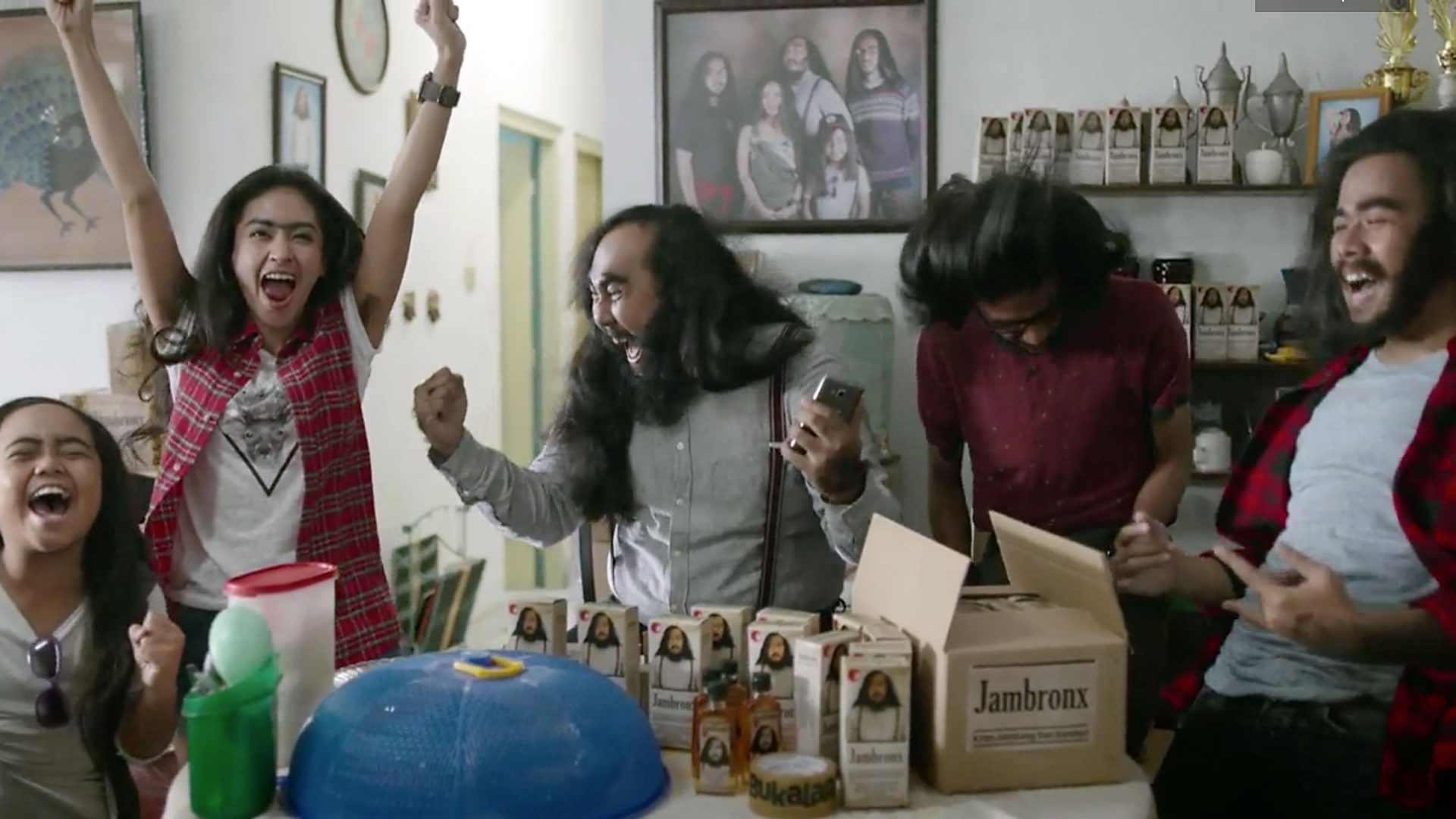 2X
engagement compared with other platforms
Bukalapak (@bukalapak) wanted to engage audiences in the buildup to Indonesia's Online Shopping Day, an annual shopping celebration. @bukalapak also wanted to increase the downloads of its mobile app. The brand saw an opportunity to interact with audiences via video content highlighting attractive promotions while creating calls to action for more app downloads.

@bukalapak's strategy was twofold: to maximise brand awareness and sales leading up to Online Shopping Day, and to get high lifetime value users to download its mobile app. The brand used Promoted Videos to highlight its Online Shopping Day discounts, and drove app downloads with a Promoted Tweet and a Mobile App Promotion that took users directly to the download page.

Create interest with original content.
@bukalapak engaged audiences with original, quirky videos centered on Indonesia's Online Shopping Day. For instance, the company's CEO appeared in his shorts on a homemade video set to tell how @bukalapak's large Online Shopping Day discounts had left little for a production budget.

Use precise targeting for LTV users.
@bukalapak's campaign was aimed at high lifetime value (LTV) users. It targeted influencers and audiences already following brands that sell well on its site. Granular targeting captured user interest and served relevant ads. The brand realised more LTV users from Twitter than other online channels.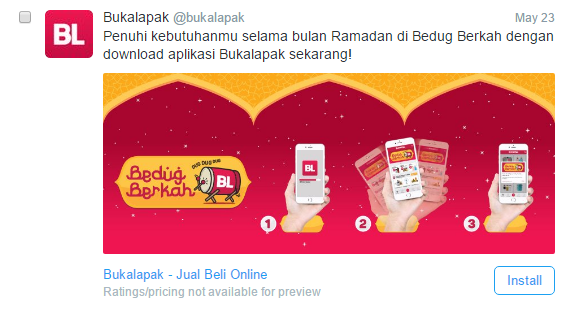 Make a direct call to action.
@bukalapak used Promoted Tweets to tell audiences how they could buy and sell by tapping and swiping on their phones. With the Mobile App Promotion, audiences could click on the link and go directly to Google Play or the iOS Store for the app. More than 125,000 app installs occurred during the campaign.

@bukalapak's Twitter campaign boosted engagement rates to two times that of other social channels. Audiences responded very well to the brand's engaging and humorous video content, which drove the cost per view down to $0.03. The campaign achieved its goal of getting users to download the mobile app, with installs exceeding 125,000 during the fourth quarter of 2015. Most importantly, the brand realised more high lifetime value users from Twitter than other social channels to date.

Twitter helped us target audiences already following key relevant brands, which resulted in high engagement and LTV users. The Mobile App Promotion helped us convert interest into downloads, which gave our campaign a distinct advantage.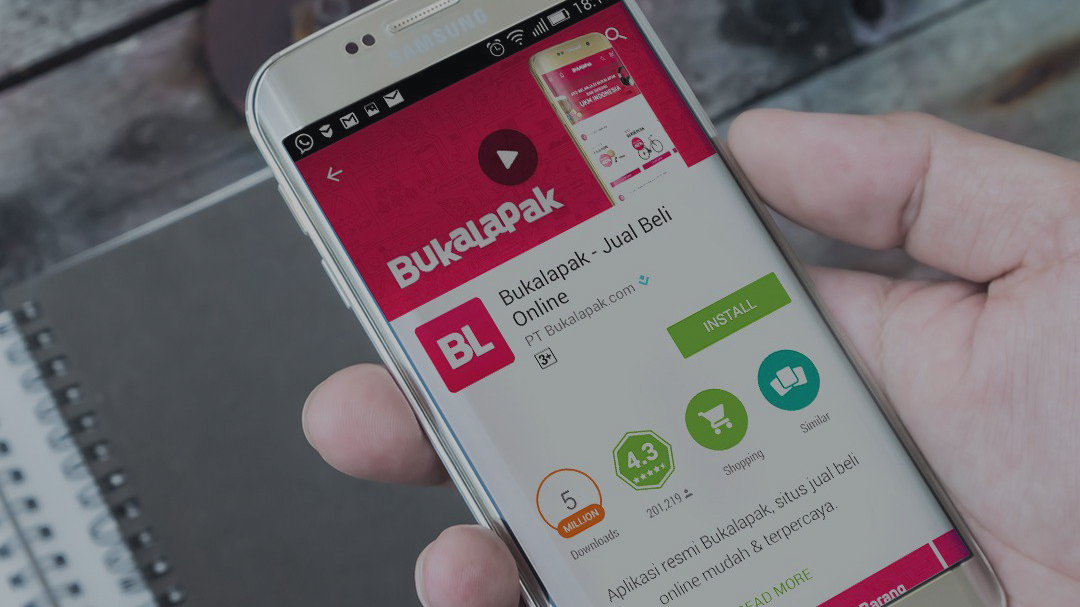 Brands are connecting with people on Twitter in unique and creative ways. And so can you.
Grow your mobile app by reaching a receptive audience that's always looking to discover new things.