Case Study
Airbnb drives global marketing campaign #LiveThere on Twitter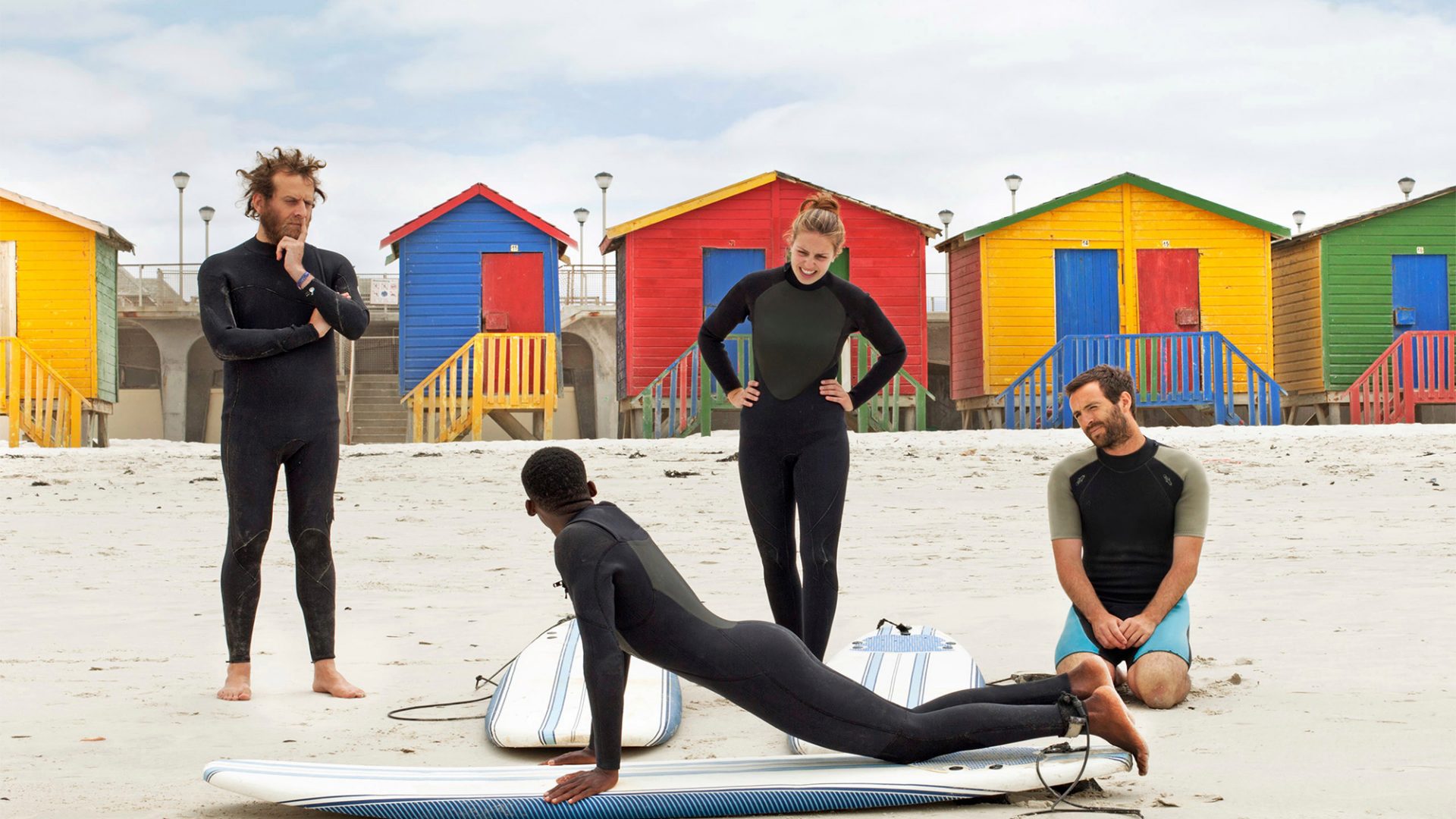 50%
lower cost per view than Australian benchmarks
30%
higher view rate than local benchmarks
Airbnb is the global travel community and marketplace that gives people access to unique accommodation, opportunities, and experiences. With four million places to stay worldwide, the company is driven by a focus on matching travellers to the right accommodation for their needs.
In 2017, Airbnb launched the global "Brought To You By" campaign to demonstrate great accommodation options and authentic experiences available for families and children when travelling.  

In Australia, Airbnb Australia (@airbnb_au) partnered with Twitter and Amobee (@amobee), a Twitter Marketing Partner, to bring the campaign to life. Focusing on video, the campaign sent families on holidays around the world, and recorded their experiences while staying in Airbnb accommodation.
The captured videos were long-form in order to provide captivating content for audiences and engage them quickly at a lower cost than typical tactics. Airbnb also created short-form Video Cards and shared them on Twitter to capture wider audience interest and convert the potential audiences to the longer form content. Airbnb used Amobee's Brand Intelligence platform to target a refined audience segment, comprising people who had recently engaged with travel sites or engaged with specific travel terms or content for families.
By sharing both short-form and long-form videos on the Twitter platform, Airbnb was able to achieve a more efficient cost-per-view and hold audience attention longer than any other social channel. Videos were also swapped out often to keep the content fresh.


Use targeted hashtags to focus your campaign.
By targeting specific keywords and hashtags, Airbnb was able to reach its key target audience in a timely manner with a relevant message.

Use captivating images to grab the attention of your audience.
The use of incredible scenery in the content helps to hold the attention of the user and increases the likeliness that they will reshare. Airbnb also focused on using close-ups of families in their videos to drive engagement.


By using captivating video, Airbnb was able to drive significant engagement with a view rate 30% higher than the Australian benchmark across the videos among audiences, while maintaining a cost per view 50% lower than local benchmarks. The refined audience segments, identified alongside Amobee, allowed Airbnb to direct the content at the people most important to the campaign and create entirely new conversations about the opportunities available for families in the Airbnb community.
Working with Twitter and Amobee, we were able to bring to life a highly tuned and targeted campaign, to show Australian families the unique experiences and accommodation they can enjoy by travelling on Airbnb.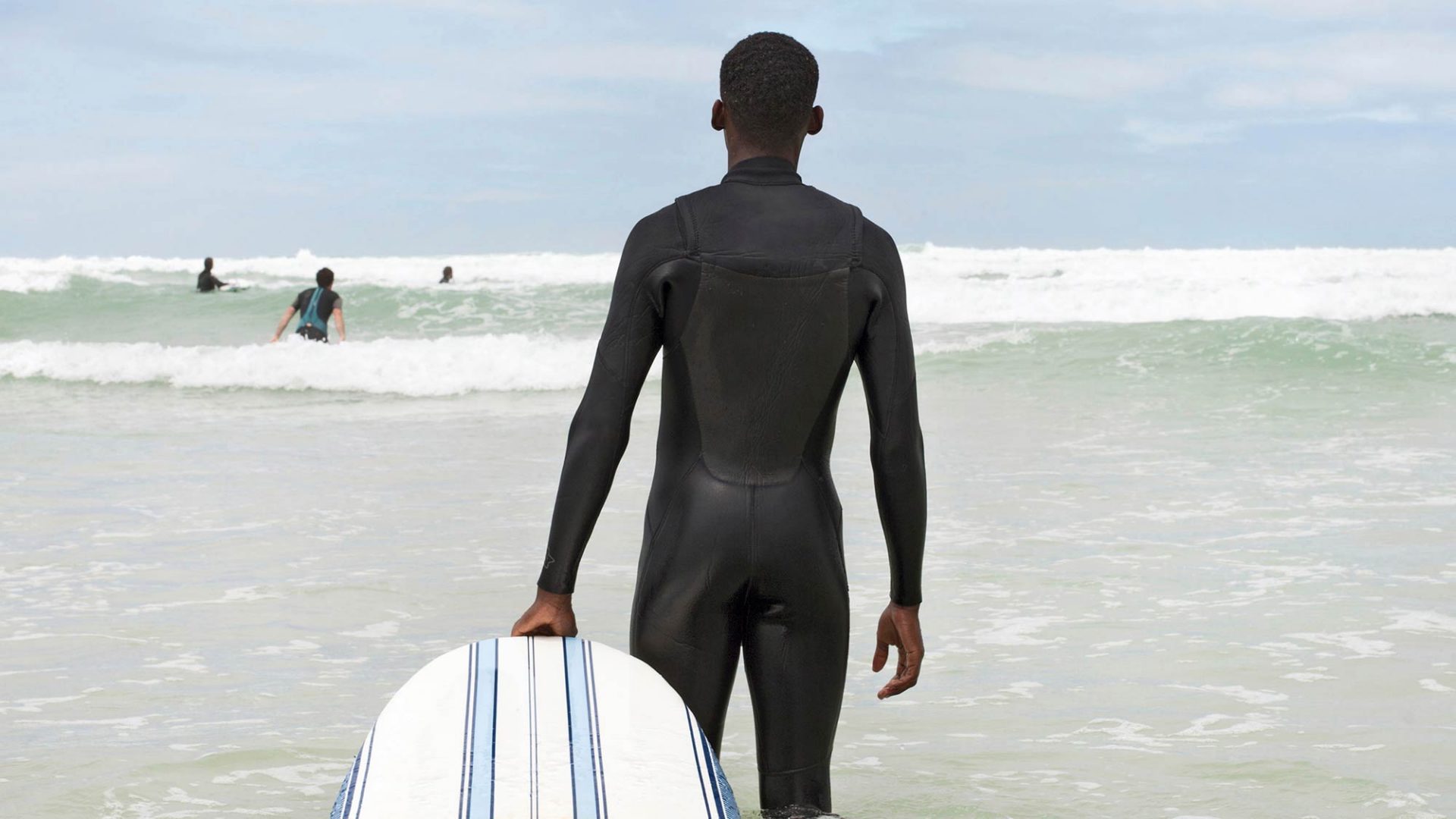 Successful marketing efforts start with knowing your audience. Twitter's tools help you dig deep.
Promote your brand's story
Share your brand's story and stay top-of-mind. Get customers to take action and join conversations.