Case Study
Acer builds its Predator Gaming brand by joining a major gaming conversation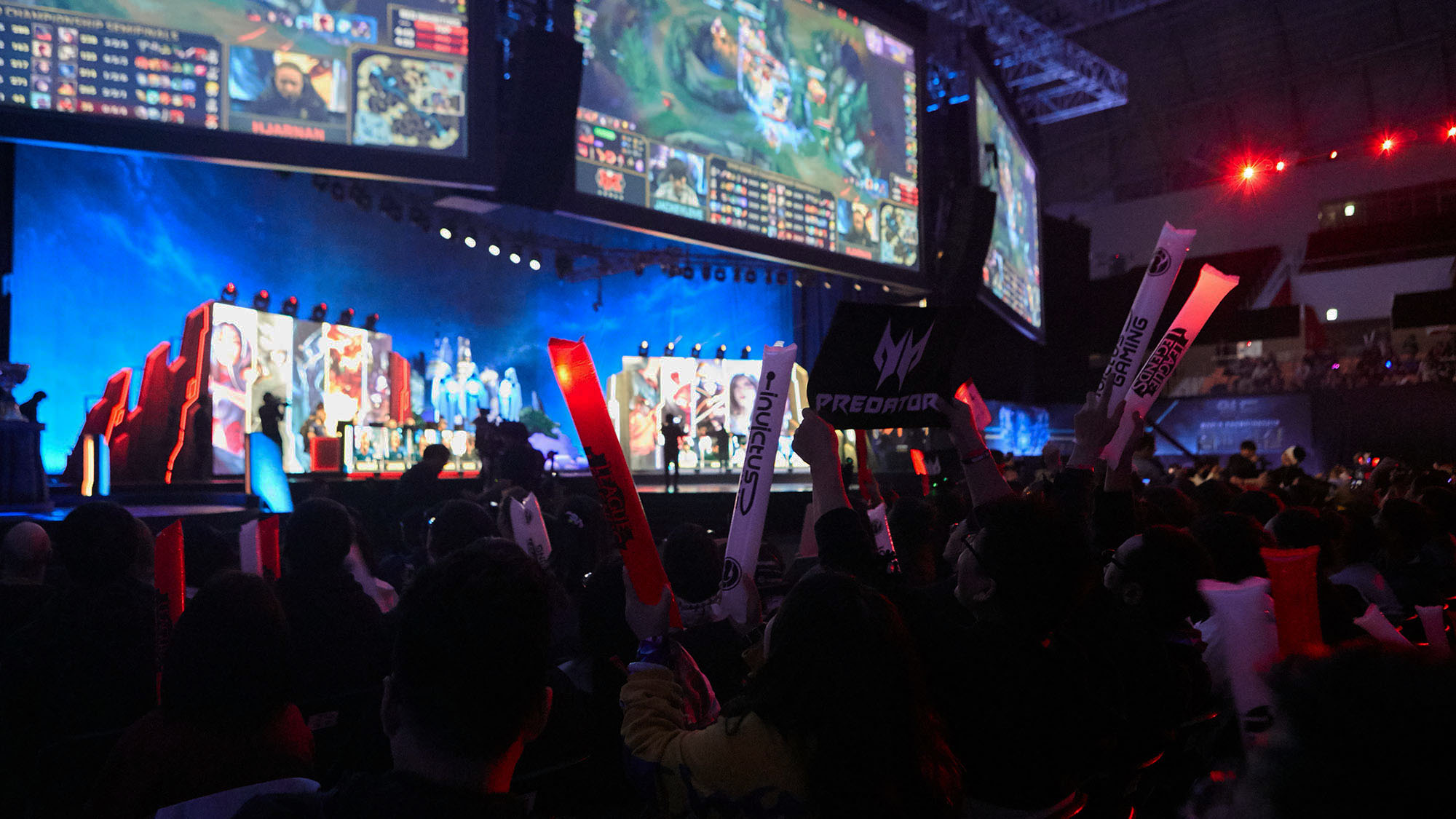 4.9X
increase in followers
50%
less than CPE benchmark
Within the niche but rapidly growing gaming and electronic sports (esports) market, global PC hardware and electronics brand Acer (@Acer) wanted to increase awareness of its Predator Gaming (@PredatorGaming) laptops within the gaming community.
@Acer knew that, just as traditional sports fans love to follow and discuss their favourite teams on Twitter, gamers go to Twitter to follow their favourite teams and players and talk about the wide world of esports. As the official partner and sponsor of League of Legends 2018 (LOL), @Acer saw an opportunity to engage its target audience on Twitter during the 2018 League of Legends World Championship (#Worlds2018), one of the biggest and most influential esports events of the year.
To gain share of voice in the lively #Worlds2018 conversation, @Acer needed to be highly relevant and engaging. Its solution: the #SummonYourStrength LOL sweepstakes campaign. After announcing the campaign on its @PredatorGaming handle, in conjunction with its sponsorship of the #Worlds2018 Championship, Acer ran a series of Conversational Ads to drive awareness.
Starting a week before the semifinals and leading up to the finals of #Worlds2018, @PredatorGaming invited fans to show their support for their favourite LOL teams. By simply clicking on a team name in a Conversational Ad, a fan could generate a new auto-populated Tweet for his or her own followers, organically extending the #SummonYourStrength campaign to a wider audience. They would then receive a personalised thank-you Tweet inviting them to engage further and complete their sweepstakes entry by Direct Message.
Not only did @Acer give fans an easy way to show their support, it also offered the chance to win LOL-related prizes or the grand prize of two Acer Predator Helios 500 laptops.
To reach a global audience of gamers, @Acer ran the #SummonYourStrength campaign across 12 markets, using keyword targeting to reach the multiplayer online battle arena (MOBA) gaming subgenre extensively, and extending it to the PC gaming community as a whole.
Make it simple for fans to engage.
The single-click Conversational Ads let fans on Twitter engage with @PredatorGaming and launch conversations without much effort. The resulting fan Tweets quickly expanded the brand's share of voice within the rising trend of #Worlds2018.
Tie in the brand with fans' passions.
Events like #Worlds2018 give brands opportunities to reach highly engaged audiences at the moments that matter most. @Acer increased its brand relevance by sharing the kind of content that its target audience loves and adding another conversational element to the popular topic hashtag #Worlds2018.
@Acer's #SummonYourStrength succeeded in engaging gamers and raising awareness of the @PredatorGaming brand. Its cost per engagement (CPE) remained low; in the US, it came in at just 50% of the market benchmark.
During the campaign, the volume of Likes for @PredatorGaming's Tweets increased 8.8 times over, and the account's followers increased 4.9 times over compared to the previous 60 days. Meanwhile, @Acer saw incremental engagement on its own account, based on its initial organic Tweet announcing the sweepstakes.
Predator Gaming set out to engage the passion of fans for their favorite esports teams during Worlds 2018. Interaction with Twitter Conversational Ads is intuitive, which made it the ideal format to drive brand engagement and awareness while becoming part of the organic conversation.

You want your message to be heard by the right person. Let Twitter's targeting capabilities help.
Brands are connecting with people on Twitter in unique and creative ways. And so can you.