Case Study
A top Indian auto brand engages its cricket-mad audience with a creative spin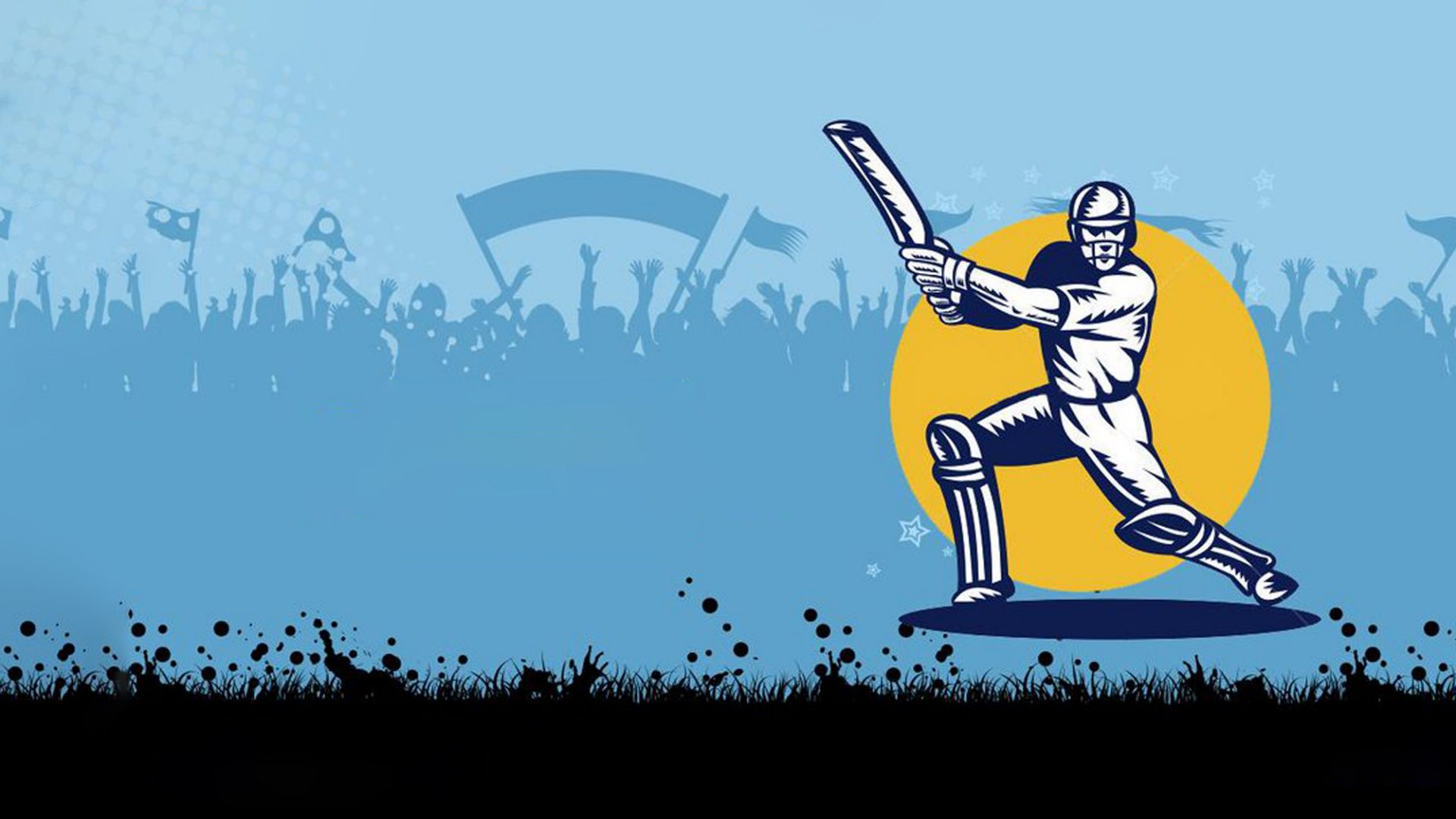 The Alto K10 (@AltoK10) is India's top-selling car. Its manufacturer, Maruti Suzuki (@Maruti_Corp), wanted closer engagement with its mass-market audience. As the ICC Cricket World Cup (#CWC15) approached, the company saw an opportunity to connect with the country's millions of cricket-mad fans. It turned to Twitter to take advantage of the hype around #CWC15 and to drive interaction with @AltoK10 and build its follower base.

@AltoK10 developed a sustained six-week campaign of Promoted Tweets that encompassed cartoons, contests, and a live chat session. It used hashtags such as #ChaseCricket and #ChaseMaster, a creative spin on its brand tagline "Chase Life", and promoted them on its TV ads to increase awareness. The brand also ran a Promoted Account to target engaged users who are passionate about sports.

Tap into popular conversations.
@AltoK10 created a series comic strips to tap into live conversations about the tournament. The images featured caricatures of key players while the Tweet copy referenced the "men in blue" — the  Indian team. These visuals helped @AltoK10 stand out.

Generate engagement with contests.
@AltoK10 developed a series of contests including #SorrySir (excuses followers would use to skip work or school to watch the matches), #Chaselfie (fans' selfies while wearing blue), #ChaseMaster (guesses of players with the most runs in an inning), and #K10DreamTeam (fans' dream lineup of players).

Partner with influencers to extend reach.
@AltoK10 enlisted the support of ex-cricketer and Star Sports TV commentator Aakash Chopra (@cricketaakash). Using the hashtag #ChaseTheExpert, @AltoK10 invited fans to ask Chopra questions in a four-hour live chat, which further drove brand interaction.

The campaign delivered a total of 100,000 engagements, an average engagement rate of 4% and a cost per engagement of $0.20. @AltoK10 added 10,000 followers at a cost of $0.37 per follower. Its #ChaseMaster promotion was mentioned on Indian social media news portal "Social Samosa" as one of the top 10 most successful contests of the @cricketworldcup.

Twitter is a great platform to leverage world sporting events and real-time conversations. Our primary goal was to build on the hype around the Cricket World Cup. … The campaign successfully drove brand awareness and user engagement while delivering on top-of-mind recall.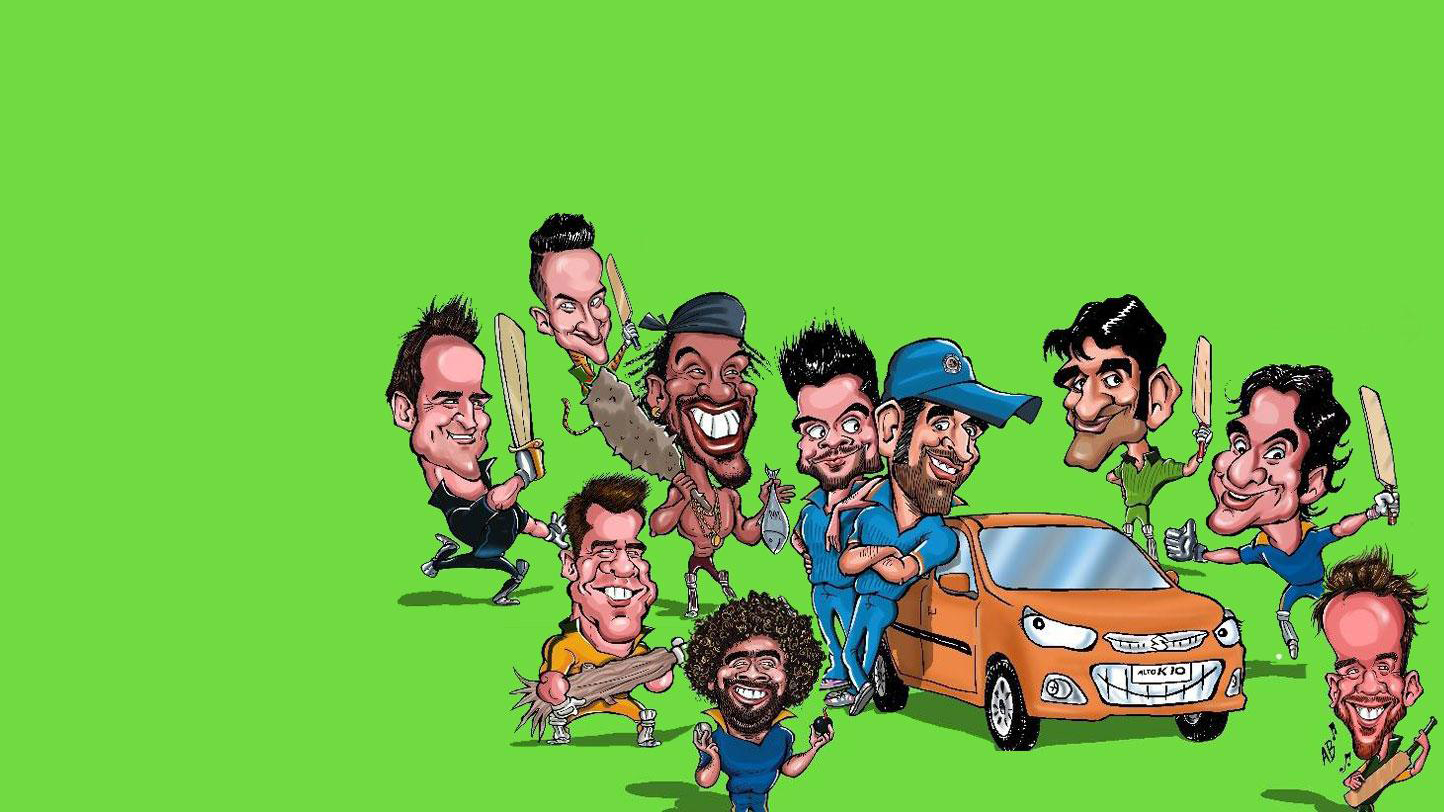 You want your message to be heard by the right person. Let Twitter's targeting capabilities help.
Brands are connecting with people on Twitter in unique and creative ways. And so can you.