Case Study
A powdered milk brand teams up with a TV supercouple to find fans on Twitter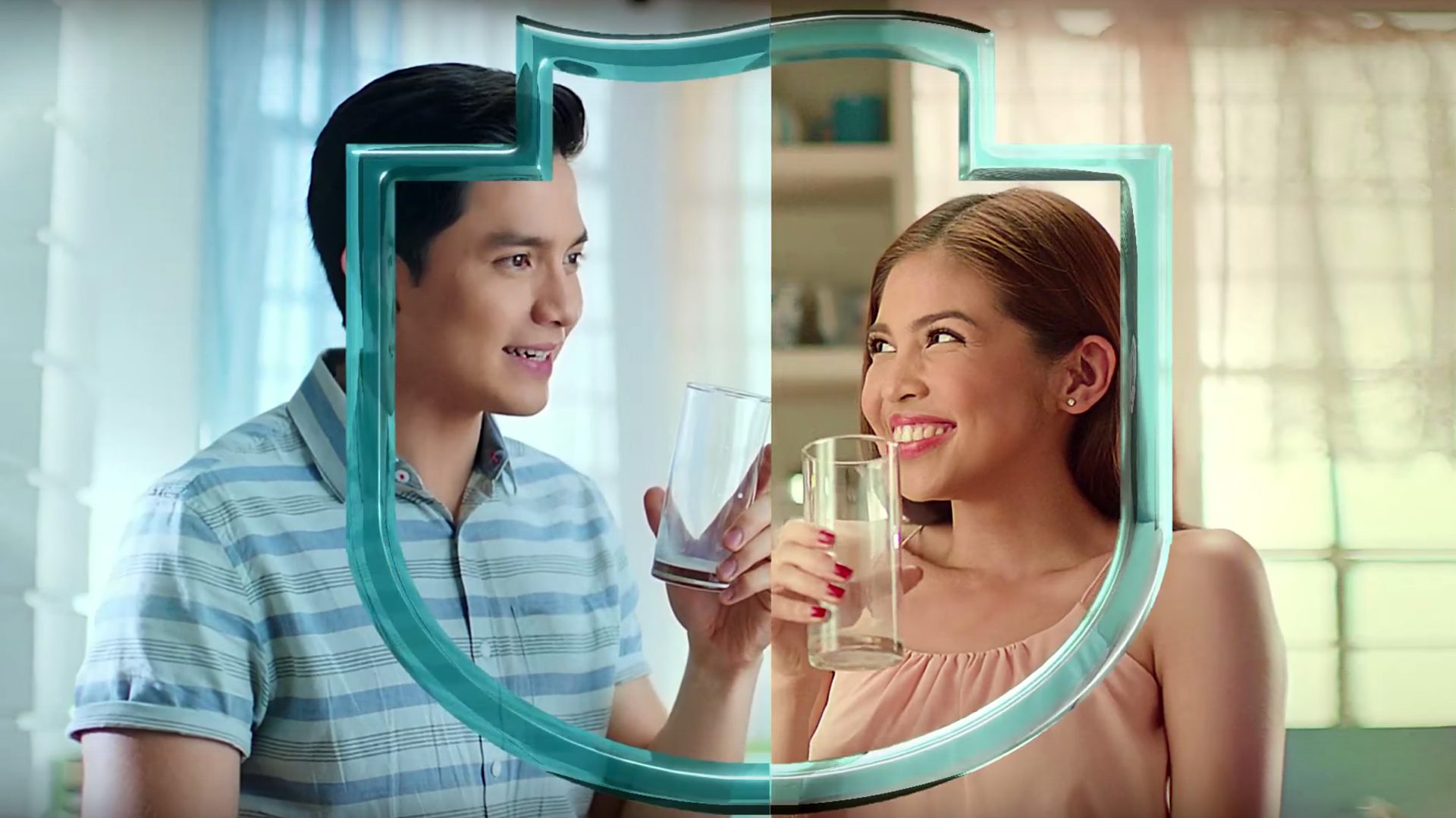 5.2M
impressions for a single Tweet
8.3%
engagement rate on Promoted Trend
Bear Brand Adult Plus (@BB_AdultPlus) wanted to generate awareness and buzz around its product — a high-calcium powdered milk drink designed for working adults — in the Philippines. The brand leveraged on the hit phenomenon AlDub (@aldubnation16) — a 'supercouple' who conducted their courtship via love notes written on placards and lip synching as a regular part of a noontime variety show and are very popular with the brand's target market of young, working adults. @BB_AdultPlus turned to Twitter to find an engaged, influential audience.
@BB_AdultPlus created a television commercial and a 'Behind the Scenes' video featuring AlDub's Alden Richards (@aldenrichards02) and Maine Mendoza (@mainedcm). The brand used Promoted Tweets to feature the video content with the hashtag #AldenMaineForAdultPlus. A Promoted Trend using the same hashtag further boosted reach. @BB_AdultPlus employed keyword, interest, and @username targeting to reach working adults across the Philippines.

Create engaging content that resonates with the audience to boost interest
@BB_AdultPlus created videos that people in its target audience were highly interested in watching — the AlDub team was well-known, and their televised musical romance and live appearances had achieved large audiences across the country. The television commercial played on the romantic nature of the duo's popularity, making engaging viewing for fans and positioning Bear Brand Adult Plus as the perfect fuel for a busy worker's life. Through the Promoted Trend and Promoted Videos, the brand made use of Twitter's content discovery platform for strong virality to complement and strengthen the television campaign.

Employ real-time monitoring and interaction to maximise engagement
The Promoted Trend #AldenMaineForAdultPlus delivered the campaign to an engaged and influential audience at scale. @BB_AdultPlus's team monitored Twitter conversations around the brand and its television commercial throughout the campaign. The team replied to all comments and questions directed to the account, which increased engagement and ensured that users had a positive experience with the brand.

Use precise targeting to boost campaign reach
@BB_AdultPlus employed keyword targeting (including '#aldub', '#aldubnation', and 'adulting') and interest targeting (including beauty, celebrity fan and gossip, career news and general info, and business and news) to position the videos in front of people in its target market. It used @username targeting to reach followers of influencers with an interest in AlDub, including @ALDUBNation and @MAINEnatics_OFC.

@BB_AdultPlus's Promoted Trend saw more than 9.13 million impressions and received 369,300 mentions. The television commercial video achieved 5,269,548 impressions on Twitter and a 3.1% engagement rate, being Retweeted and talked about extensively throughout the campaign. The 'Behind the Scenes' video earned 5,163,342 impressions and a 1.8% engagement rate. In a span of one month, and through the help of the fan clubs, @BB_AdultPlus gained 4,357 new followers organically — a 30% increase from the beginning of the campaign — and 837,132 mentions.

This was our first time using Twitter for a marketing campaign. The ads dashboard gave us valuable information so that we could follow how many mentions we were getting each day of the campaign. Promoted Tweets helped us reach more people and significantly extended the lifetime of the campaign. Twitter gave us some great suggestions on targeting options.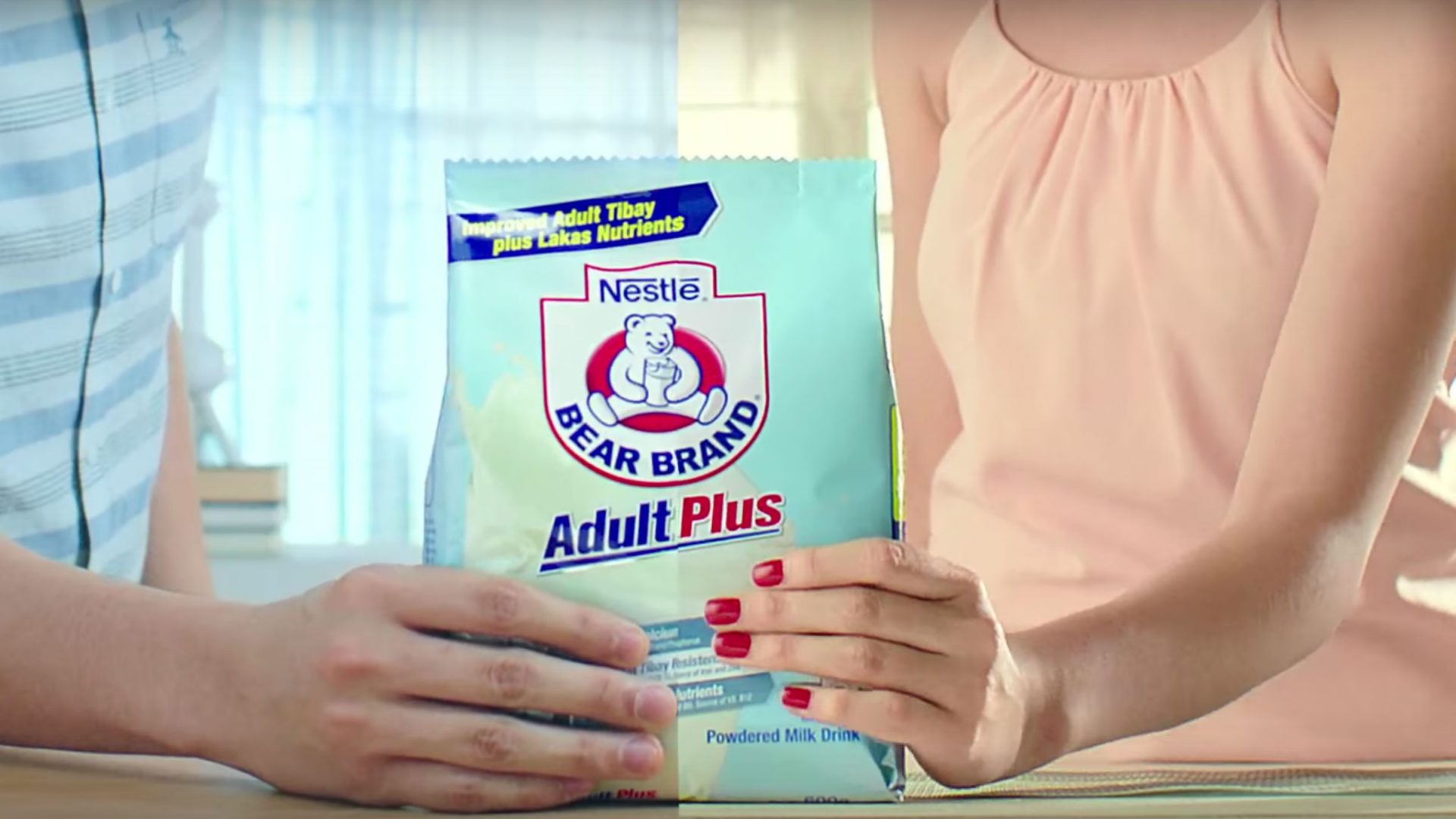 Brands are connecting with people on Twitter in unique and creative ways. And so can you.
Reach your most valuable audience at scale when it matters most.