Case Study
A city invites a wide audience to set sail for Taiwan's International Boat Show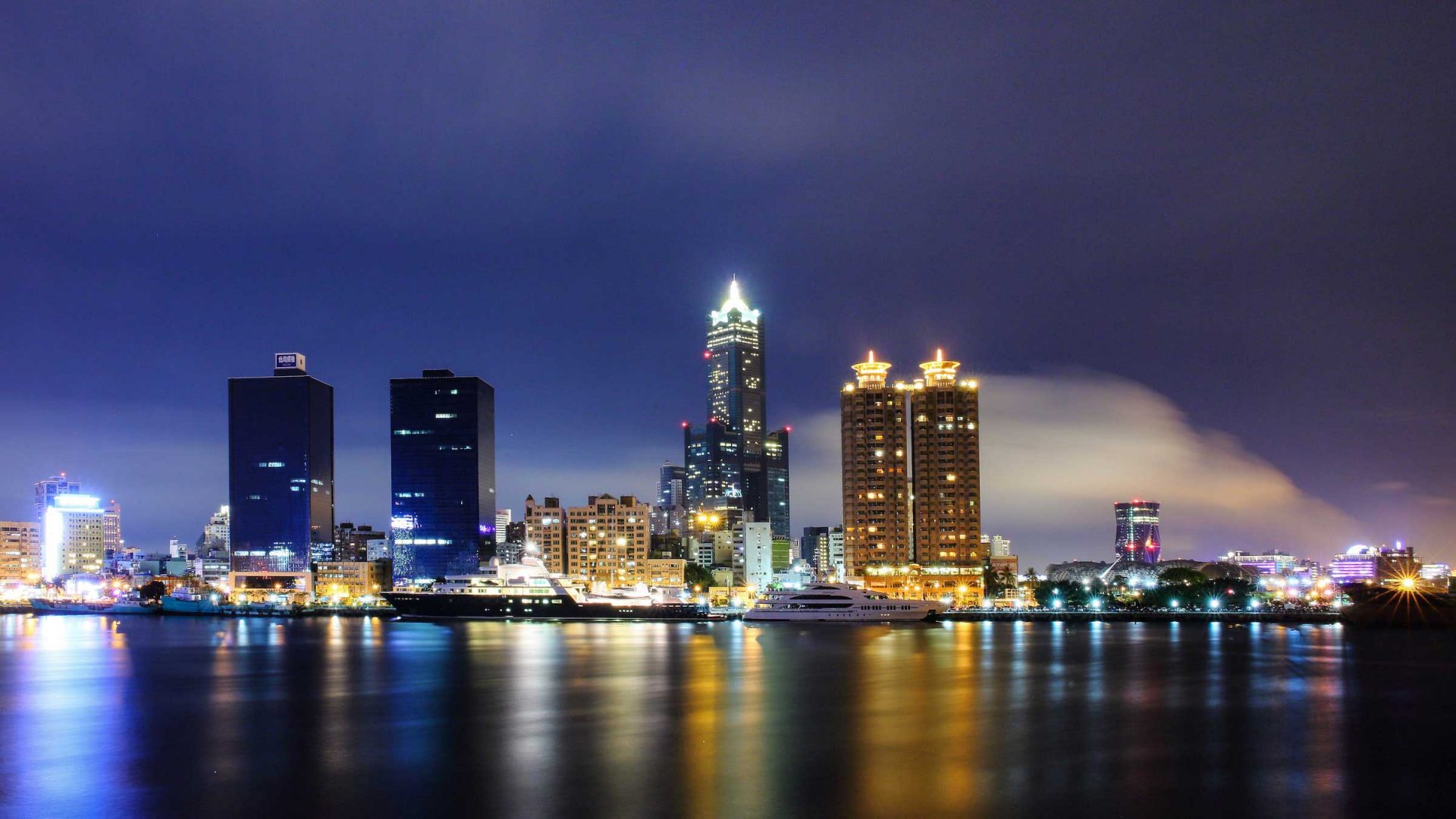 127%
increase in followers
Kaohsiung (@KaohsiungCity) is a thriving port metropolis at the southern tip of Taiwan. Half of the world's yacht builders are based in its shipyards. As the host city for the 2016 International Boat Show, it wanted to take the helm to drive awareness and pull in boating and yachting aficionados from all around the world to attend the event. Wavenet Technology Co., the marketing company behind the @KaohsiungCity campaign, chose Twitter for its ability to reach its audience across Southeast Asia, Europe, and the United States.

@KaohsiungCity had two audiences: local and international. For the local audience, it created video content that was primarily focused on driving ticket sales. For the international audience, it was all about raising awareness of the city as an important player in the production of boats and high-end yachting accessories.
Content was designed to be multilingual and geotargeted — for example, a Promoted Video introducing the uniqueness of the event was in Chinese and focused on the Taiwanese audience, while Tweets in Japanese and English targeted international audiences.

Captivate with video creative.
@KaohsiungCity created a short and effective Promoted Video to spread the word among its Taiwanese audience and attract people to the event.

Target a receptive audience.
With @username targeting, @KaohsiungCity reached frequent travellers following the principal airports in Japan, Europe, and the US, as well as renowned tourism bloggers and industry influencers.

Tailor Tweet content for each audience.
@KaohsiungCity monitored the performance of its campaign in real time, and its team tailored Tweet copy in locations where the engagement rate was higher. Promoted Tweets in Japanese were the top performers along with those with English copy.  

With over three million impressions, @KaohsiungCity reached a large, widespread audience in the two weeks before the 2016 International Boat Show. The campaign helped build momentum for @KaohsiungCity, increasing its follower base by 2,000 on average each month for the following six months.

Twitter offers a unique digital channel to promote our city and international events in real time, but most importantly, in an efficient way. It has helped us connect with more people from around the world.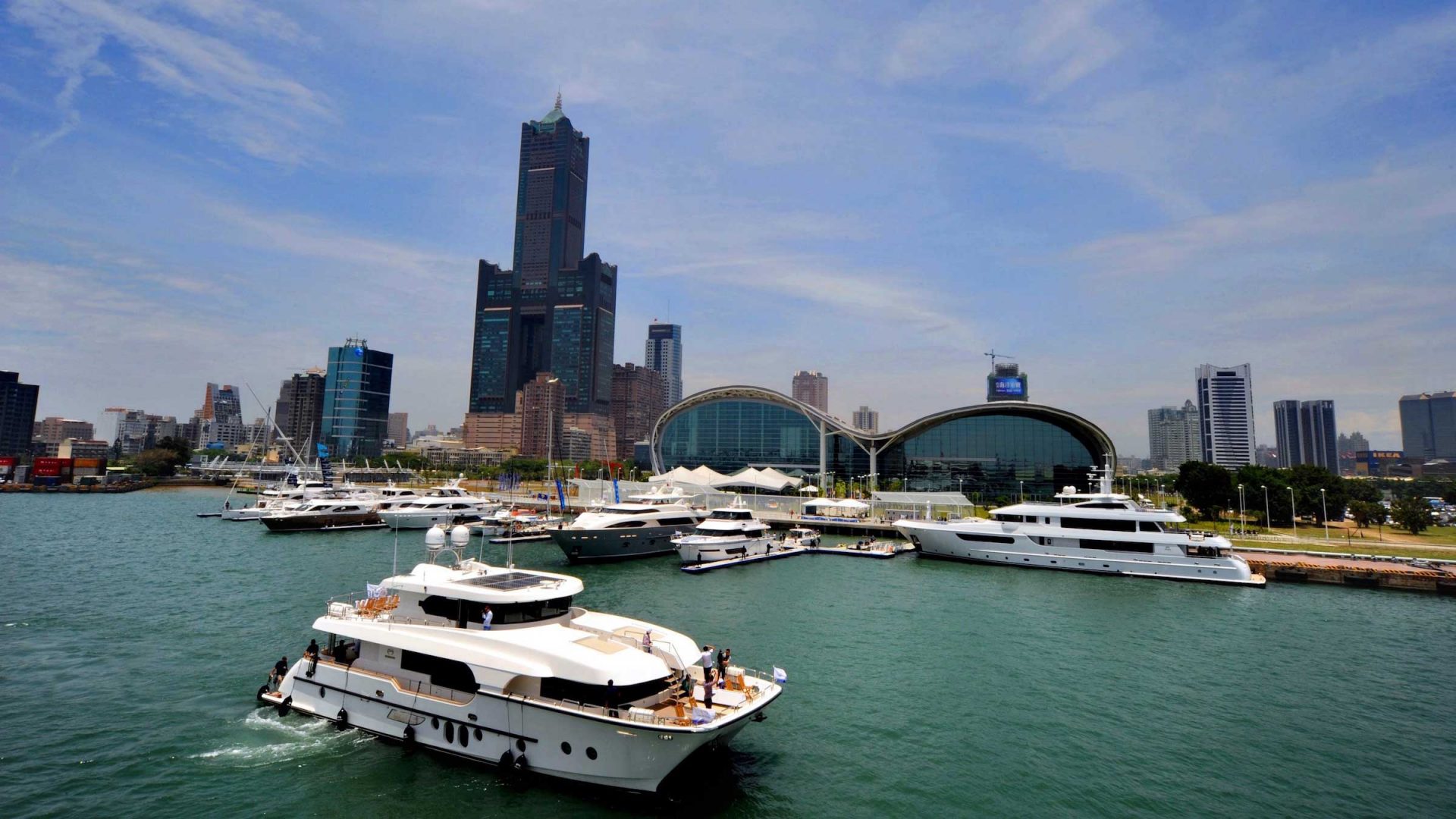 Brands are connecting with people on Twitter in unique and creative ways. And so can you.
You want your message to be heard by the right person. Let Twitter's targeting capabilities help.