Perspective
Your audience is listening: Why social audio is a sound solution for brand engagement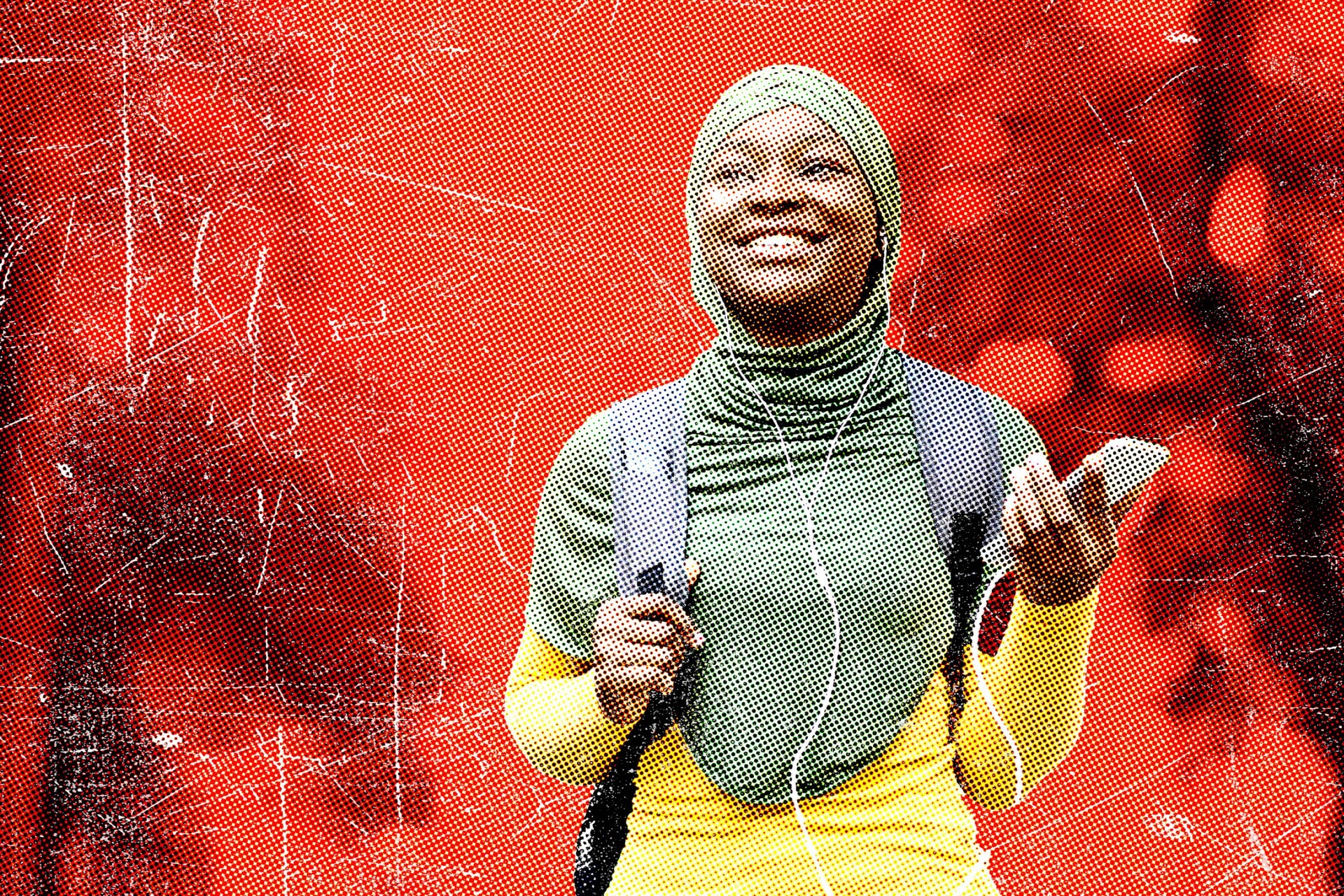 How brands embrace the spoken word is becoming more and more important in marketing
Over the last two years, social audio helped keep us connected in meaningful ways, while we were forced into separation. And Aussies tuned into audio content more than ever before. 
Previously, people largely listened to audio content, like podcasts and radio, while commuting. With the nation obliged to stay at home, many thought this would mean people would be consuming less audio-based content.

But they couldn't have been more wrong. Life changed, but there was still space for audio. People listened more, just in different contexts — like while cooking, cleaning, gardening, and exercising.

The stats speak loud and clear
According to a 2021 study, the volume of weekly podcast listeners in Australia increased to 5.6 million, an astounding 53 percent higher than prior to the pandemic.1 The number of Aussies who own smart speakers similarly grew by 53 percent to 5.6 million.2
To put that figure into perspective, that's more than the entire population of Sydney or Melbourne.

Another study found that many Aussies already ask a question via voice-activated tech daily (30 percent), and many use it to search for product information every month (28 percent).3

Moving forward, voice tech will play a major role in the search game — any device with a touchpad could become voice-activated. Sooner than we know, it will become second nature to talk to a device rather than type into one. 

This means brands need to respond to the way people ask questions or seek information — like by using some of the colloquialisms you'd expect in a casual conversation. For example, "We're pleased to invite you to..." is more formal and less engaging than "Make sure to join us at…".

Voice shopping is also predicted to be worth $40 billion in 2022,4 so social audio will be a key medium of interactivity between consumers and businesses over the next year.

This makes it vital for brands to ensure they have a voice strategy as part of their marketing plans.

The power of voice in building close connections
For marketers, social audio presents a huge opportunity to listen, learn, and interact with customers in meaningful ways, in real time. It also plays an important role in making your brand more human, relatable, and accessible.
Recent studies have shown that when we hear someone's voice, our brains release oxytocin5 — the hormone of love, trust, and empathy. 

By evoking these emotions, people are more likely to remember a brand's message. 

Of course, voice alone isn't enough. It's about designing conversations that are authentic, engaging, and helpful — conversations that strongly resonate with your audience.

After all, different audiences have different lingos. So, if you want to have a successful line of communication with customers, the first thing you need to do is truly understand them. 

This means understanding the terms they use and the tone they respond best to.

Observing their online comments and responses is one great way to learn these. 
New, open Spaces to amplify voices
As Twitter's purpose is to serve the public conversation, we need to give people and brands more ways to express themselves, beyond 280 written characters. That's why we're bringing more of your voice, literally, into the conversation. 
People already come to Twitter to talk about what's happening, but Twitter Spaces brings conversation to life in a new way. 

Launched in 2021, Spaces is a place for real, live, sound-on conversations that anyone can tune into and participate in — giving expression an added layer of humanity. 

And now with designated Spaces Tab — featuring a curated list of active Spaces, a search function to find a specific conversation or upcoming scheduled Spaces — it's never been easier to have conversations with your audience. 

It also helps address a key challenge with online communication: context. The choice, order, and timing of words, as well as the beliefs and values of people participating in a conversation, affect how we process text-based conversations. 

While emojis help us clarify our intentions, hearing a human voice helps us better interpret the message. 

Looking ahead, technology will continue to empower our voices in new ways. We're only beginning to see the potential of social audio. 

On Twitter, your audience wants to hear you loud and clear. So let's start talking.

References:
1 The Infinite Dial, 2021 Edison Research and Commercial Radio Australia 
2 Ibid
3 Secrets & Lies Chapter 5, Language: The New Rules of the Game, WPP AUNZ
4 Ibid
5 Seltzer LJ, Prososki AR, Ziegler TE, Pollak SD. Instant messages vs. speech: hormones and why we still need to hear each other. Evol Hum Behav. 2012;33(1):42-45. doi:10.1016/j.evolhumbehav.2011.05.004