Research
Why brands need to be involved in culture and how to do it right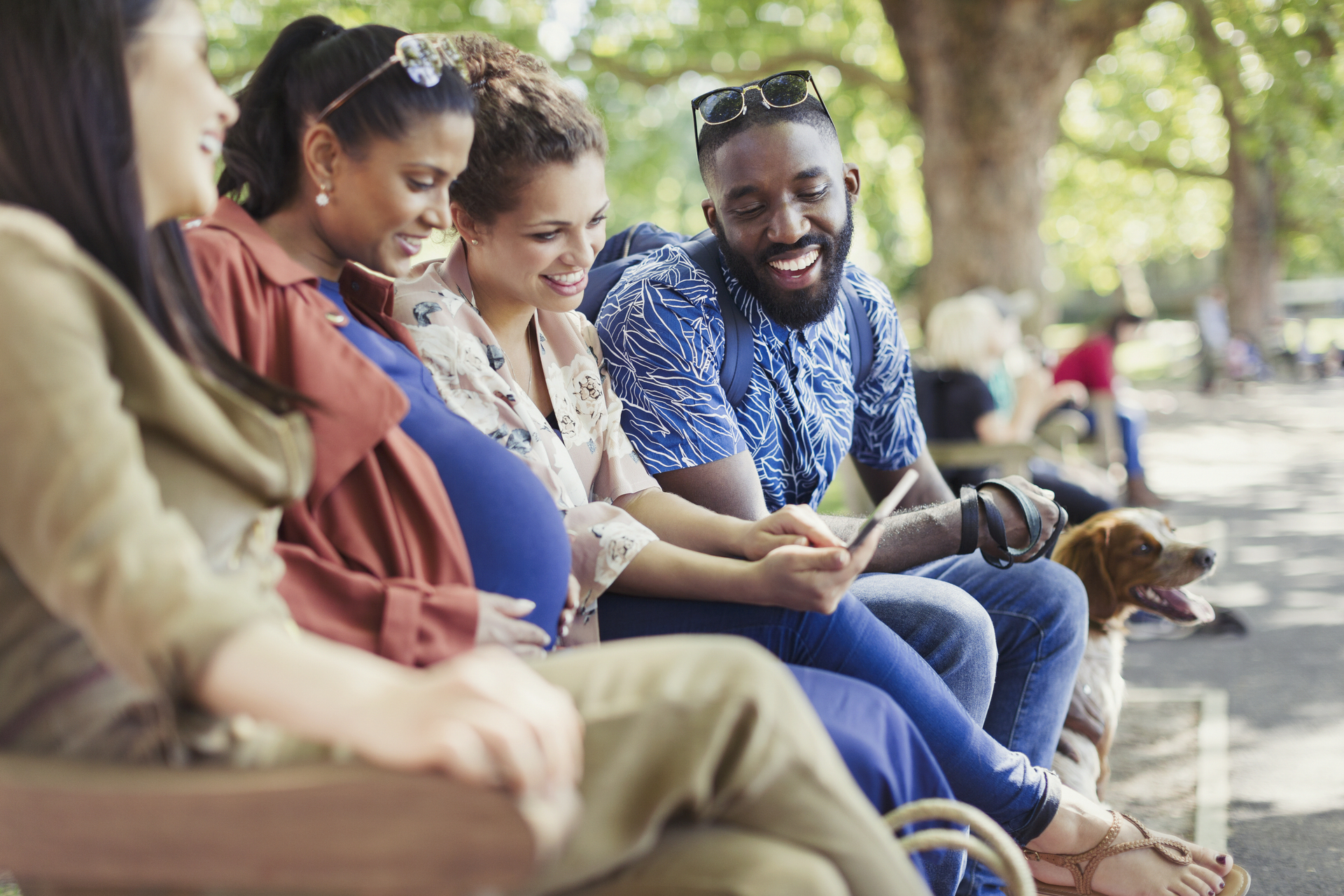 A new study shows Aussie consumers want and expect brands to get involved in culture
Culture has always been important to individuals and while brands have known this for years, many have shied away from cultural moments because of the perceived risk it could carry. But in MAGNA and Twitter's new study, "The Impact of Culture, Australia" it reveals Aussie consumers today not only want, but expect brands to be involved in culture. And a brand's alignment to culture has a direct impact on Aussies' purchasing decisions, especially for younger audiences, and those on Twitter. 
Why brands need to be involved
The study highlights a few ways Australians are keen to see brands align with culture. The first is around 'giving back' to the community. Whether that's by directly donating money or resources, or by helping draw attention to an important cause, Aussies want to see brands give back to the community and support the issues that matter most to them. 
@CocaColaAU_Co is a good example of what this looks like. Earlier this year it launched a Bushfire Emergency Relief Package, which saw it donate money and resources to key charities and businesses affected by the Australian fires. It was a heartfelt move that showed the brand giving back to the broader community. 
Australians also want to see brands support social issues that benefit everyone. This could be voicing opinions on equality, or showing support for diversity and it means more than just vocalising their support. Brands need to be demonstrating these beliefs through actions with their customers and employees. @ANZ_AU has done just this, establishing itself as a strong supporter of the LGBTIQ community. Whether it's celebrating diversity and inclusion with activitations around Mardi Gras or providing a hub through its ANZ Pride program, it has continued to show up and support for LGBTQI+ inclusion.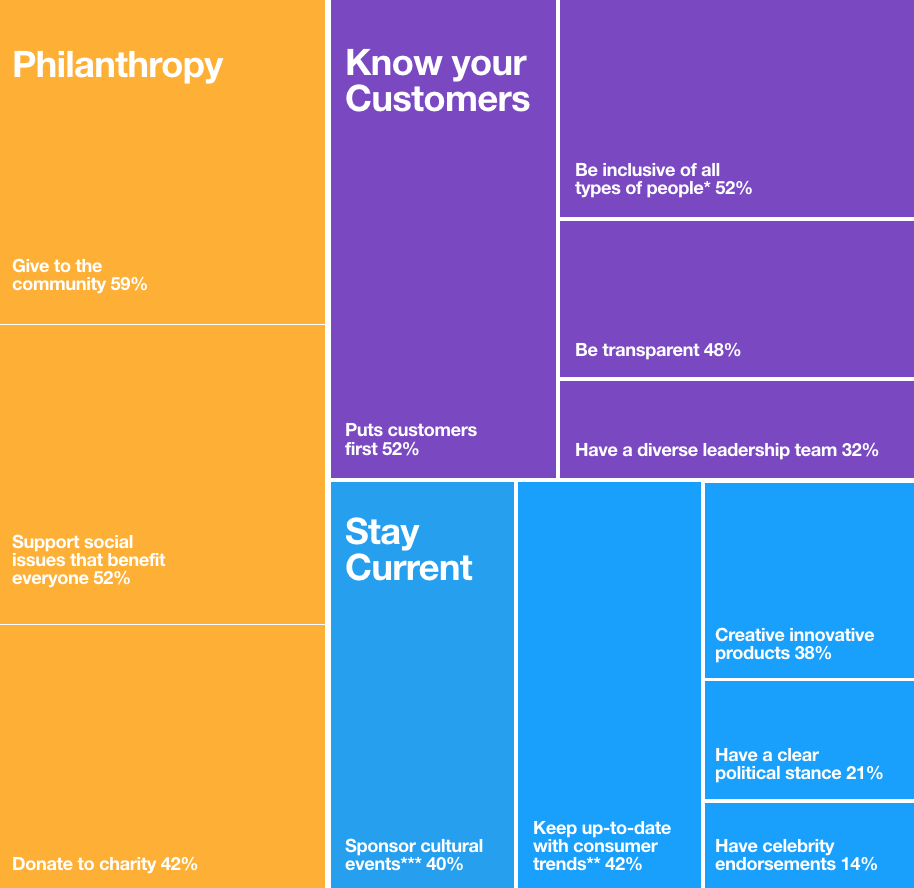 These brands that are stepping up and getting more involved in cultural moments and issues, won't just earn goodwill and build trust and loyalty from Aussies. The study found that getting involved in culture shapes purchase decisions and is almost as important as having a positive brand reputation. This is especially true for younger audiences, who are most passionate about culture. It's another reason why Twitter is particularly well placed to support brands here with a strong young audience presence on the platform.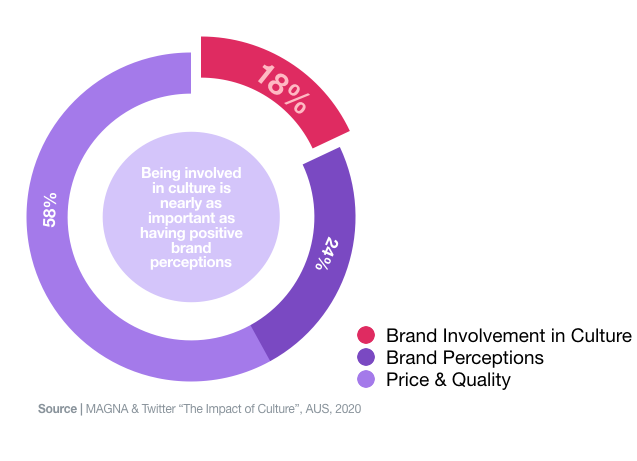 In short, for brands, it's no longer a question of if to get involved in culture; it's a must. 
Picking your cultural moment
For brands, how they decide to get involved with culture, and what they do and say, is critical to Aussie's perceptions of them as a brand.  

Here are a few ways brands can demonstrate their alignment with Australian culture:
Sponsor events that people are excited about: this could be anything from State of Origin to Mardi Gras like @ANZ_AU.

Align with trends, long term and of-the-moment: think clean beauty, sustainability, wellness, or supporting local businesses like @CocaColaAU_Co during the bushfires or @woolworths during COVID. 

Invest in inclusivity and community initiatives: this includes everything from gender equality, disaster relief, climate change, donations to national heroes and prioritising accessibility for all like @Microsoft did with their Xbox Adaptive Controller. These are all important issues Aussies want to see brands get involved in.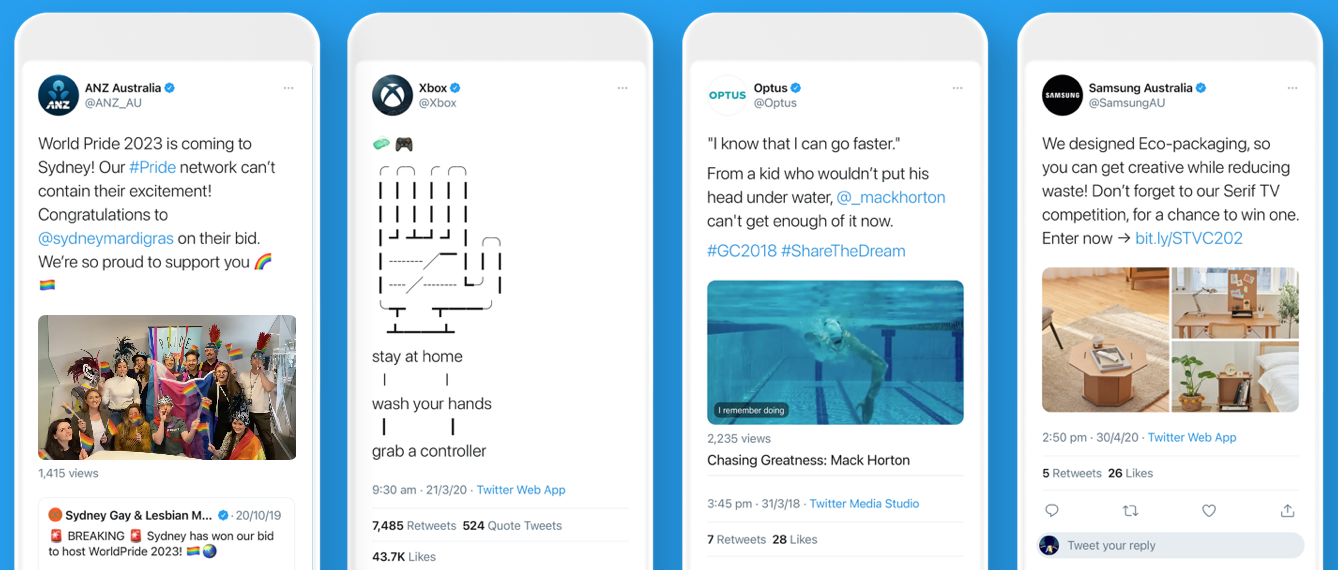 How brands can get involved
Twitter can play a powerful role in a brands journey to becoming more culturally relevant - starting with selecting what areas to play in. Brands who are listening and connecting to their consumers on Twitter, can identify the issues and moments Aussie consumers already care the most about and look for synergies between these moments and their brand. 

Once a brand decides on the moments, trends or issues it cares about and wants to be involved in, Twitter also gives brands a natural way to have two-way conversations on these topics. Rather than simply broadcasting a social good initiative, brands can and should, talk with the people who are the most vocal and central to these cultural initiatives and create a dialogue. This strengthens the brand's authenticity on the topic and shapes the actions a brand ultimately takes. 
And finally, when a brand takes action and launches a cultural initiative, Twitter once again provides a platform for spreading awareness of this action to both existing and future consumers. By tapping the right hashtags and engaging, once with the people who are most vocal on the topic, brands can amplify their voices to a much wider audience.
Brands that do the work to engage more with culture, and get it right, will go a long way to win the hearts and minds of Aussies. And platforms like Twitter offer the best way for brands to join the liveliest conversations of the day.