Perspective
Leverage Twitter's expanded video content slate in APAC to support your global marketing strategy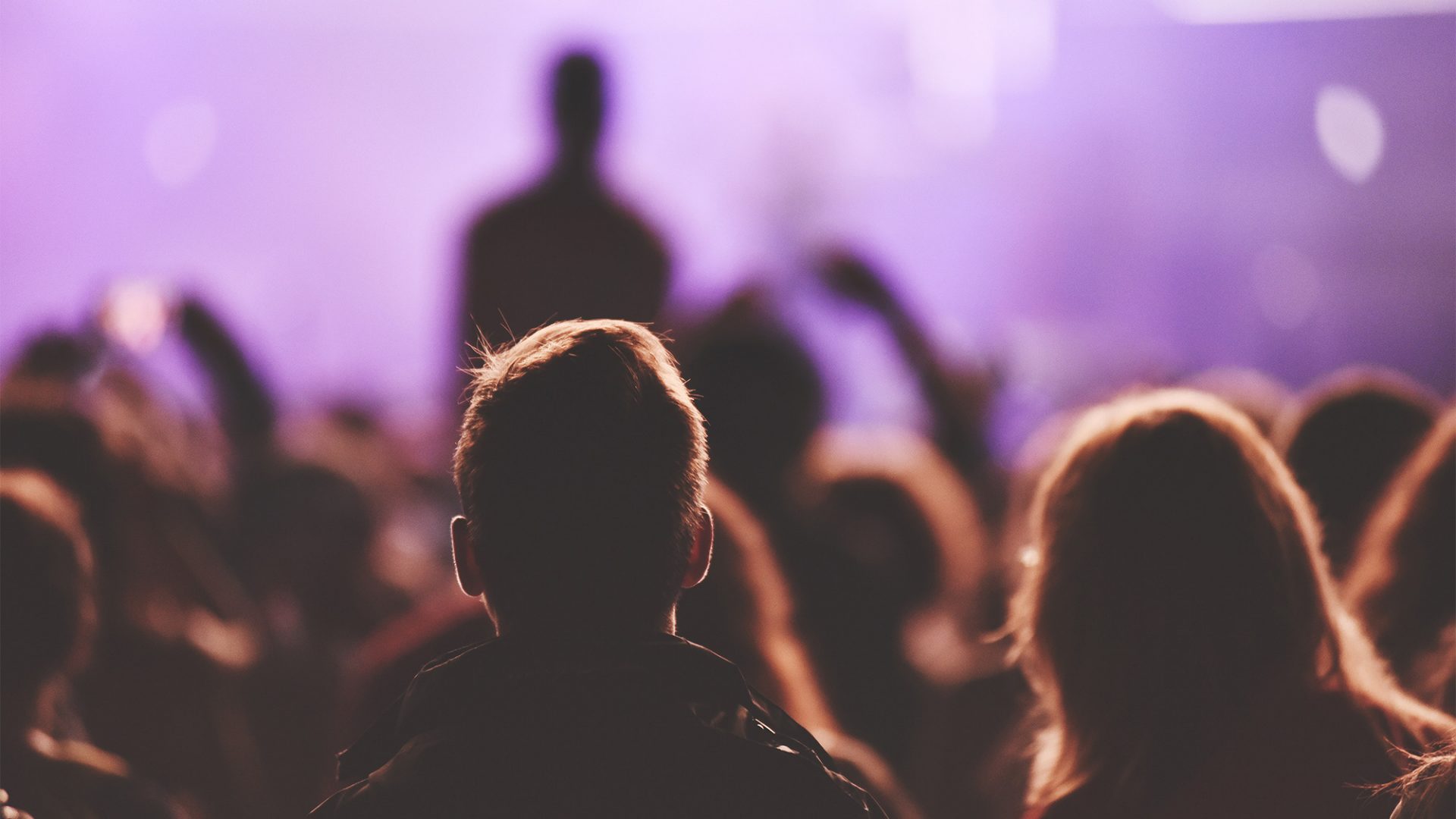 In a fragmented media environment, video on Twitter helps capture your audience's attention.
In today's media landscape, consumers are in the driver's seat. People consume content across multiple screens, giving them more control than ever before. As a marketer, this environment is a challenge. Brands need to find new ways to capture people's attention, on their terms – and marketers are turning to video. In fact, 95% of brand and agency executives plan for live video to be an important part of their marketing strategies in 2018, according to a study by IBM Cloud Video and Brandlive. And, we've also seen video explode on Twitter.
Every day, people come to Twitter to discover what's happening right now. The mindset of the audience on Twitter is extremely unique – these aren't people who sit back and watch the world just scroll by. They're engaged. They're curious. On average, we see that people are +31% more likely to remember what they see on Twitter versus general online browsing. This research proves people on Twitter are 'always on' and receptive to new ideas1.
Video has become an important focus for us as we look to help people see, share, and influence their world. At the 2018 All That Matters #TwitterFronts in Singapore, we announced over 50 premium video content partnerships, bringing hundreds of hours of premium live and in-stream video programming, events, across sports, entertainment and news, to the platform. These partnerships mean that publishers will deliver live and on-demand video clips to audiences in Asia Pacific, and give APAC marketers more opportunities to reach a highly receptive audience.
Check out who we're partnering with, or read the press release for more information.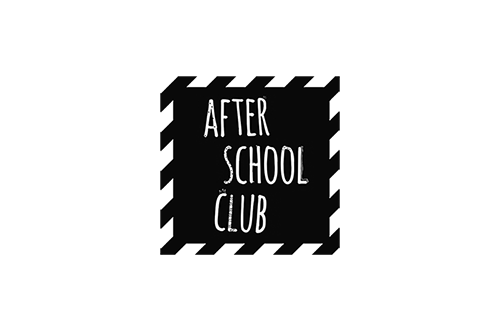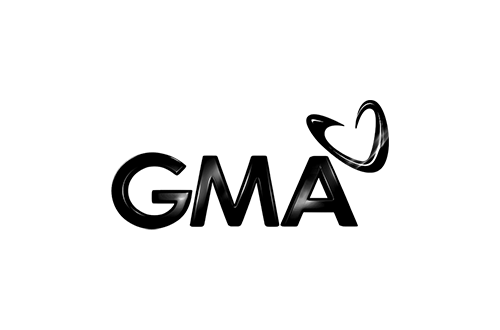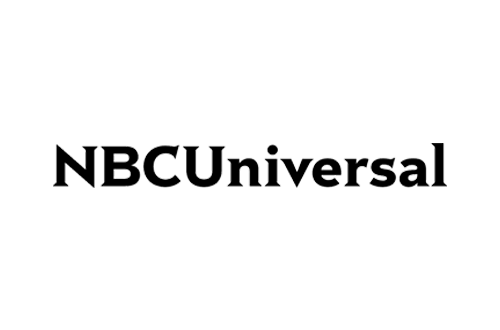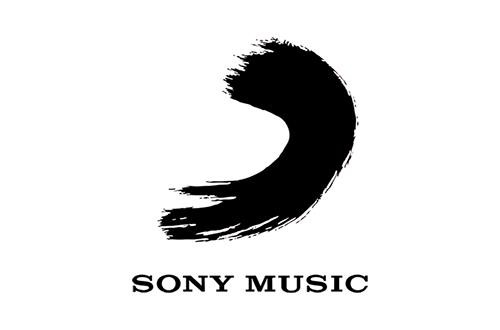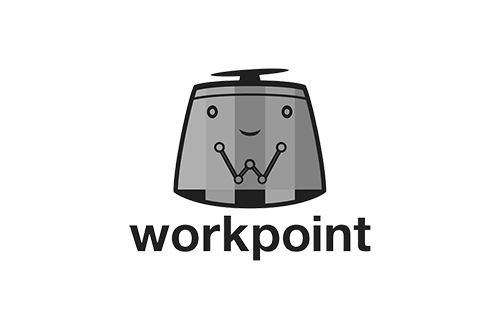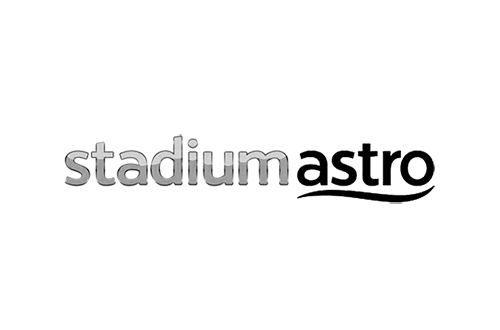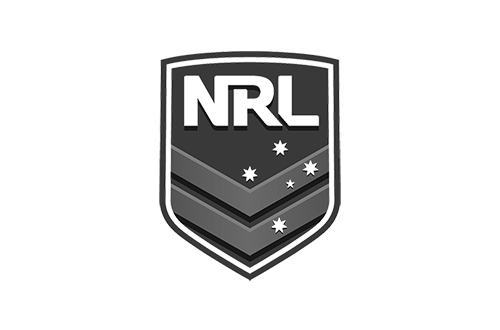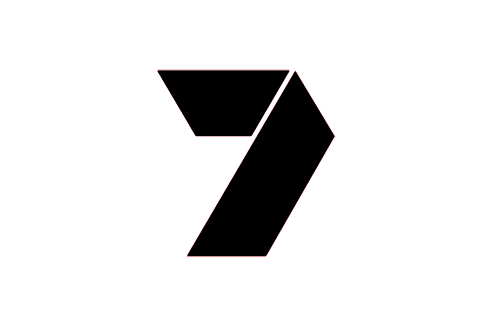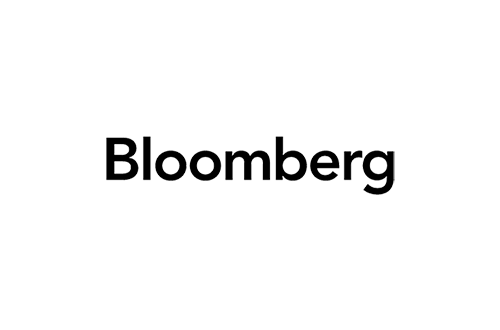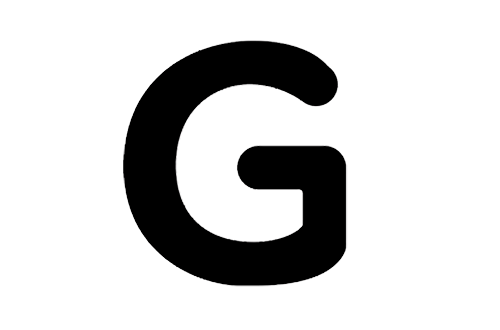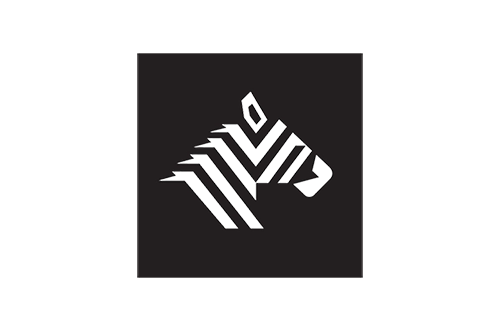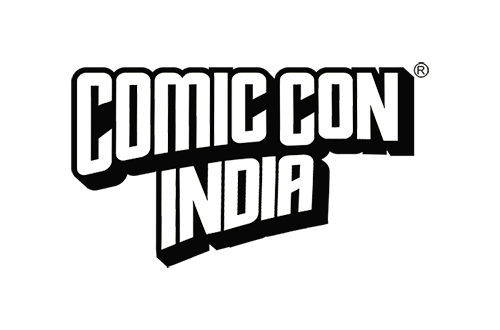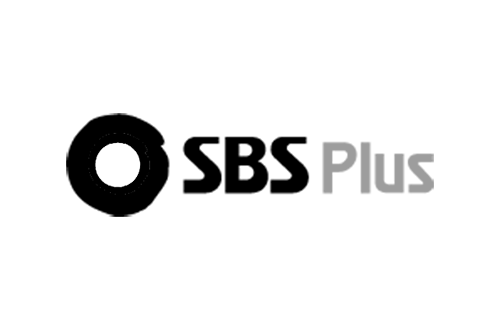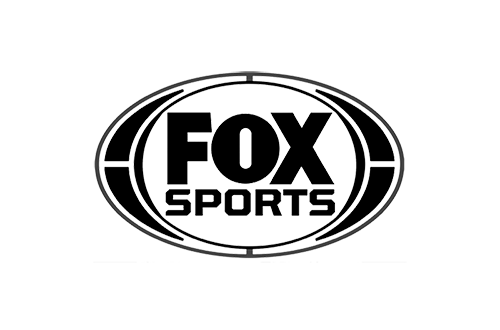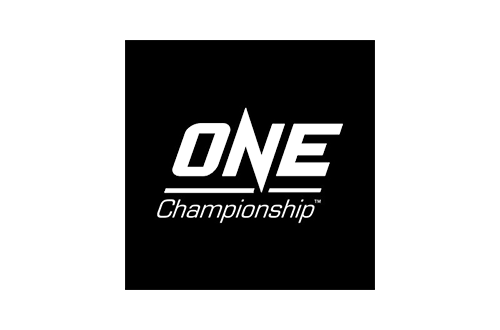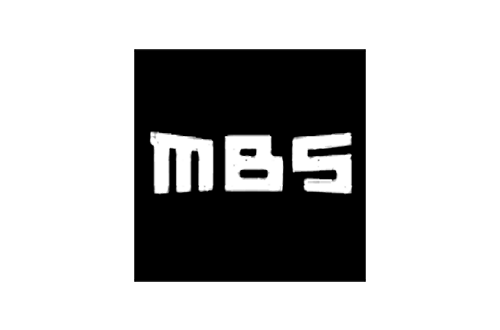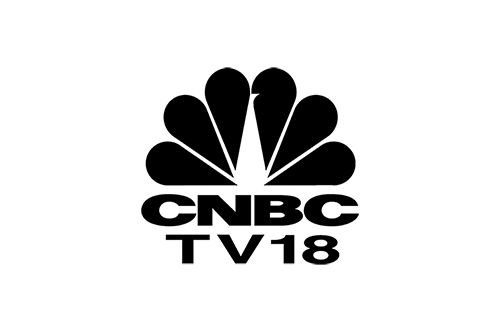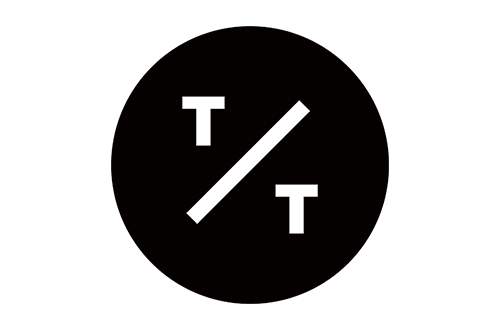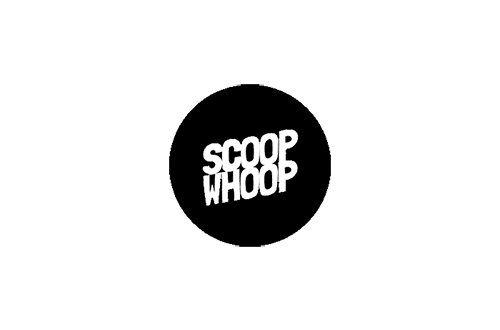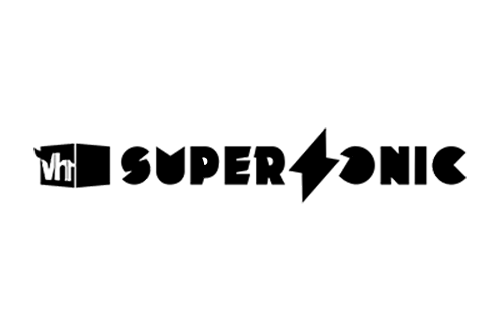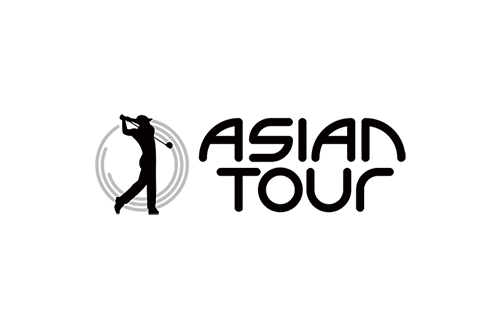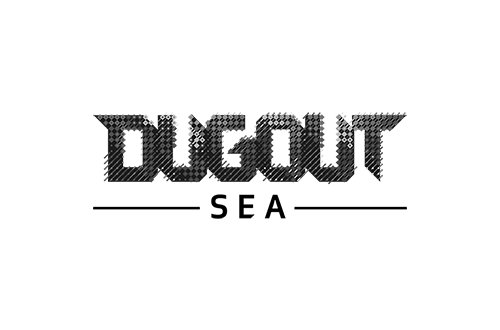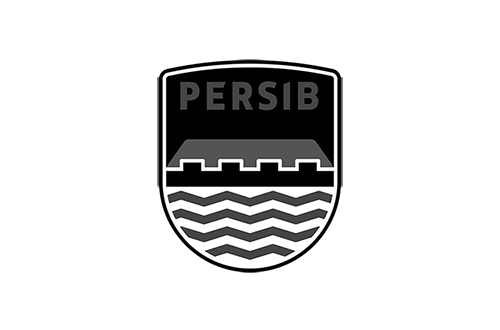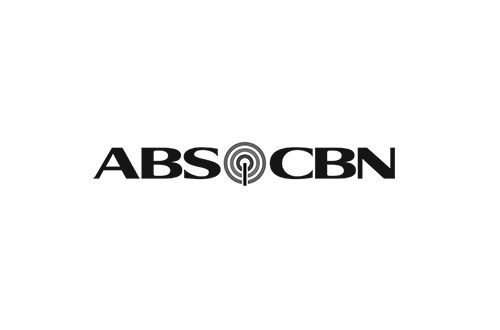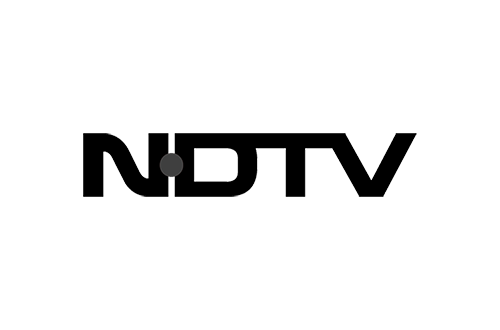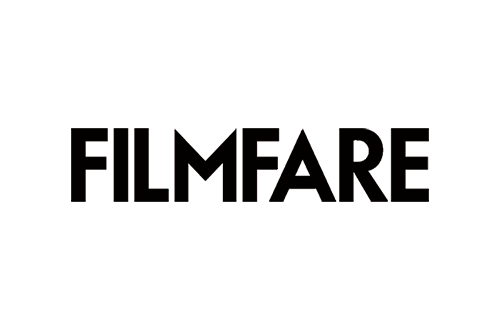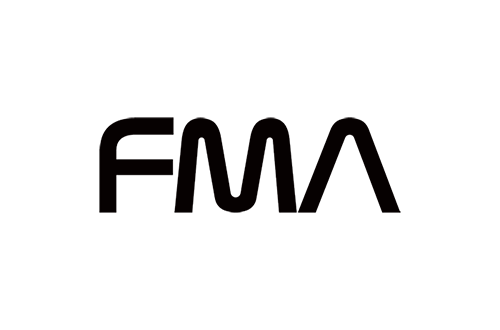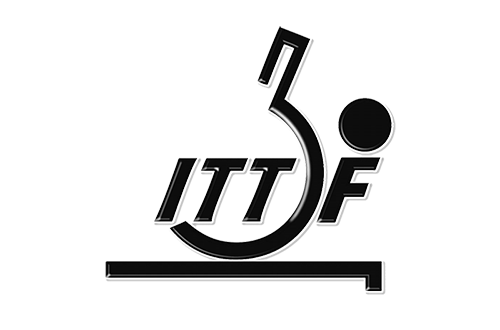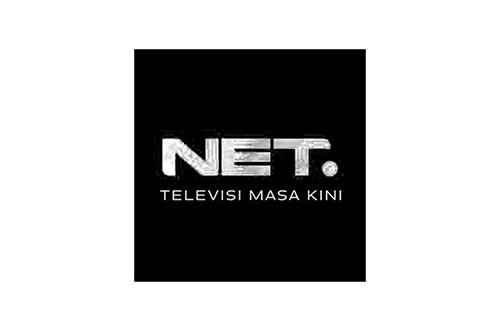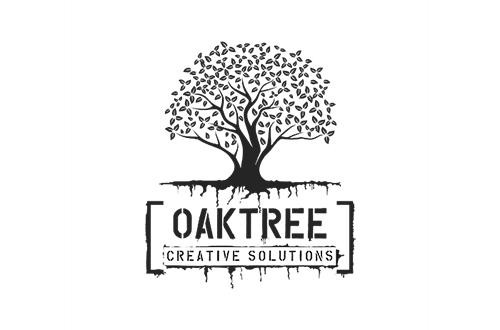 Download the Partner Profiles PDF
Indonesian sports fans practically live on Twitter and as premium sports license holder, partnering with Twitter has been a no-brainer decision. During the 2018 FIFA World Cup, Twitter enabled us in delivering high quality content quickly with visible engagement and a high impact. Our World Cup highlights was a success for us and our sponsors and we are looking forward to extend this partnership for the next seasons of Champions League and Europa League.
Network18 is delighted to strengthen its partnership with Twitter. With India's largest news network in its fold, Network18 today reaches out to 670 million television news viewers through 20 news channels in 15 Indian Languages. Its array of digital properties reach 32 million news consumers on the internet . With our massive reach and Twitter's real-time conversational capability, this collaboration sets a benchmark proposition for prospective advertisers and business partners. We believe that this partnership will amplify the digital reach of a brand or idea to the next level of visibility and engagement.
Often times, the best perspective of what's happening in the world is captured from these content partners: they're already producing, covering, and shaping culture, news, sports, and entertainment. More and more marketers are focusing on the quality of the audience, on relevance, and on context. Because Twitter's premium content programming is specifically designed for our platform, marketers can know we're delivering content that their audience wants to see, share, and talk about.

To explore our video ads solutions, visit our solutions section, or check out our Video on Twitter Collection.

Vh1Supersonic has seen phenomenal engagement on Twitter over the years and has been one of our most engaged and active social media platforms. Twitter has played a pivotal role in helping generating buzz and excitement for the festival across the year. 2018 saw our collaboration with Twitter translate beautifully on-ground to create live content across the 3 days of the festival with Indian and global artists with the flagship Blue Room property. With the 2019 edition as well, we are very excited to see an extension in our partnership with Twitter to build brand Vh1Supersonic on a larger scale.