Research
How brands can connect with fans on Twitter during #Rio2016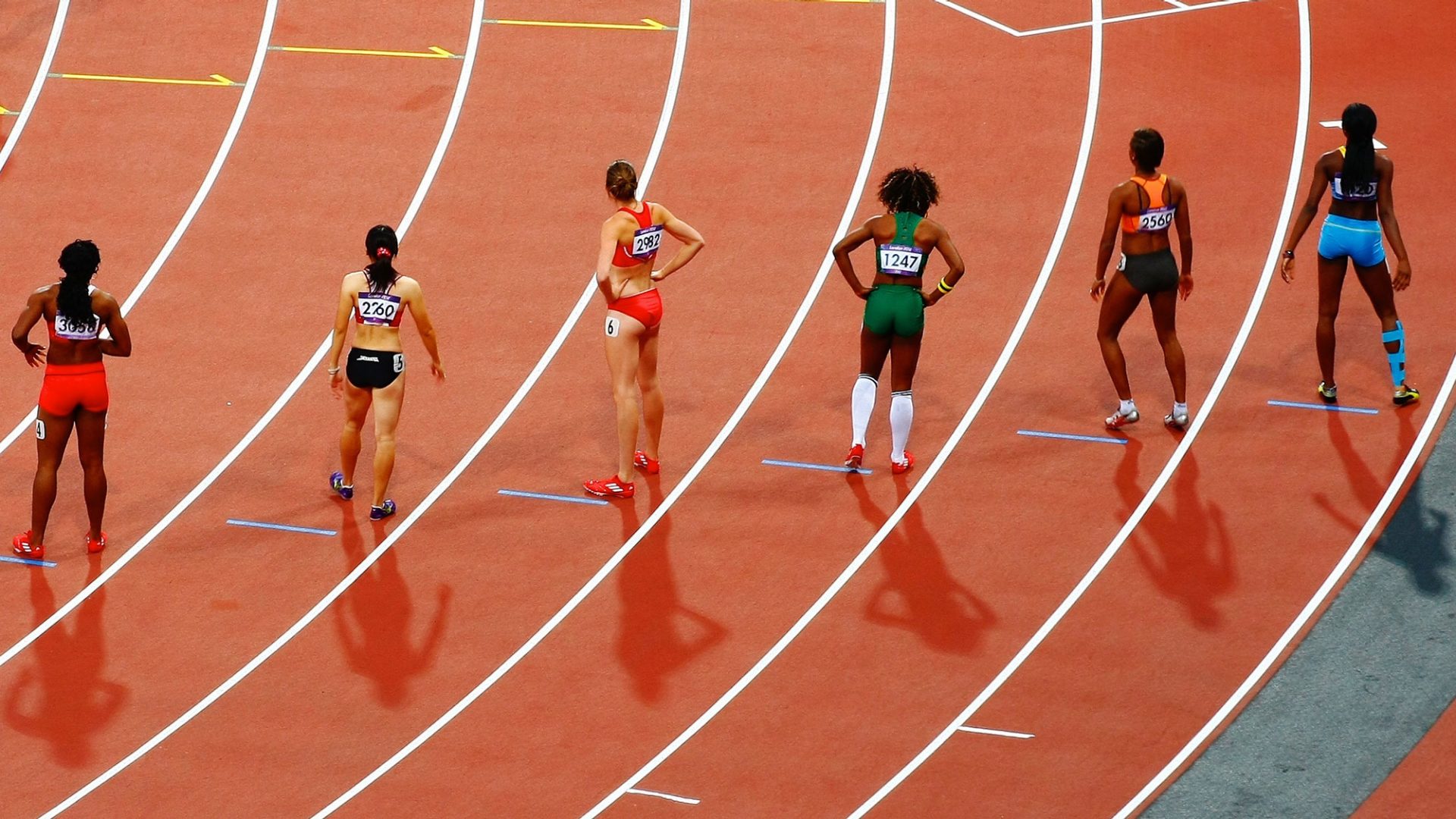 Wondering what to share on Twitter during the Olympics? Read on for tips and ideas based on our research.
The 2016 Summer Olympics are the first Games ever in Latin America. With the beautiful surroundings, and as it is the last Olympics of international superstars @UsainBolt and @MichaelPhelps, brands have a unique opportunity to connect live with customers during one of the biggest global sporting events. Conversation on Twitter has picked up in the immediate lead up to the Games - users are ready for the Opening Ceremonies on 5th August!
Going for content gold on Twitter during the Olympics
Twitter retained market research firm Research Now to uncover what those on Twitter expect from brands during the Games:
1. Entertainment. This includes humorous takes on what's happening in Rio, sharing video assets, or creating exclusive branded content.
2. Inspiration. Research subjects indicated a preference for content that inspires people to think or act on issues of a global scale, in addition to celebrating individual athletes or a national team.
3. Information. Help your audience keep track of important stats and results. The Games last a total of 19 days with 10,000 athletes from 207 nations competing in 306 events in 42 sports. For fans, it can be difficult to keep track of the action, so help them out.
Our study also uncovered that fans who follow the Games on Twitter are interested in more than just what's happening on the field. Find ways to give fans behind-the-scenes access.
Our research revealed that two out of three surveyed agree that Twitter provides unique insider access to certain people that can't be found on other platforms. In fact, 75% of those surveyed strongly associate Twitter as a platform that provides an expert point of view — compared with 62% to 66% on competing social platforms. Twitter also ranked higher as a platform that provides a unique perspective and is ranked the most timely of all platforms.
As you plan your brand's Olympic campaign on Twitter, pair these insights with creatives that speak to the emotional connection that people have with the Olympics. Think about joining the conversation in real time on Twitter, starting on 5th August, along with millions of people around the world.
The research comprised an online survey, which was conducted with Research Now - a leading global survey fieldwork vendor. The survey was run on sample of 18-49 year-olds with quotas in place to achieve Twitter users and non-Twitter users. It was conducted in January 2016 in 24 countries: US, CA (North America), UK, FR, DE, CH, AT, ES, IT, NL, BE, PL, SE, TR, ZA, UAE, KSA (EMEA), BR, AR, MX (Latin America), AU, JP, ID, IN (Asia Pacific).
This post was co-authored by Jay Bavishi (@Jay_Bavishi).

Download the How Brands Can Connect with Fans on Twitter During #Rio2016 infographic to learn more.