Perspective
Create a thunderclap moment to connect in the now (part two)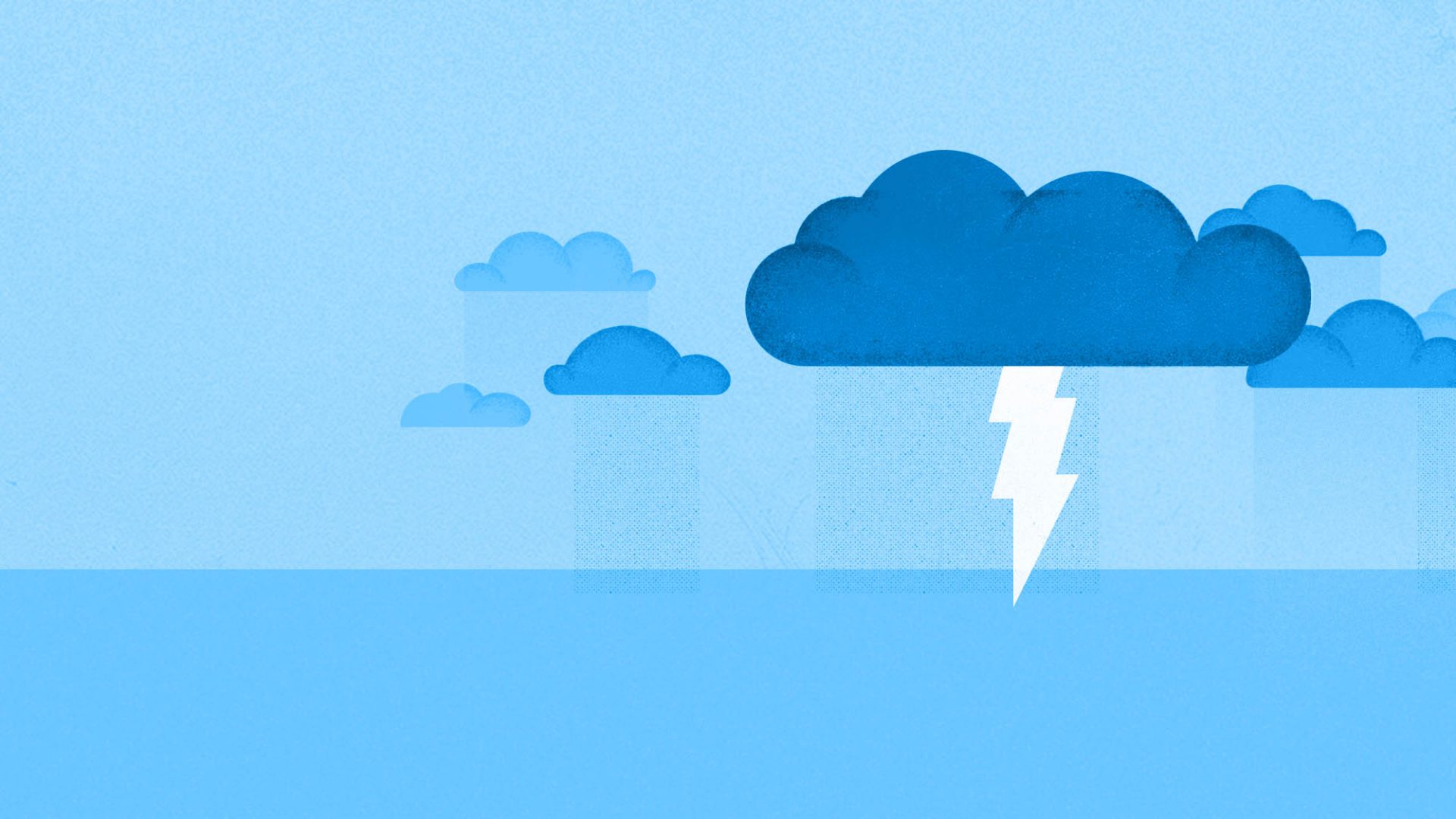 Creative and content tips to help create a connection with your audience, in the moment they are most receptive.
In part one of this series, we shared strategies for planning your campaign. In this second part, we provide tips to break through crowded timelines to foster a true connection with your audience. Here are five tips to build a live connection.
1 Create a live thunderclap.
When brands are prepared for both predictable and unpredictable moments, they can either create or seize trending moments and conversations as they develop to connect with consumers in relevant ways. To be successful, identify the thunderclap moment during planning, provide an incentive for people to participate, and promote your content strategically to maximise the buzz around the moment.
In this way, you can co-opt ownership of a major live cultural moment with the ownable value add of your campaign's message. That is how you make a thunderclap in the midst of a huge volume of live cultural conversations.
Strategy: 70% of millennials enjoy reading Tweets while tracking a live event on television. You can piggyback on this heightened attention and start your own conversation as the event unfolds.
For example, Dove's #SpeakBeautiful exploded on the platform through a strategic use of Promoted Tweets and real-time content during the Oscars (an event where beauty is a major theme) to make beauty conversations a source of confidence, not anxiety, not just for celebrities but also for the masses.
2 Align your content with a cause.
Purpose-driven marketing is on the rise. The holy grail is to connect with a cause that ties back to one of your brand's core beliefs. In this way you build an authentic connection to the purpose and surrounding conversation. Aligning to trending, relevant live moments is a great opportunity to jump-start your movement.
There is a built-in, highly engaged audience that you can mobilise with a well-timed relevant content strategy to strengthen your brand effort. Mobilise them by inviting consumers to join the conversation, by celebrating those who stand with you, and by publishing updates to show your followers that you are  listening and engaged in this powerful issue.

Strategy: Every brand has a purpose—look to find cultural moments and insights that align to that purpose. Use that moment as a launch pad for your purpose-driven marketing campaign to lean into relevant conversations.

3 Personalise to break through crowded timelines.
Brands are constantly battling for relevance in the minds of consumers and it is more difficult than ever, as consumers' attention spans are decreasing amidst innumerable competing messages. So how does your brand break through?  
Create personalised content to engage on another level with your audience. Addressing someone by their real name, their username, or incorporating some other unique, personal detail in your Tweets with them signals your interest, intent, and commitment to consumers.

This is the content that breaks through in a crowded timeline. And the goodwill created when you surprise and delight your audience in this way will drive brand advocacy.

Strategy: Personalisation is a way to connect with your audience on a deeper level. But it goes beyond community managers executing a 1:1 response strategy. Look for ways to scale your personalisation—either through an asset library that supplements individualised copy or a unique strategy that is rooted in personalised content.

4 Build a program around a central idea.
If at first you succeed, try, try again. With this approach, brands develop easy-to-produce assets with a repeatable construct and build a content program around them. Content with the goal of entertaining or providing a utility works best. The key is to have a central idea, rooted in a consumer insight, that can then be executed in a series of assets.  
These assets should be united via a hashtag and creative aesthetic to make an additive impact on the brand. Having a series of assets on hand allows you to roll out the next one quickly, as soon as you identify an evergreen moment of receptivity.

From there, it's all about smart distribution as you should start and target conversations by tapping into consumers' interests, and engage them more deeply around a shared passion point.

5 Engage with immersive video.
Video is dynamic, and thus breaks through the clutter to engage consumers with an 18% increase in engagement and 11% increase in memory among users over static content. No wonder the volume of video content on Twitter has exploded.
When creating your own video content, remember to front-load the entertainment (versus text and lengthy introductions) to grab attention and draw in your audience. Also, to ensure brand recall, put your brand message in the first few seconds.
Video is dynamic, and thus breaks through the clutter to engage consumers with an 18% increase in engagement and 11% increase in memory among users over static content.
But it's not all about creating unique content—you need to sweat the assets you already have to capitalise on the huge video opportunity. To do this:

Distribute the hero assets you already have.

Adapt them to test different formats and stretch their impact.

Create ancillary, social-first content that complements the execution.
In this way, you can turn a hero video into several individual assets which you can then publish strategically over time, which amortizes costs and keeps your message part of the conversation longer.
Twitter is the most powerful platform for brands to form live connections with consumers. With the right content and a little planning, you can drive wildly successful campaigns that people will be talking about for years to come.