Perspective
Beyond the rainbow: How brands can better connect with LGBTQIA+ consumers, all year round

It's time for brands to rethink their approach to LGBTQIA+ inclusive marketing
Brands need to connect with communities in the moments that matter, in the places they thrive, and in ways they appreciate. 
But rainbow banners, logos, and packaging during Mardi Gras and Pride Month — or one-off donations to nonprofits that support the LGBTQIA+ community — are not enough. 

Consumers are too savvy to not notice what's superficial and they want to see substance behind the lip service. 

In today's world, brands need to have a much deeper understanding of the nuances of identity and queer culture to connect with the LGBTQIA+ community in a truly authentic and meaningful way. 

All eyes on values, actions, and impact
Modern consumers keep a watchful eye on the brands they buy from (or want to buy from) — particularly on what the brand represents, values, and supports. And they're more sceptical than ever, putting brands under pressure to be authentic in their support of underrepresented and underserved communities. 
What does this mean for brands? As a starting point, it means moving beyond the 'flavour-of-the-month' approach when it comes to inclusive marketing. 

All brands need to have an all-year-round plan for marketing to people from all walks of life. 

Consumers shouldn't have to wait for their dedicated month, week, or day — whether that's Pride Month, Mardi Gras, Black History Month, Women's History Month, NAIDOC Week, or some other time — to feel seen, heard, understood, valued, and respected. 

Plus, it's a lot harder for your message to stand out during significant cultural moments when there are so many other brands also trying to be part of the conversation.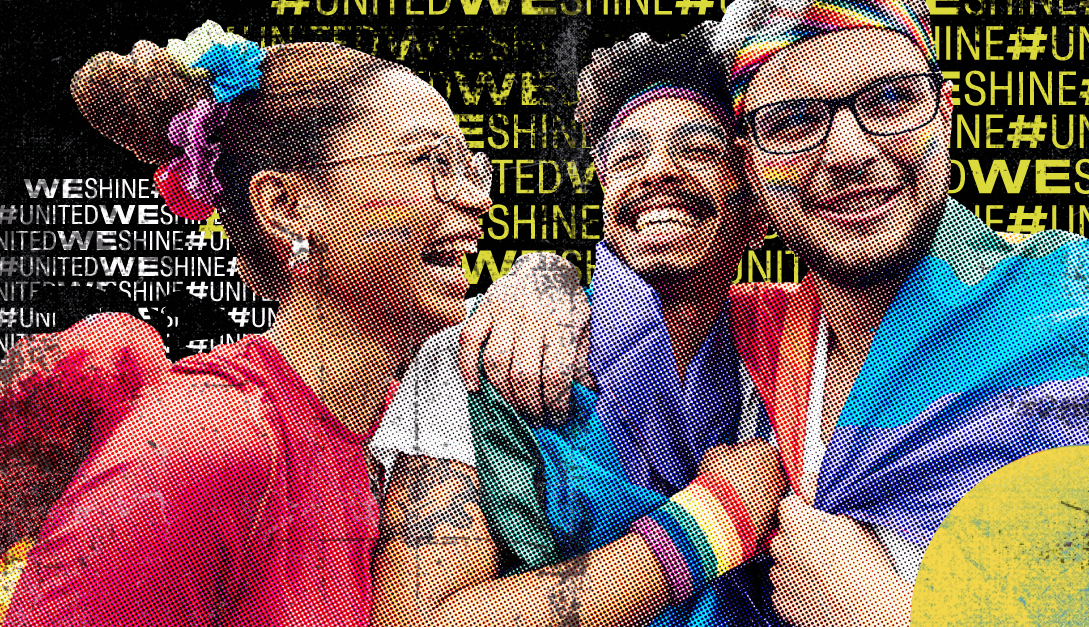 A richly diverse community, not a monolith



Despite being valuable consumers, LGBTQIA+ people have often been overlooked or misrepresented in marketing. 
Even when there have been efforts to connect with these consumers, the campaigns have been off the mark — even the most informed brands have gotten it wrong. They don't capture all the different facets of LGBTQIA+ people's identities and lived experiences, as well as the intersections between them. 

As a result, LGBTQIA+ marketing only represents a fraction of the community, alienating the rest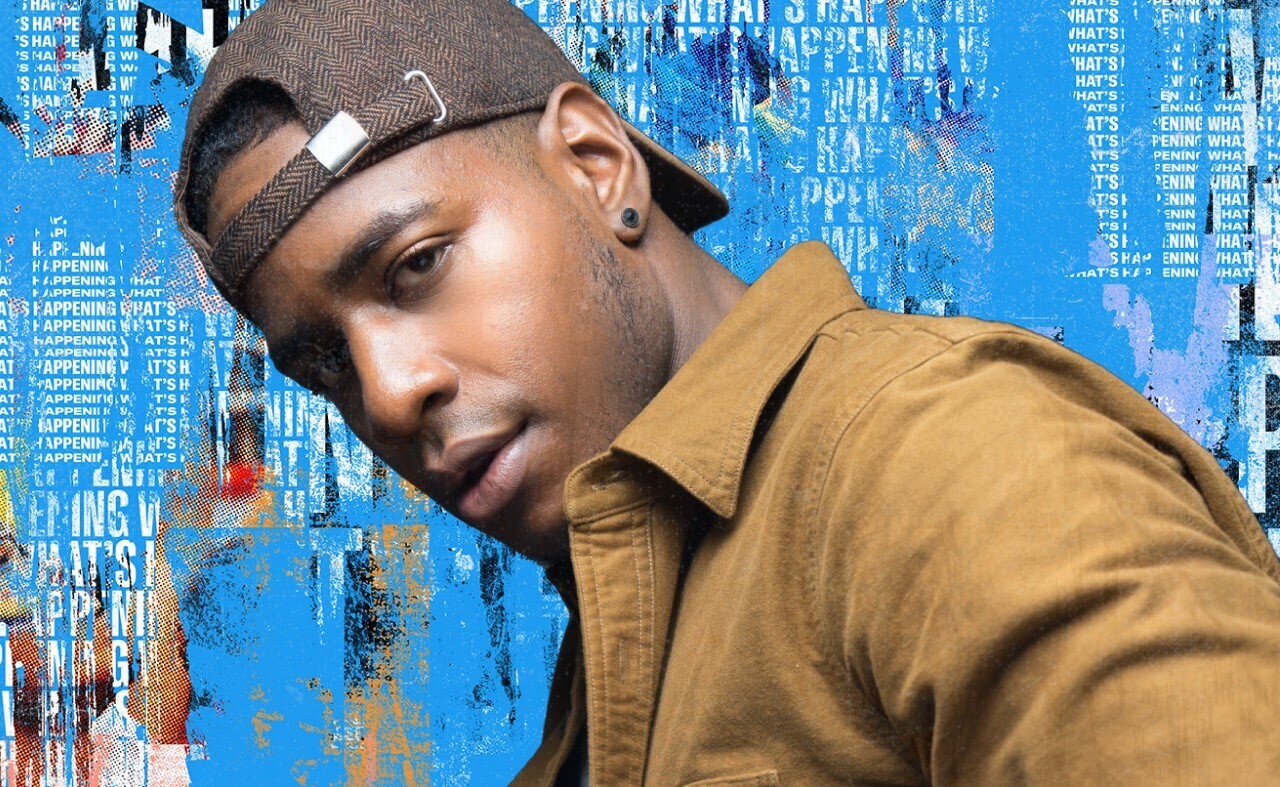 Marcus Cooper (@marcusicooper), Twitter's Director of Inclusion, Diversity, Equity, and Accessibility (IDEA), believes "intersectionality is the next frontier for inclusive marketing, especially for LGBTQIA+ people."
"Too often queer narratives centre around homogeneity in race, ability, and gender expression, but we're not a monolith," he added.  
"This community embodies every dimension of identity — and connecting with those audiences through storytelling and product differentiation can be a gamechanger for both brands and consumers." 
Savage x Fenty flying the flag for inclusion
In terms of a brand that truly "gets it", Marcus cited @SavageXFenty by @Rihanna as leading the way in inclusive marketing. 
"From the designers to the production staff, Rihanna has employed a richly diverse and immensely talented team of creatives. Her runway shows — which are globally accessible via livestream — also consistently include queer artists, dancers, musicians, and models of colour," he said.  

"With a product line that boasts leather harnesses, fishnet crop tops, and lace lingerie, Fenty is bringing queer culture to the forefront of style and mainstream media."

The same approach has been applied to Rihanna's cosmetics line @FentyBeauty, which continuously illuminates the beauty of LGBTQIA+ people of all backgrounds in its campaigns.
Brands at the forefront of intersectional diversity will be the winners
So, what do brands need to do to make meaningful connections with LGBTQIA+ consumers?
The first (and often overlooked) step is simple — get LGBTQIA+ people involved in the decision making process.

Often, failure to represent LGBTQIA+ people on screen is due to a lack of representation off screen. But the only way to create campaigns that truly resonate with people and that accurately reflect their lived experiences is to get the right people in the room. 

So, invite them to the discussion, ask for their input, or even better, let them lead the way when it comes to LGBTQIA+ inclusive marketing. 

This is especially important because there's a full spectrum of diversity within the LGBTQIA+ community that's not captured in marketing. 

"I would encourage brands to centre diversity and inclusion at every stage of the design/planning process," Marcus said. 

"There's a saying that reads, 'Nothing for us without us', and it speaks to the need for key identity groups to be centred as critical stakeholders in work that involves (or disproportionately impacts) their communities. It's like producing a Black History Month campaign in the US without consulting Black consumers or Black marketing professionals." 

Having a continuous, open dialogue with the right stakeholders will also help you be mindful of the unique challenges that LGBTQIA+ people from different backgrounds face, as well as understand how to be respectful.

Often, in their attempt to be respectful, brands portray LGBTQIA+ people in ways they feel would be more socially acceptable in their markets. But this can be damaging to the community, making them feel like their truth is unsavoury. 

"Respectability politics have historically played a major role in multicultural marketing. While brands believe in meaningful inclusion, the intentional re-positioning of 'non-traditional lifestyles' for palatability typically results in further exclusion and alienation," Marcus said. 

"The LGBTQIA+ community is deeper and more colourful than the cis, masculine media portrayal. I would encourage brands to explore all dimensions of queer identity and expression."

Finally, brands need to be authentic in how they engage with the community. Consumers will see right through superficial messages, so seek to build genuine long-term relationships, instead of just creating seasonal marketing campaigns for when special events come around. 

"Authenticity comes from integrity and intention — neither of which are possible without truth. When we tell the stories of others, we are telling their truth," Marcus said.

"So, if brands want to better connect with the truth of the LGBTQIA+ experience, they need this community represented in the writing room."