Case studies
Brands succeeding with Twitter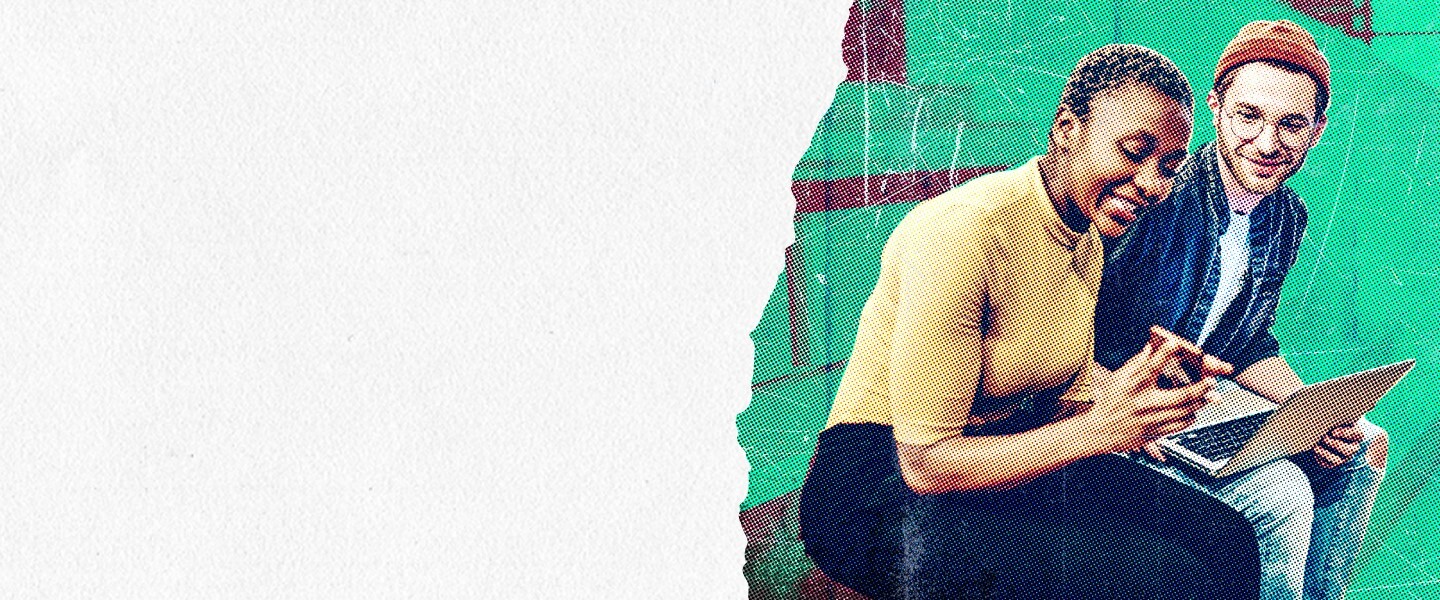 Campaigns to get you inspired
We all know if it's happening in the world, it's happening on Twitter. For brands, Twitter offers a unique opportunity to reach an active and highly engaged audience. It's the place where people come to connect, express themselves, find information, and participate in public conversations.
We sat down with brands from Australia and New Zealand to learn more about how they used Twitter to engage in real conversations and see real results.
Get inspired by businesses like yours that are succeeding with Twitter's ad solutions.
Australian success stories