Case Study
Vodafone India boosts consumer engagement through cricket & a brand mascot emoji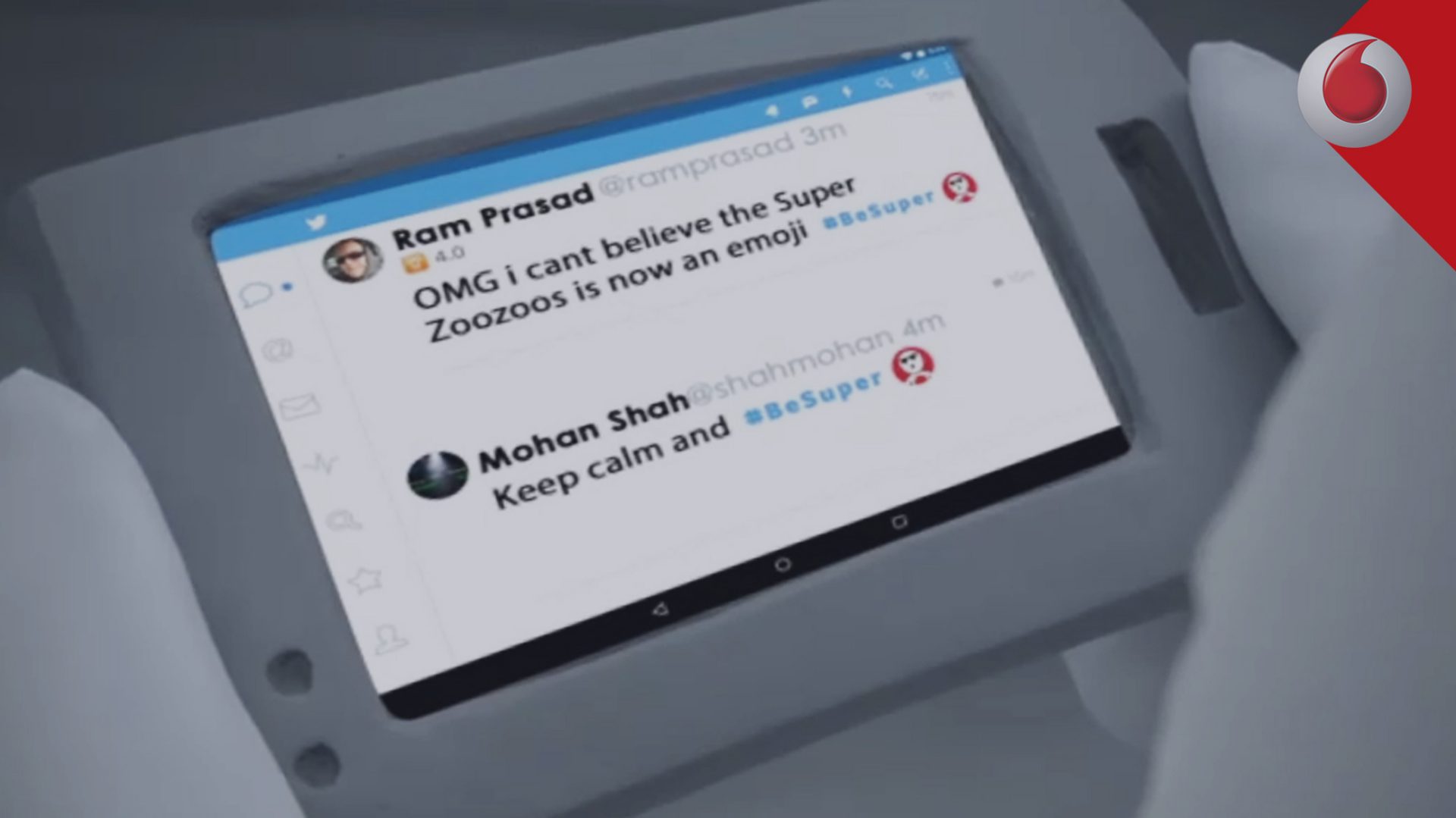 @VodafoneIN wanted to boost consumer engagement and brand connect for its SuperNet network. The brand decided to leverage its association with the hugely popular Indian Premier League (@IPL) cricket tournament. To take advantage of existing positive brand sentiment, it put popular brand mascot, Zoozoo, front and center of the campaign.

Vodafone became the first company in India to create its own emoji. The brand launched the new Zoozoo emoji on Twitter with an interactive campaign during the IPL. A Promoted Video showcased Zoozoo creating the emoji and the #BeSuper hashtag. @VodafoneIN amplified the launch using First View with a Promoted Trend and Promoted Tweets. To boost engagement, the brand invited Twitter users to share how they were making their day "super" using the #BeSuper hashtag and Zoozoo emoji. The brand targeted its active Twitter followers as well as audiences that were engaged with cricketing-related news and information.
Use a brand mascot to connect with users.
The brand's emoji of its much loved and iconic mascot Zoozoo spread its appeal to Twitter. Launched with Twitter's Flock-2-Unlock, Vodafone's campaign included pre- and post-launch videos, engagement with influencers, and Promoted Tweets that prompted people to connect with the hashtag and the emoji.
Use sporting events to boost engagement.
@VodafoneIN used its ongoing sponsorship of the IPL to boost engagement. It targeted people who followed IPL on Twitter and audiences engaged with cricket-related news. The brand used Twitter Audience Platform to extend its campaign beyond Twitter to mobile apps.

Innovate to delight your customers.
Vodafone offered users a new way to interact with the brand — an emoji of an iconic mascot tied to a hashtag. By using Twitter to boost awareness and interaction, @VodafoneIN was the most recalled brand on digital during the IPL, a testament to the impact of its innovative approach.
Vodafone's campaign delivered its brand promise in an actionable format which resonated with its audience. #BeSuper and its Zoozoo emoji trended #1 nationally on the day of launch. The campaign achieved more than 90 million impressions in only four days, while category Share of Voice (SOV) increased by 250%. The average engagement rate was 1.7% and the campaign received more than 250,000 video views. Positive sentiment was up by 70% and negative sentiment reduced by 47%.
Vodafone India is at the forefront of providing innovative, engaging, and user-friendly mobile Internet experiences for our customers. Our partnership with Twitter and our innovative emoji initiative saw much success, so we will continue to look to Twitter ads for our social marketing campaigns.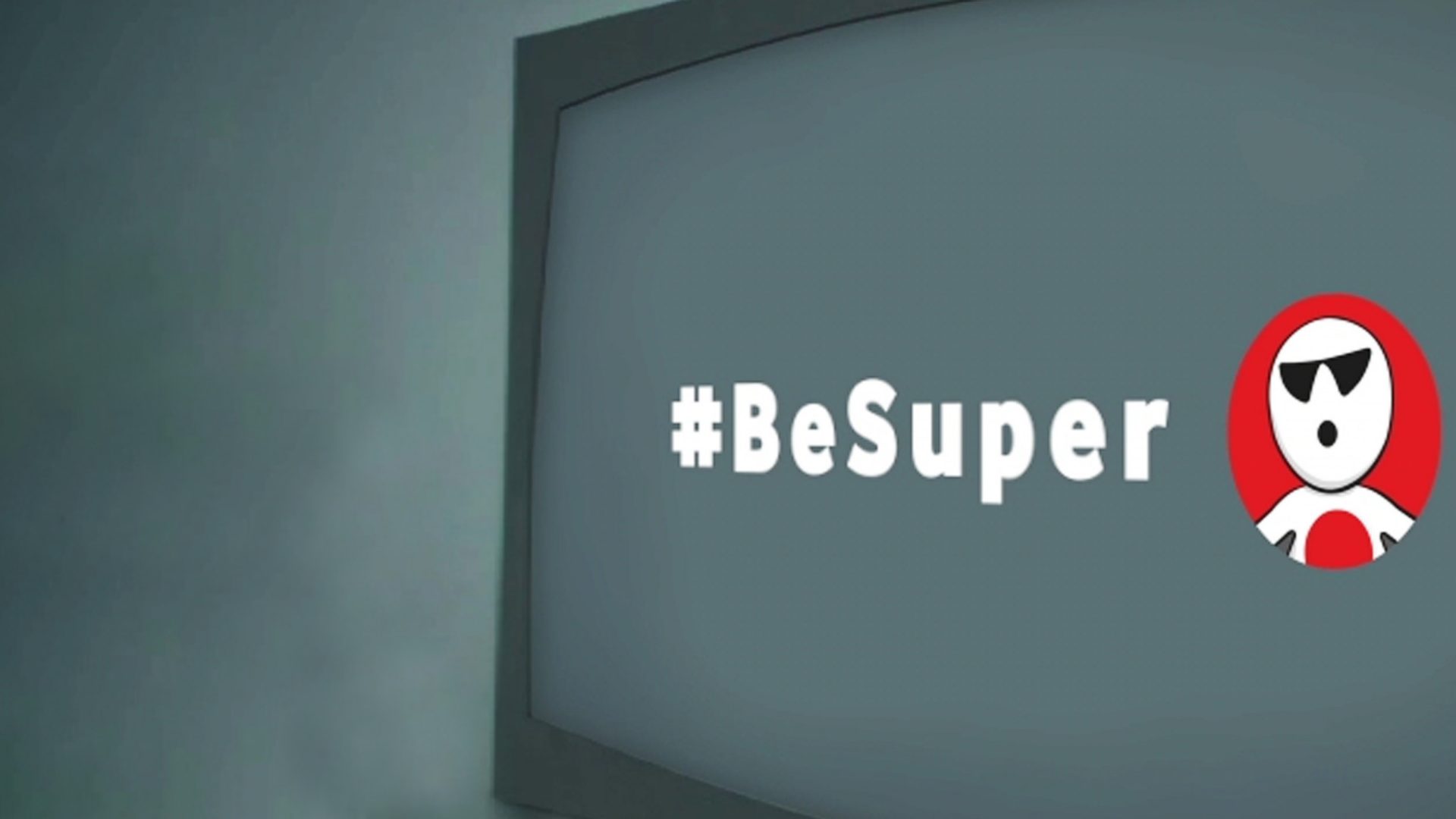 Brands are connecting with people on Twitter in unique and creative ways. And so can you.
Reach your most valuable audience at scale when it matters most.