Case Study
How Twitter helped Mr. Peanut step out of his shell on football's biggest night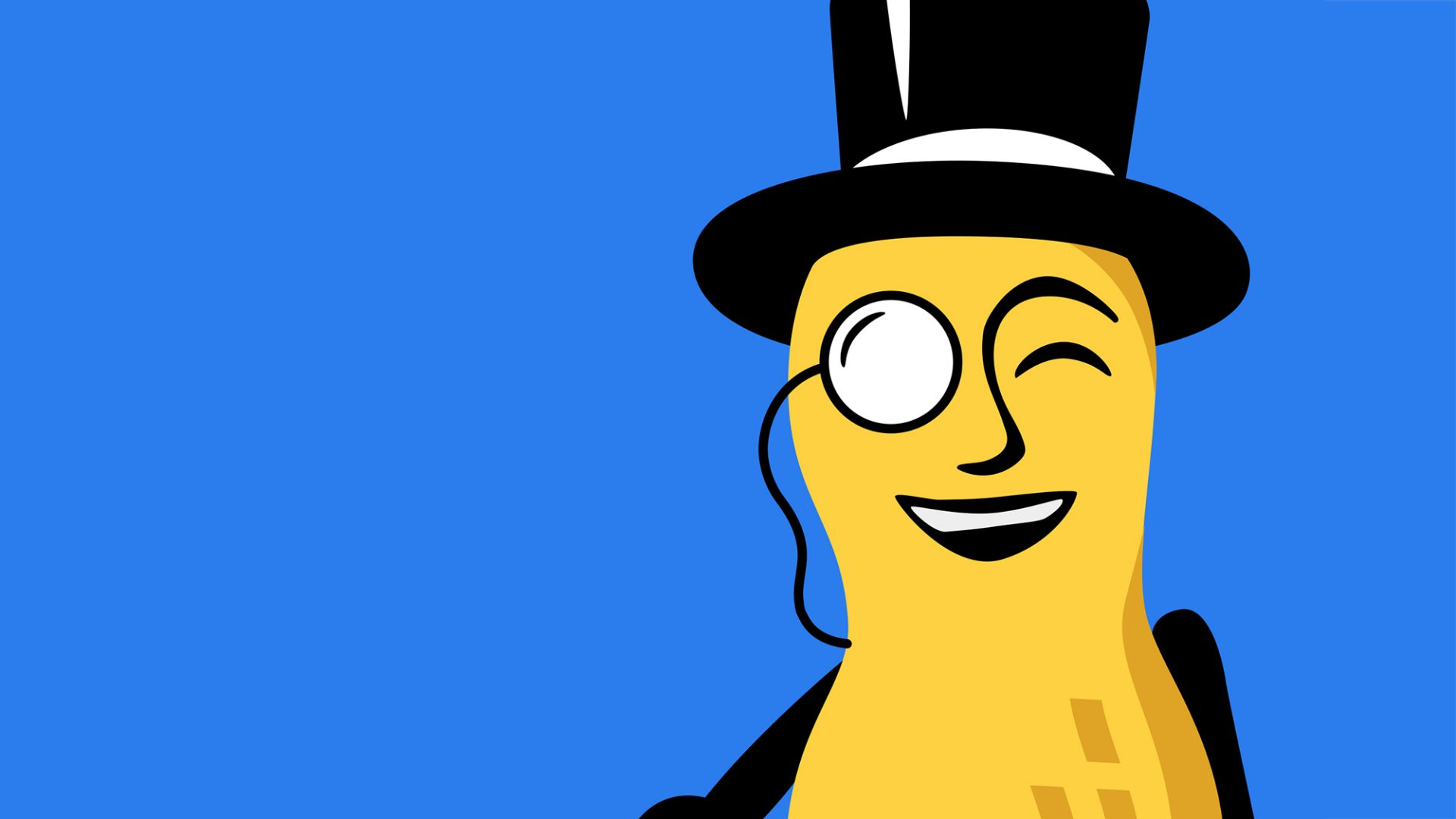 4.6
billion earned media impressions
10
million organic impressions
5.6%
increase in nut consumption
Every year, the big game draws an even bigger crowd. For brands, it's a massive opportunity to create the best commercial and get audiences talking. But for Planters, a simple commercial wasn't enough. It had bigger plans for its 103-year-old mascot, Mr. Peanut. 
So how did the brand leverage the wisdom of its monocle-clad mascot to connect with today's audience during the big game? By connecting with what's happening on Twitter — where all the major movements and conversations take place in real time.
Enter "Real Time Crunch Time," a never-before-seen activation that combined high-tech innovation and major creativity to engage with audiences and react to events as they happened during the big game last February. 
By using cutting-edge motion capture technology and rapid 3-D rendering, Planters was able to create reactive content in the moment using Mr. Peanut. Given that there's no better place to post real-time content than Twitter, Mr. Peanut became a viral sensation that could dance, tackle, and fly, reacting to every unpredictable event on the world's biggest stage.
From major plays to commercials to halftime performances, Mr. Peanut was there for all of it. Whether it was nailing a touchdown dance:
Or waiting for the next big play: 
Mr. Peanut delivered in real time, at crunch time. 
A big play on the big stage
Through "Real Time Crunch Time," Planters used Twitter to test various messaging strategies that would help capture different audiences. By methodically testing fresh messages with new audiences, Planters was eventually able to deliver the right content to the right audience at the right time. 
On top of that, Planters found new and exciting ways to engage with audiences and drive conversation, identifying various "Crunch Times" during the game to offer a giveaway. People on Twitter were asked to respond to Planters with #CrunchTimeGiveaway, followed by a number. The first 100 respondents were entered in a drawing for sweepstakes prizes that ranged from a fantasy sports package to a top hat, monocle and a year's supply of Planter's peanuts — not a bad way to wrap up the big game.
"You need to have more 'doing' than debating on a business," says Nick Miaritis, EVP of VaynerMedia, who worked with Planters on its messaging strategy. "Twitter shows you in real time how things perform in-market so you no longer have those debates."
Twitter is where people and brands interact. With Twitter, companies gain an innovative way to design, develop, and deploy new marketing strategies. "The product always remains at the heart of it," says Vikramjeet Singh, VP of Marketing — US Beverages, Snacks, Desserts at Kraft Heinz. "But now we're connecting in a very fun, wise way." 
In the case of Mr. Peanut, the Planters brand was able to go beyond the call for healthy snacks, showcasing Mr. Peanut's fun side.
Mr. Peanut really shined during last year's big game in February. By reacting to moments in the game as they were happening, the brand gained 4.6 billion earned media impressions, 10 million organic impressions, and a 5.6% increase in nut consumption. Mr. Peanut was even the MVP of Twitter's #BrandBowl53, Twitter's official competition that celebrates best-in-class campaigns played out on Twitter. 
And so we tip our top hats to Mr. Peanut and the Planters team. By doing something new and innovative on Twitter, Mr. Peanut proved Planters is always there in crunch time. 
Brands are connecting with people on Twitter in unique and creative ways. And so can you.
You want your message to be heard by the right person. Let Twitter's targeting capabilities help.