Case Study
A travel company attracts followers by auctioning vacation deals for charity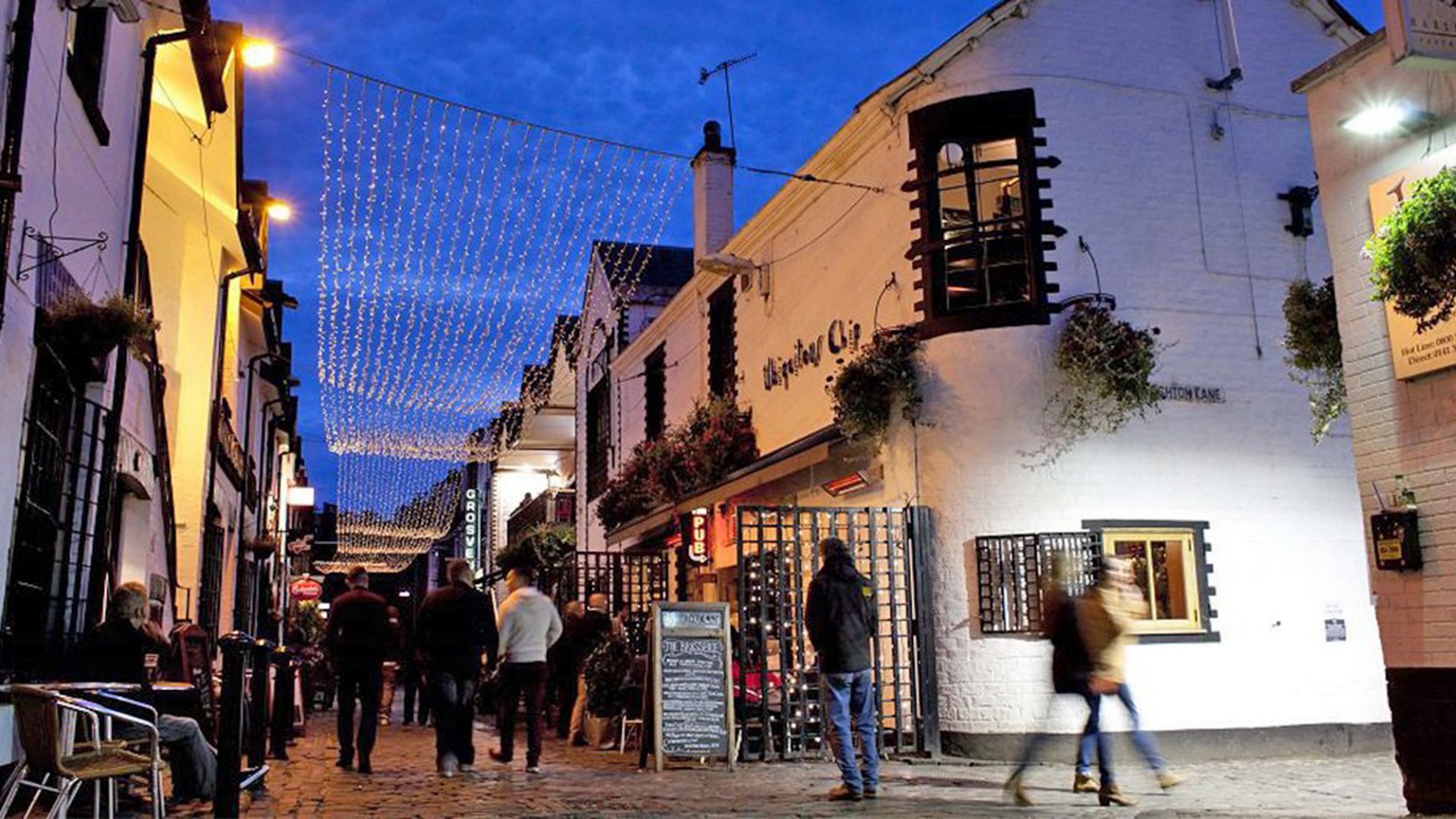 Transat (@airtransat) — a leader in the Canadian travel industry — wanted to do something original to drive sales and generate buzz around the brand during Cyber Monday 2015. It also wanted to thank loyal customers by offering them great deals on vacation packages. The company turned to Twitter to deliver a real-time auction-based promotion.

@airtransat developed an auction platform on Twitter for users to bid on vacation deals directly through their Twitter account. The brand used Promoted Tweets and the hashtag #transatauction as a Promoted Trend to gain followers, mentions, and drive traffic to the auction microsite. @airtransat widened reach through users Tweeting to their followers about their initial involvement in the auction, as well as once they had purchased a vacation package. Donations to charity SOS Children's Villages through auction proceeds further incentivized users and boosted sales.

1. Make it easy to encourage participation.
@airtransat understood that Twitter is a public platform that gives instant access to real-time information. The auction was a fast-paced campaign and the brand included mechanisms at several points in the bidding and purchasing processes for users to Tweet about their participation. The brand also used the Promoted Trend #transatauction as an easy way to generate buzz and drive brand awareness.

2. Provide attractive incentives to boost followers.
One of the key goals for the brand was to increase followers and mentions on Twitter. The brand gained 6,481 new followers by offering the chance to engage and participate in a fast-paced auction for great vacations, and a chance to contribute to a national charity.

3. Utilize platform mechanics.
The brand chose Twitter as the platform for the auction because of the instant, public connections between users. To make the most of Twitter's capabilities and to pull Twitter information from the platform, @airtransat and its agencies took advantage of Twitter's REST APIs for programmatic access to data. More information on how brands can build applications with the Twitter platform is available at dev.twitter.com.

The biggest success of the one-week campaign was raising over CAD $50,000 for the charity SOS Children's Villages. Through the use of Promoted Tweets and Promoted Trends, @airtransat also saw more than six million impressions, and gained 16% more followers, more than 45,000 mentions, and more than 160,000 visits to the auction microsite.

Jean-Michel Leroux, project manager at Air Transat's agency DentsuBos, notes, "Twitter offers so many possibilities due to the fact that it's so public. We couldn't have done this with another social media platform because you can only see posts from people that you know. Twitter is unique in that sense."

The success of the auction shows just how effective such an initiative is. Travel lovers are the winners: They get to discover a Transat destination for a great price while also supporting a cause that is close to the heart of Transat and its employees.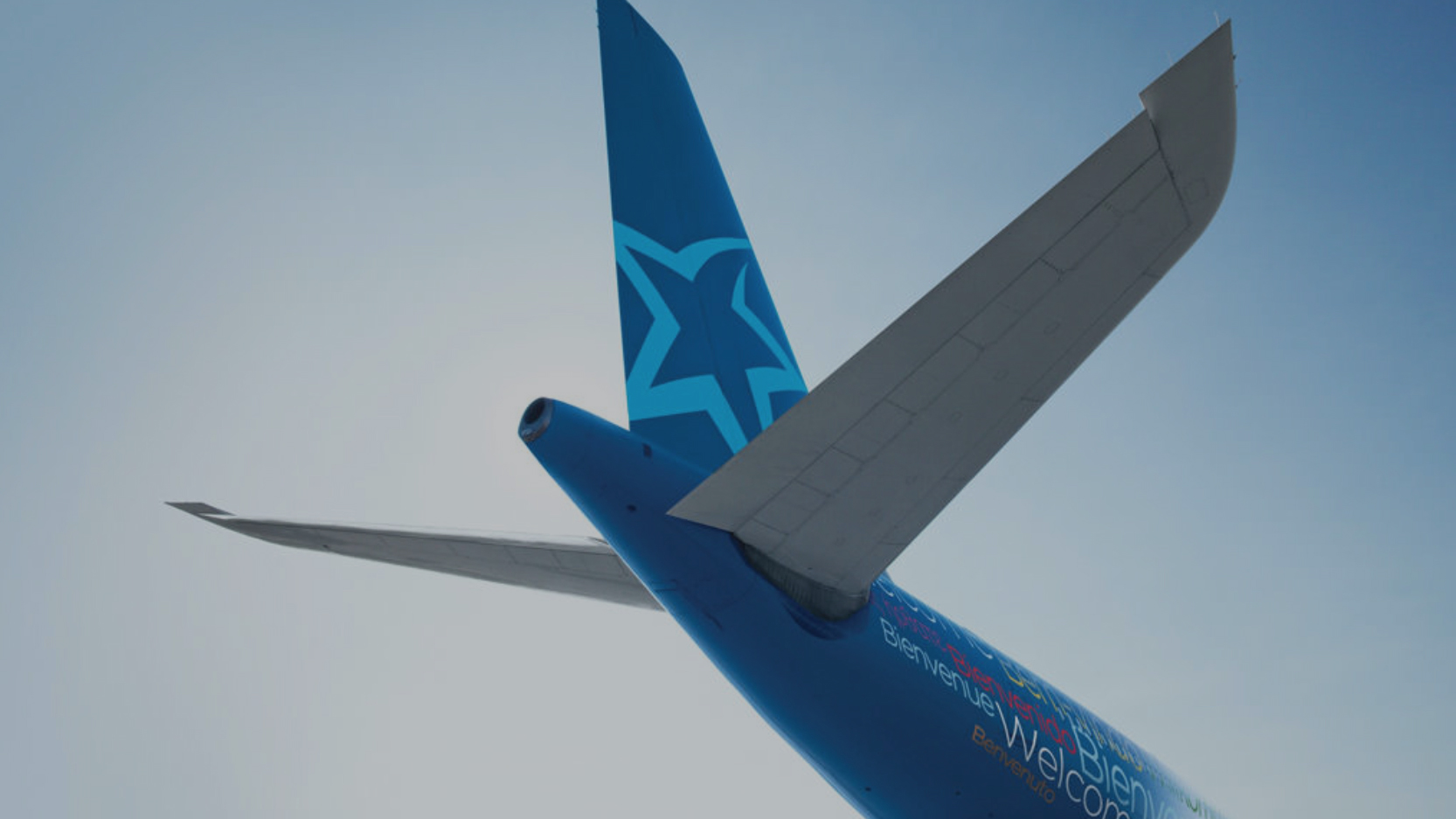 Reach your most valuable audience at scale when it matters most.
Brands are connecting with people on Twitter in unique and creative ways. And so can you.