Best in Class
The #Customer award: because nobody likes to be put on hold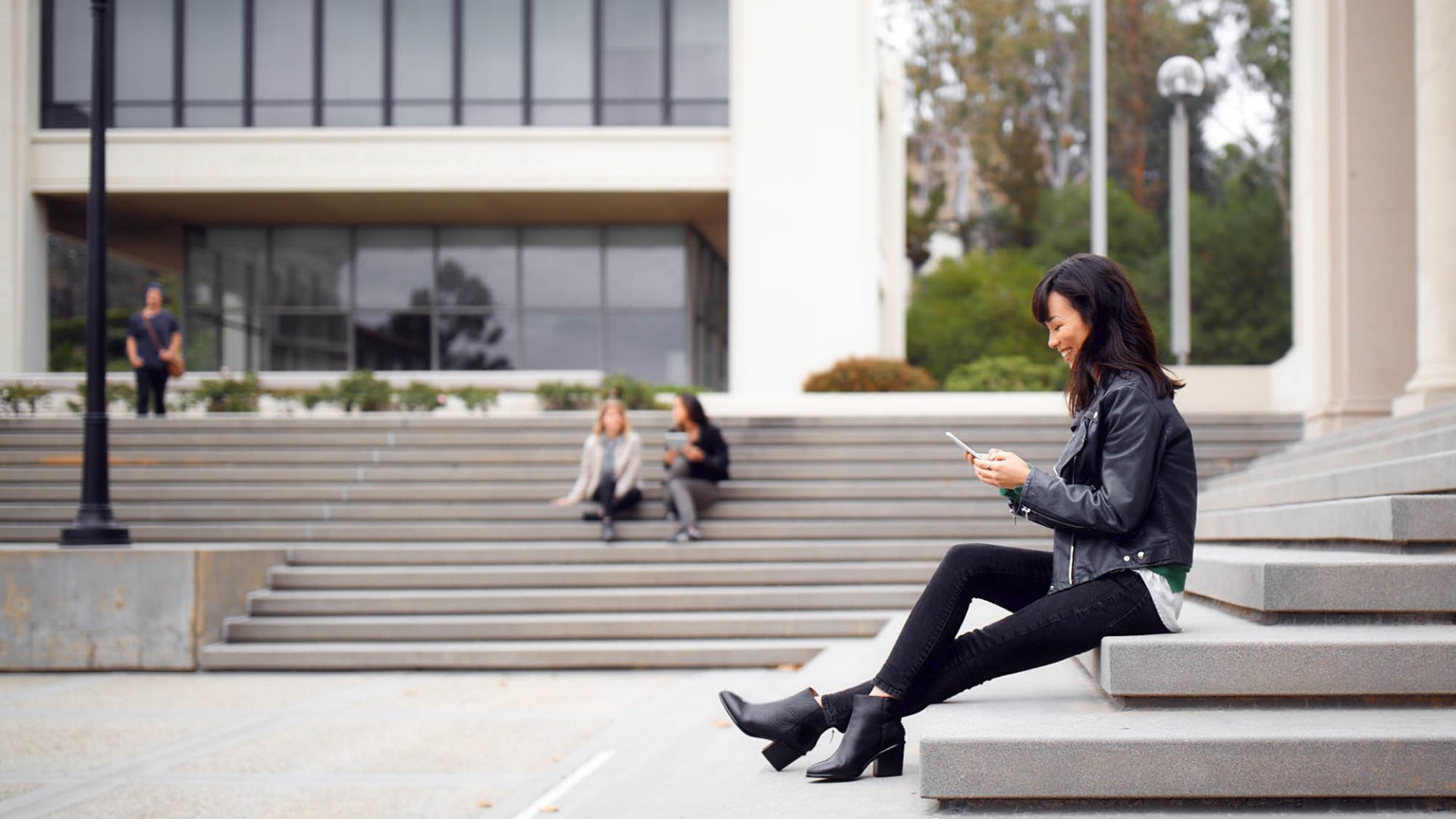 The #Customer award recognizes businesses that used Twitter to revolutionize customer service.
Twitter is the world's biggest suggestion box, and when it comes to customer service, there's never a line. The #Customer award celebrates those companies that took advantage of Twitter to listen and respond to their customers in real time, making lifelong friends and brand advocates along the way.
Campaign: @AppleSupport Launch
The average online customer service response time is a long, grueling 17 hours. Hours! @AppleSupport decided to do something about that sad stat and use Twitter to respond to customer inquiries and comments. Because of the live nature of Twitter they are also able to pick up conversations with customers at any time, and incorporate rich media into responses to provide even more help to people when and where they need it most.

#CUSTOMER Award: @AppleSupport
Brand: @Apple
Agency: Media Arts Lab
Country: United States
How'd it go?
@AppleSupport has received outstanding customer feedback and generated more than 150,000 likes and Retweets since its launch in March 2016. @AppleSupport ranks #1 among support accounts for average engagements and average engagements for followers¹.
DHL's most common customer question: Where's my package? (To the tune of nearly 70% of customer support questions.) To provide a quick answer to this question, @DHLMex created a Twitter app to track packages and provide updates to customers as the package moves toward its destination. This approach significantly streamlined DHL's customer service efforts and made it a snap for customers to track packages.
Brand: @DHLMex
Agency: @Gelattina
Country: Mexico
How'd it go?
The app served more than 15,000 customers in its first six months. The 25,000 tracking numbers entered meant 25,000 fewer calls to DHL's call center. Feedback was overwhelmingly positive, illustrating how Twitter fosters a happier community of consumers.
Campaign: Société Générale
French banking giant Société Générale (@SG_etVous) broadcast its commitment to answering customer service queries on Twitter within 30 minutes in the first brand-generated TV campaign about Twitter. The message was simple: Our days are full. Save time and use Twitter.
Brand: @SG_etVous
Country: France
How'd it go?
The campaign garnered 110 million video views and engagements, and helped achieve the digital transformation of the brand's customer service efforts.
Footnotes:
1Source: Twitter Data Services
As of April 2017, we've updated our product names and video campaign objectives on ads.twitter.com:
Product names:
Promoted Video stays Promoted Video
Premium Pre-roll becomes In-Stream Video Ads
Amplify Packages becomes In-Stream Video Sponsorships
Campaign objectives:
Promoted Video becomes Promoted Video Views
Pre-roll becomes In-Stream Video Ad Views (Pre-roll)
Mid-roll becomes In-Stream Video Ad Views (Mid-roll)