Case Study
TaylorMade connects with its core market plus a more casual golf audience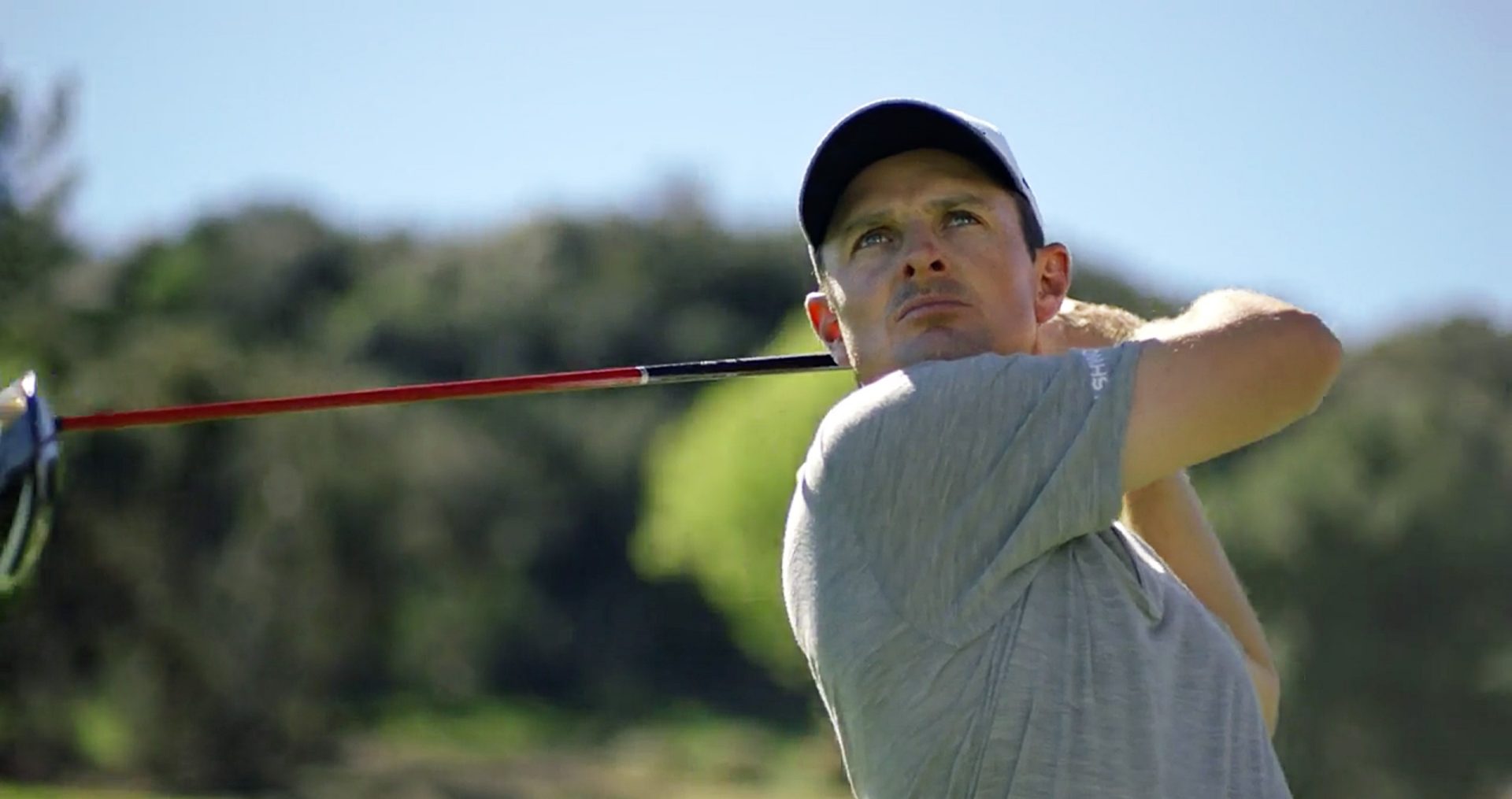 Golf brand TaylorMade (@TaylorMadeTour) wanted to to connect with its core audience of committed golfers around the Masters Tournament, one of the world's biggest golfing championships. While @TaylorMadeTour's key target market is dedicated golfers, with this campaign it also wanted to reach more casual players of the game. Twitter, with its unique live connection to sport, was the perfect platform to reach those fans and make them more aware of the brand and its range golf products.

To get its brand directly in front of golf fans, @TaylorMadeTour teamed up with @SkySportsGolf in a Twitter Amplify partnership. Twitter Amplify allowed @TaylorMadeTour to connect directly with action from the Masters by attaching branded pre-roll ads to key moments of near-live video content from the tournament, which were almost instantly shared on Twitter.
Alongside the Amplify activity, @TaylorMadeTour developed its own range of engaging content. This focused on entertaining fans with a series of video tutorials from golf pros. In addition to its expert content, @TaylorMadeTour used a mixture of more video, GIFs, and images to push home the brand's achievement of owning the number-one driver on tour. This message was echoed as part of fully integrated campaign, which included additional online channels, as well as offline through print.

1. Use Twitter Amplify to share live moments with fans in near-real time.
Twitter Amplify allowed @TaylorMadeTour to partner with @SkySportsGolf to share riveting sporting moments shortly after they had happened. The near live clips were targeted at, and delivered to, fans Tweeting about the Masters tournament. This meant that fans could enjoy highly relevant moments and also share them quickly.

For Sky, the partnership with @TaylorMadeTour gave it an extra avenue to get its content in front of the right people. Robert Hodges, head of social at Sky Sports, says, "Working with Twitter and TaylorMade gave us the chance to reach new audiences and increase consumption around our Masters coverage, as well as promote our exclusive coverage of all four days in Augusta on Sky Sports."

2. Use targeting to reach new audiences.
@TaylorMadeTour really took advantage of Twitter's event targeting capabilities to dynamically target every positive mention of the Masters. This, combined with exclusive content, allowed it to reach a whole new audience of casual golfers on Twitter and own conversations around the Masters. "This assistance helped us strive towards understanding who our prospective audience is and how they behave on social," says Graeme Morton, consumer marketing Manager for TaylorMade-Adidas Golf.

3. Use Twitter Video to reach your audience.
To support the Twitter Amplify content coming from @SkySportsGolf, @TaylorMadeTour also produced and shared original content with Twitter Video. Video on Twitter has surged, growing 220 times in the last 12 months alone. @TaylorMadeTour made sure to roll out a variety of video, including material that golfers looking to improve their game would highly enjoy.

The campaign exceeded @TaylorMadeTour's expectations and generated a total of 5.43 million Tweet impressions. The average cost per view (CPV) ran as low as £0.02 and there were 1.41 million video views in total, including paid and organic. The campaign also generated impressive view rates, which were as high as 23.1%.
Alex Oakden, digital manager, Carat, says: "Twitter proved once again to be a valuable partner to our team. In such a cluttered media landscape we lean on our key partners to help drive innovation for our clients. This opportunity enabled us to achieve a media-first partnership whilst deepening our understanding of the golfing audience."

The opportunity to take our dominant messaging as the number-one driver in golf to a wider Sky and Twitter audience, at a time so crucial as The Masters, was one that we could not turn down and we are delighted to have had such a positive campaign.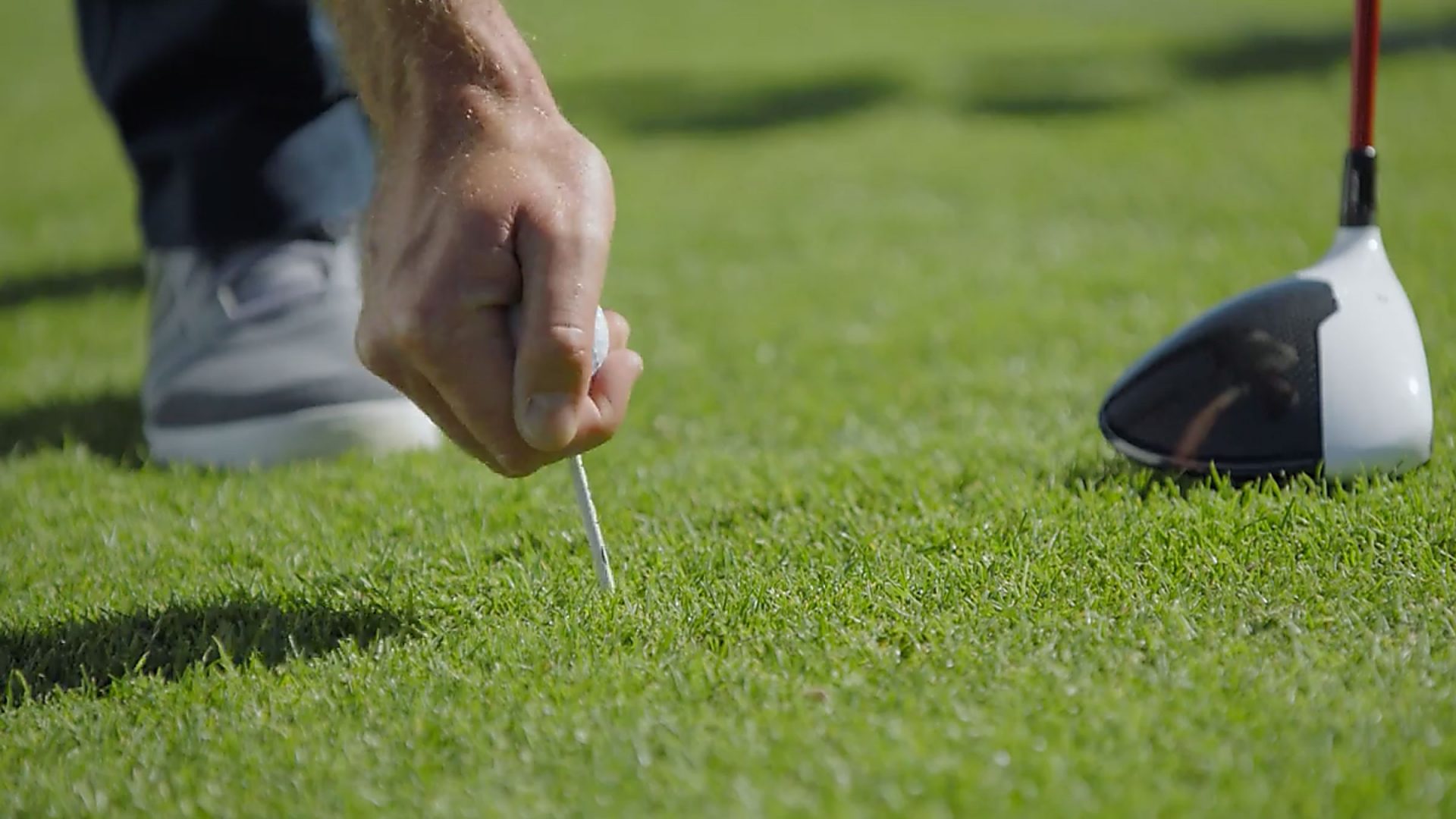 Brands are connecting with people on Twitter in unique and creative ways. And so can you.
You want your message to be heard by the right person. Let Twitter's targeting capabilities help.