Case Study
Super Audiences generate huge increases in brand metrics for "Forza Motorsport"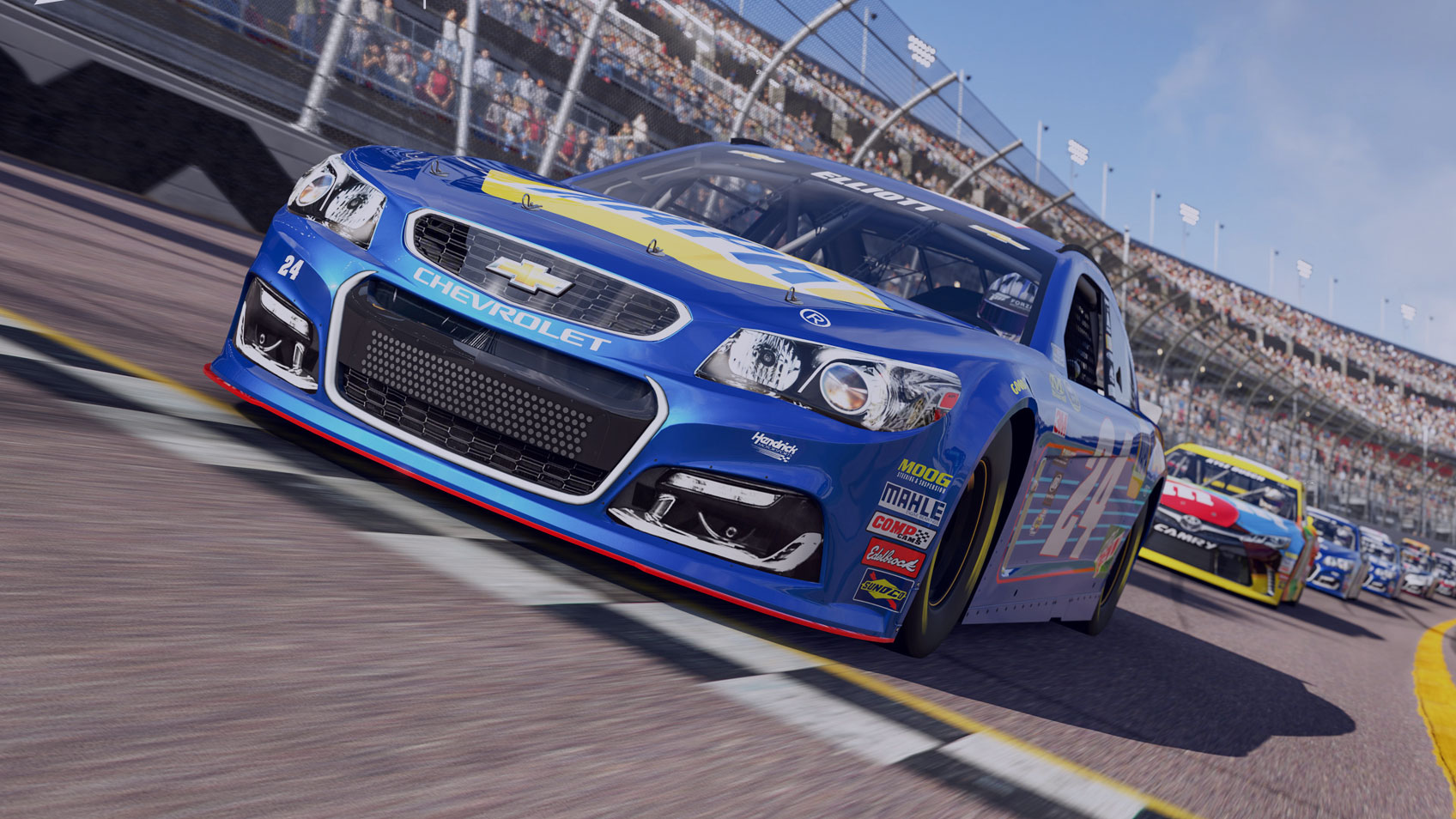 78%
lift in brand awareness of "Forza"
105%
lift in purchase intent
88%
more likely to reach users interested in the game
@Xbox wanted to drive interest and buying intent in the game "Forza Motorsport 6" and the downloadable content (DLC) offered for the game that adds NASCAR cars and races.

Using Website Cards and videos, @Xbox targeted people on Twitter with standard keyword and handle targeting and a new custom audience building solution called Super Audiences. This uses deeper analysis of Twitter's historical data archive to create customized Tailored Audiences. These Tailored Audiences included those interested in Xbox, "Forza," and NASCAR. By using these Super Audiences, Microsoft drilled deeper into the audience's past public conversations and was able to selectively target a more relevant and responsive group. 
By digging into Twitter's historical archive, Super Audiences identifies the right audience from their unique characteristics. @Xbox used Super Audiences to target consumers who had expressed an interest in "Forza" and NASCAR in order to pitch them with the new NASCAR-themed DLC.

Use data to capture attention (and interest).
Using the in-depth analysis of account information that Super Audiences offers, "Forza" content was matched with single and multiple interests of each person.

Run A/B Test (and Retest).
By creating multiple audiences and testing the performance of each, @Xbox created significant increases in brand awareness and recall.

By using Super Audiences to leverage the power of Twitter's data archive, Microsoft was able to build an audience who had an existing interest in "Forza" and NASCAR. Doing so created notable increases in brand awareness and purchase intent of "Forza" and the NASCAR edition DLC.
After the campaigns were concluded, a Nielsen Brand Effect study found that both brand awareness and recall were significantly improved by Super Audiences over the standard interest audience. This produced a large increase in purchase intent for "Forza" and the NASCAR DLC.  In short, it allowed Microsoft to reach a more precisely targeted audience and make smarter and more strategic decisions.

You want your message to be heard by the right person. Let Twitter's targeting capabilities help.
Reach your most valuable audience at scale when it matters most.