Case Study
St-Germain crafts an artistic, fleeting experience on Periscope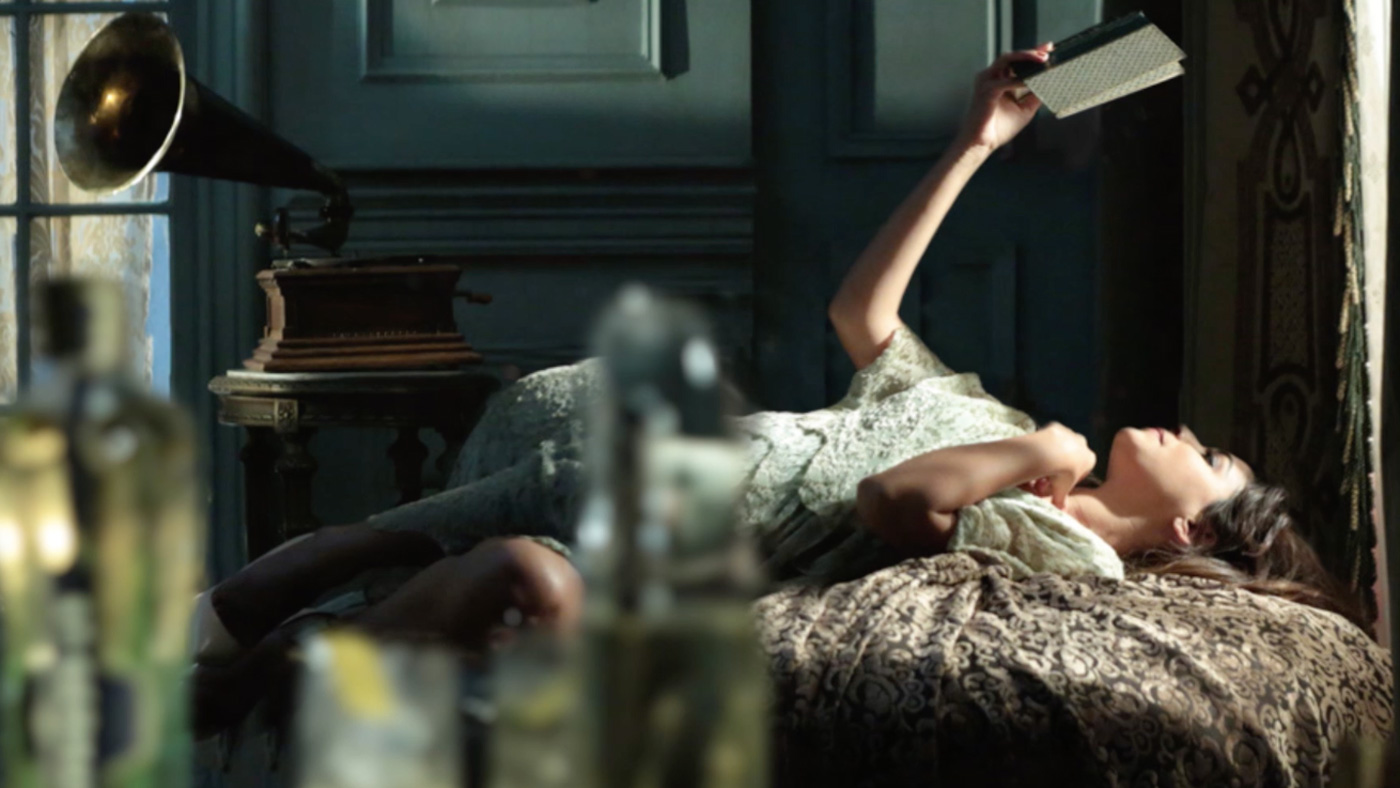 Beverage brand St-Germain Liqueur (@StGermainDrinks) partnered with creative agency POSSIBLE (@POSSIBLE) to transcend its status as the darling of mixologists and popularize itself as a "daylight cocktail meant to be savored in beautiful, everyday moments." To inspire consumers to celebrate more of those occasions — with a toast of St-Germain — the brand looked for a platform that could bring to life those beautiful, short-lived moments as they unfolded.
Periscope provided @StGermainDrinks a medium that could immerse audiences in an intimate moment and invite them to participate. The team collaborated with award-winning film director Floria Sigismondi to choreograph six live streams that reflected the spirit's vintage French aesthetic.
Inspired by past St-Germain campaigns that featured postcards of Parisian women in their boudoir, the female-led team at POSSIBLE brought the black-and-white snapshots to life in a live video peep show on Periscope.
Shot through a peephole on an iPhone 6, the sensual yet classy videos created a sense of voyeurism that was empowering. Watching and commenting as Lady St-Germaine whiled away the afternoon gave consumers a way to vicariously celebrate the spontaneity of life's fleeting moments.
From the CEO of Bacardi down to the film director, the team pushed boundaries in order to do something out of the ordinary — and the level of awareness it created exceeded expectations. Promoted Tweet engagement rates peaked at 26% for the campaign. The peep show drove a spike in mentions of St-Germain on Twitter, and the sentiment in those mentions was overwhelmingly positive.

@StGermainDrinks worked with @POSSIBLE, a global agency offering clients digital strategy, performance marketing, and creative design.

We actually want to encourage people to use technology to appreciate the beauty in life and capture those moments. As our strategy unfolded, Periscope hit that sweet spot of being perfectly suited to our creative vision in a uniquely compelling way.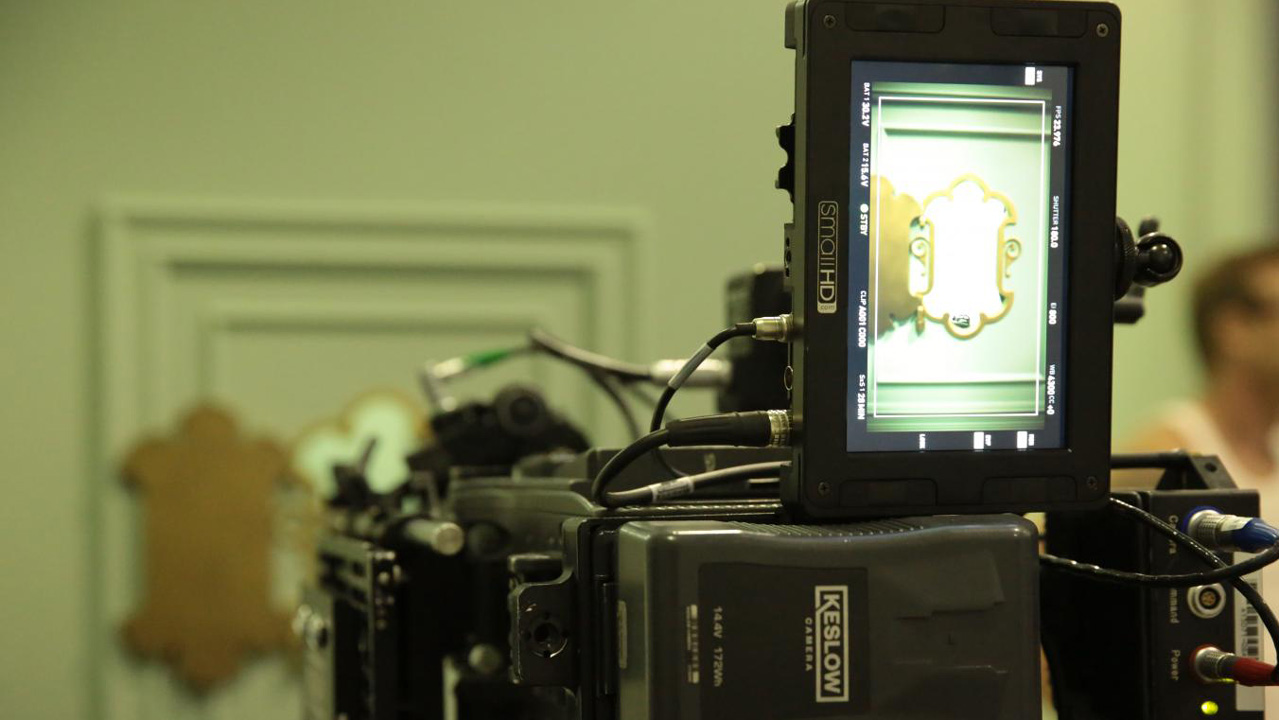 Brands are connecting with people on Twitter in unique and creative ways. And so can you.
Reach your most valuable audience at scale when it matters most.