Case Study
Rimmel London Canada builds momentum and drives buzz in real time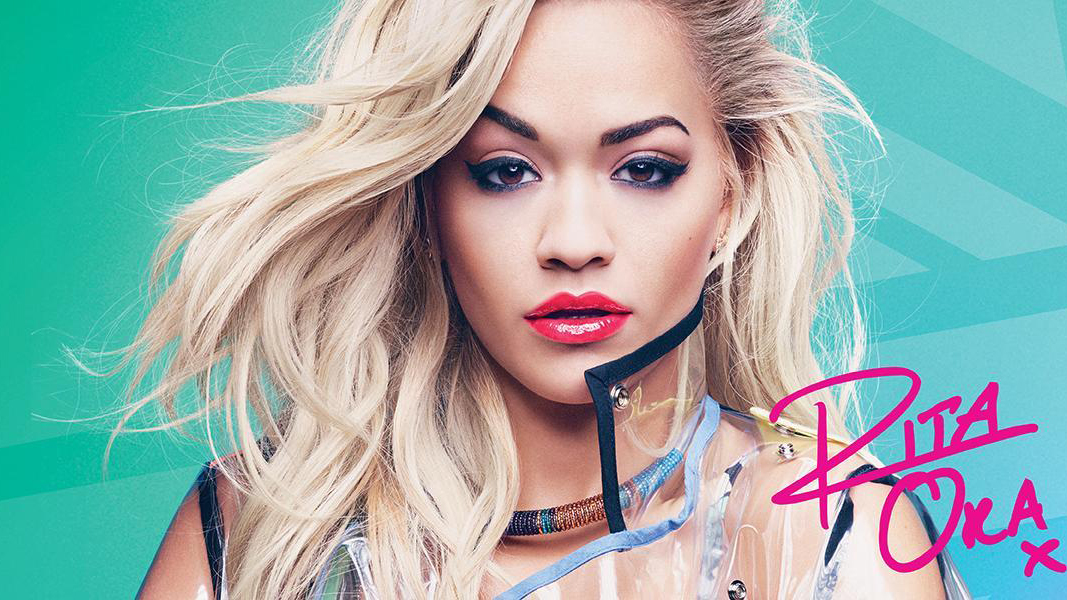 @rimmellondoncan wanted to leverage the voice and influence of brand ambassador Rita Ora (@RitaOra) as she visited Canada for the exclusive ELLE magazine February 2016 cover photo shoot. The brand sought to give beauty fans an insider's peek and generate conversation around the British celebrity and her short stay in the country. @rimmellondoncan turned to Twitter to boost awareness of the event and build momentum for the upcoming launch of @RitaOra's Rimmel London beauty product range.

On the day of the photo shoot, @rimmellondoncan launched a Promoted Trend using the hashtag #RitaOraXRimmel to kickstart the conversation and drive awareness. The brand used Promoted Tweets with live updates and exclusive content throughout the day to keep beauty fans engaged and encourage more users to join the conversation. @rimmellondoncan also leveraged its partnership with @RitaOra and @ElleCanada with whitelisted Tweets, revealing behind-the-scenes content and boosting the campaign's impact.

Turn to live events to build buzz.
@ElleCanada's cover photo shoot with @RitaOra provided the perfect moment to drive brand awareness and build a connection with consumers. @rimmellondoncan used a Promoted Trend with the hashtag #RitaOraXRimmel to create excitement among fans while also reaching a larger audience.

Optimize content in real time.
@rimmellondoncan included behind-the-scenes photos, closeups, Vines, and exclusive videos in its Promoted Tweets. As Tweets went live, the brand identified which type of content worked best. The on-site media team then crafted new Tweets based on what resonated most with the audience.

Partner with industry leaders to boost profile.
During the 24-hour campaign, @rimmellondoncan achieved 8 million Promoted Trend impressions while its associated Tweets reached a 12.5% engagement rate. Promoted Tweets earned over a million impressions, boosting brand awareness throughout Canada and growing the follower base 29 times above its daily average. The momentum harnessed by the campaign continued with an additional 6 million organic impressions of #RitaOraXRimmel in the subsequent days.

People were really excited about Rita Ora's visit, and we were able to engage her fans in real time. We also leveraged the voice of important beauty authorities such as ELLE magazine. ... All this was possible only because Twitter is the best platform to do it.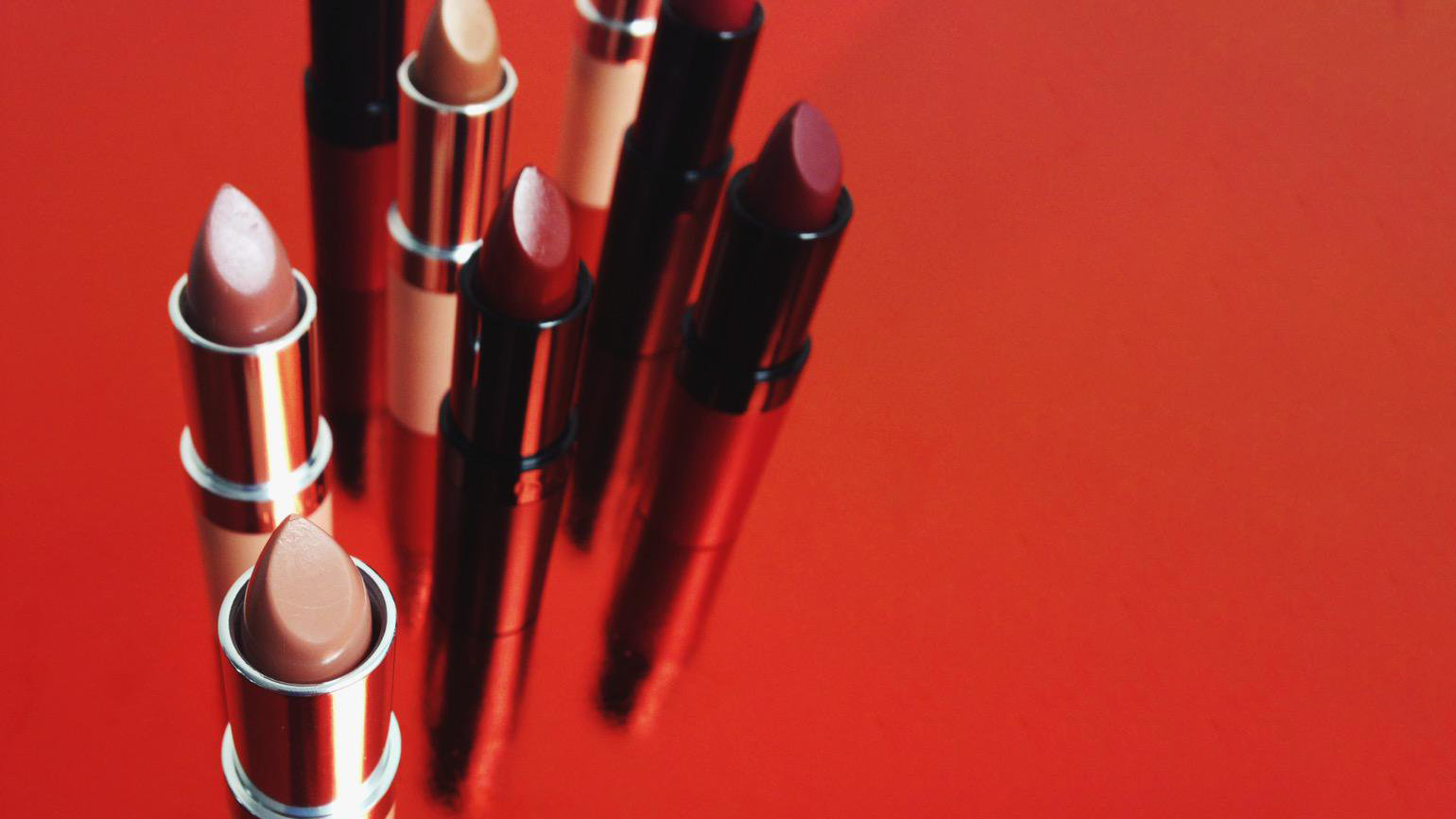 Brands are connecting with people on Twitter in unique and creative ways. And so can you.
Reach your most valuable audience at scale when it matters most.