Case Study
Rexona Indonesia leads the conversation during a national soccer tournament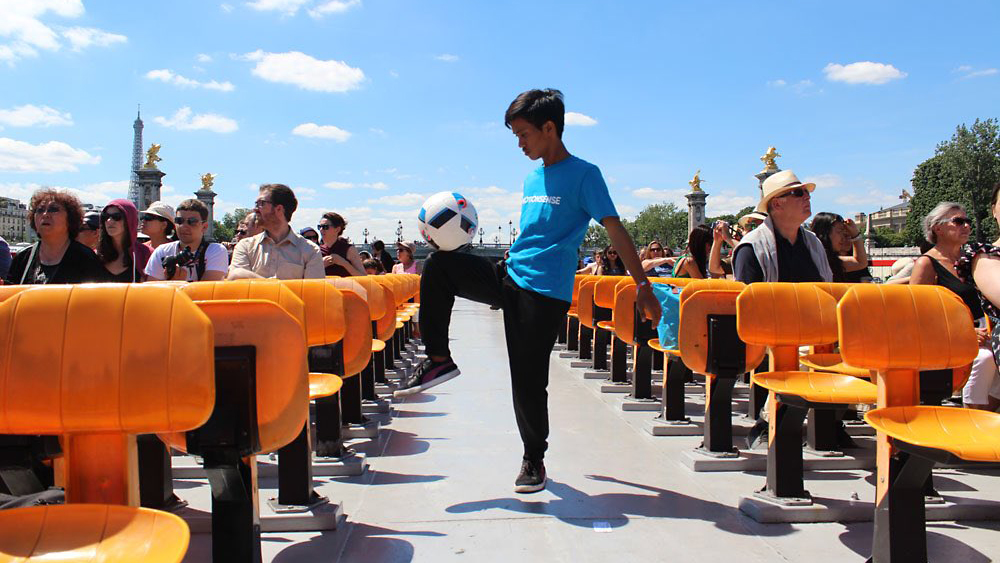 Rexona Indonesia (@rexona_id) wanted to reach passionate fans during the televised coverage of a new Indonesian national football tournament, Piala Presiden 2015 (President's Cup). As many Indonesian football fans watching TV are also active on their mobile devices and comment on the game via Twitter, the deodorant and antiperspirant brand wanted to engage them in real-time conversation, while building awareness of its new product, Rexona MotionSense.

@rexona_id used a combination of Twitter Ad products and built its campaign around the hashtag #MOGER — an Indonesian word that means "get moving," tying it to its new MotionSense product. It used a Promoted Trend to lead the conversation on the first day, which helped it stand out among all the other online activity around the event. It used Promoted Video and rich-media Promoted Tweets featuring match highlights to spark conversation. The use of Twitter Poll Cards created interaction with a soccer-mad audience. And finally, using interest targeting including "soccer," "sporting events," and "politics," along with whitelisted sports influencers such as popular Indonesia player Evan Dimas (@Evan_DD), drove content relevance and reach.

1. Build the campaign around TV coverage of major sports events.
@rexona_id 's campaign used TV coverage of an important live event to achieve mass reach, while amplifying the impact through Twitter. The brand live-Tweeted during the game to generate real-time conversation with its audience. By posting videos of goal highlights direct from its partner TV channel Indosiar, @rexona_id got its audience talking as soon as the action happened. Tweets also featured images of the teams as they prepared for their matches, and VIPs — including Indonesian president Joko Widodo — who attended the tournament.

2. Use a strong hashtag to stand out.
@rexona_id built its campaign around a strong hashtag, #MOGER, that resonated with its audience, anchored conversation, and engaged users. The hashtag, a play on words in Indonesian that is amusing and relevant, was featured as a running text placement during TV coverage of the matches. In addition, commentators mentioned #MOGER to further drive awareness. To support its new product launch, the brand also used #MotionSense.

3.Use rich media to drive engagement.
@rexona_id used Promoted Video showcasing match highlights to engage viewers. A Poll Card before the final kickoff asked fans who they thought would win to create interactivity and buzz — and achieved an 80% vote rate.

@rexona_id's nine-day campaign achieved an overall reach of 720,000, an average engagement rate of 5.2%, a peak engagement rate of 15.4%, and a cost per engagement of $0.06. The brand's Promoted Trend #MOGER generated 4.9 million impressions, 13,100 hashtag mentions, and an engagement rate of 2.7%. The brand saw account mentions increase by 63 times, and followers surge by 43 times. The Twitter Poll Card achieved an 80% vote rate from users who engaged with the Poll Tweets.

The Promoted Trend using #MOGER was perfect for kick-starting conversations. Twitter boosted engagement with our audience with real-time match highlights and changing room updates. Most importantly, it helped create massive engagement through the Poll Cards, allowing our audience to participate and support their favorite team.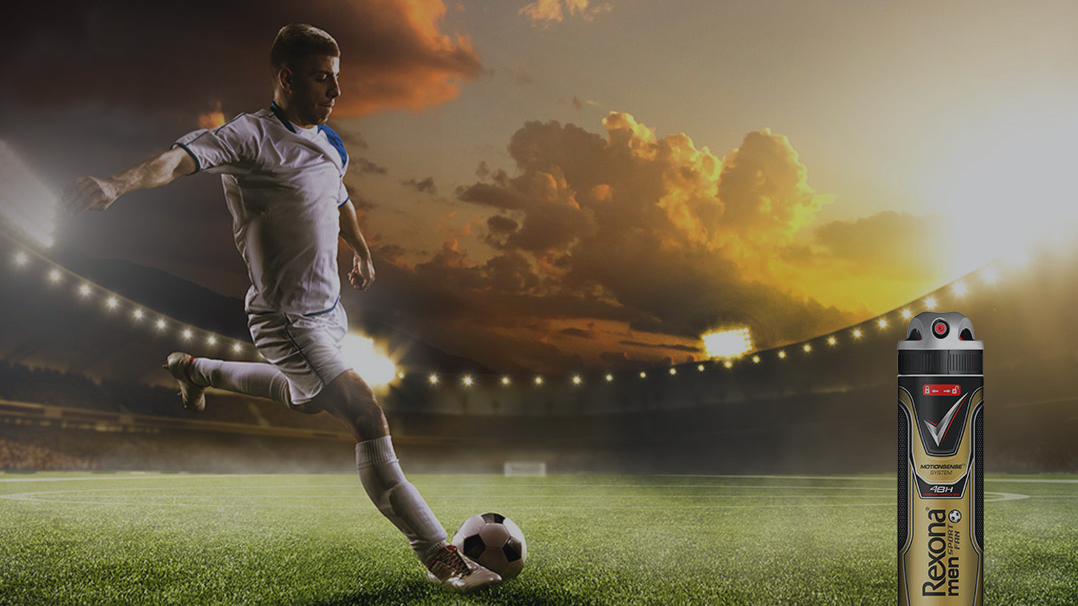 Brands are connecting with people on Twitter in unique and creative ways. And so can you.
You want your message to be heard by the right person. Let Twitter's targeting capabilities help.