Case Study
How can a premium TV channel use a new series to increase brand recognition?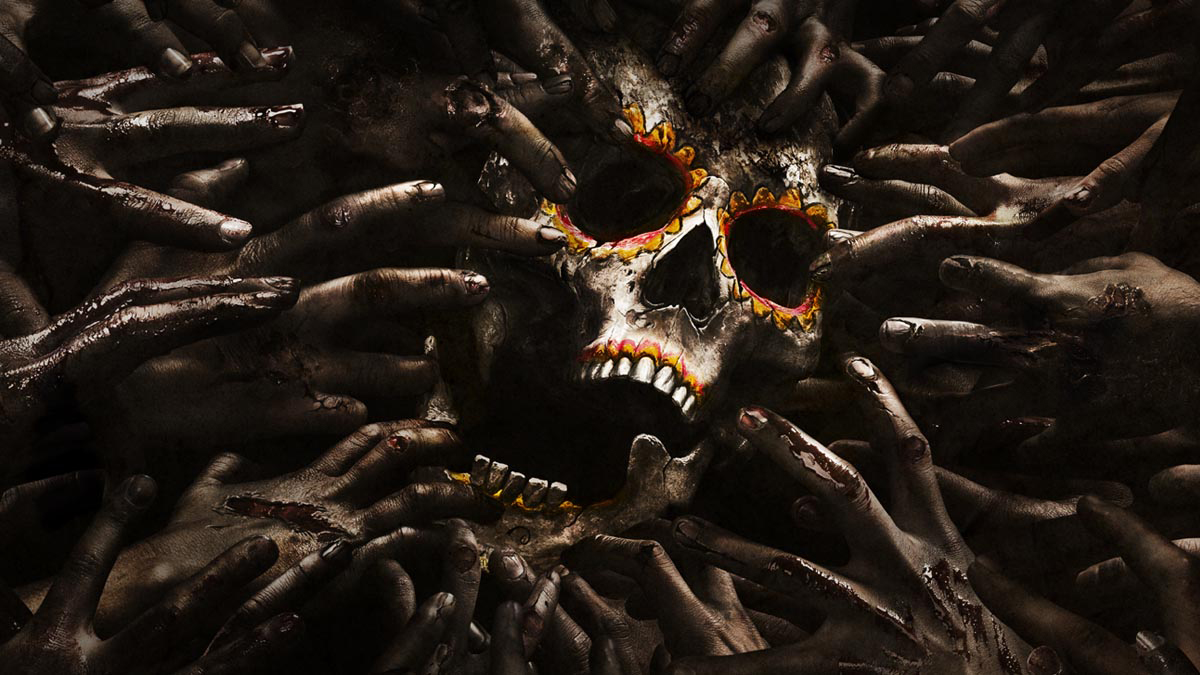 AMC Latinoamérica (@amctv_la) wanted to increase its brand recognition and generate conversation around its shows. With the premiere for the anticipated "Fear the Walking Dead" series approaching, @amctv_la saw an opportunity to build buzz around it. It turned to Twitter to reach television buffs and get people talking about their expectations for the show in order to achieve a direct increase in viewers.

The two-week campaign focused on three countries: Argentina, Colombia, and Mexico. The brand used Promoted Accounts to increase its reach and spark conversation around the upcoming premiere. With Promoted Videos, @amctv_la released exclusive teasers about the show. And on the day of the premiere, it launched a Promoted Trend using the hashtag #FearTWD, to remind as wide an audience as possible to tune in.

Create high-impact content to engage the audience.
@amctv_la carefully designed its video teasers to intrigue audiences and get them sharing and talking with friends and family about the new show. It kept language and messages simple to ensure that people in all three target countries would find the content interesting and relevant. The brand used Promoted Video to increase the initial audience and reach customers who were heavily interested in TV shows.

Promote your brand in a strategic fashion.
@amctv_la wanted to ensure that it reached the people most likely to be keen to watch the new series. The brand used interest targeting keywords such as "terror," "drama," "action," and "adventure" to connect with an audience who liked to watch movies and TV shows, substantially increasing its follower numbers from 1,500 up to more than 35,900.

Promote your brand in a strategic fashion.
@amctv_la used Twitter's innovative TV conversation targeting tool to engage with users who were already talking about the new "Fear the Walking Dead" series. The tool uses conversation mapping technology to pinpoint discussions about specific television shows and direct promoted content to participants. This allowed the brand to lead the conversation and convert interested users from Argentina, Colombia, and Mexico into followers.

@amctv_la achieved 25.1 million impressions of the #FearTWD Promoted Trend, with 3,700 mentions of its username over the two weeks of the campaign. Interaction with fans peaked with a 25% engagement rate for the most popular Promoted Video — a promotional trailer that reached 263,547 complete views. The cost per view (CPV) was reduced from the regional benchmark of US $0.15 to US $0.02 for the first week of the campaign, and US $0.03 for the second week. @amctv_la gained 34,400 followers at a cost per follower (CPF) of US$0.77.

The way that Twitter transmits messages is very pure. Access to the people is much more direct and you have a greater control of the conversation thanks to the hashtags and all the tools that Twitter has.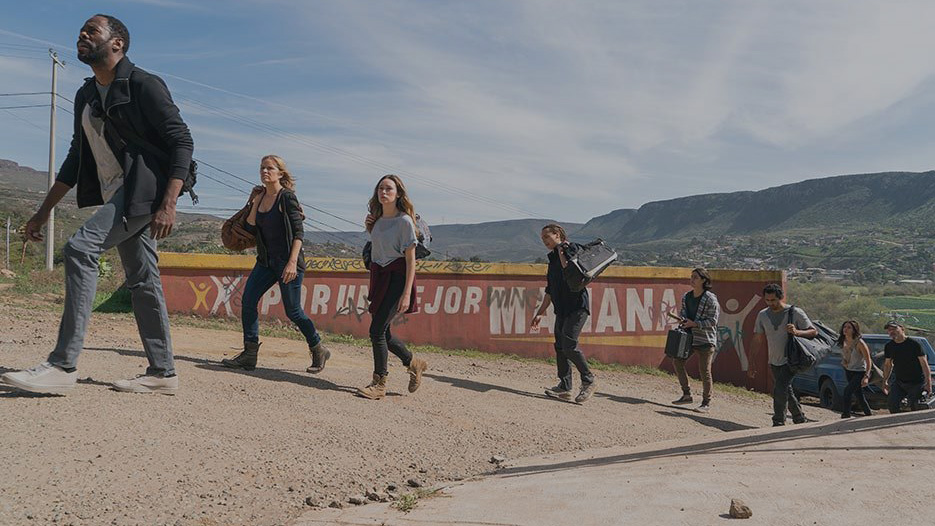 Brands are connecting with people on Twitter in unique and creative ways. And so can you.
You want your message to be heard by the right person. Let Twitter's targeting capabilities help.