Case Study
How Panera hooked up coffee lovers on Twitter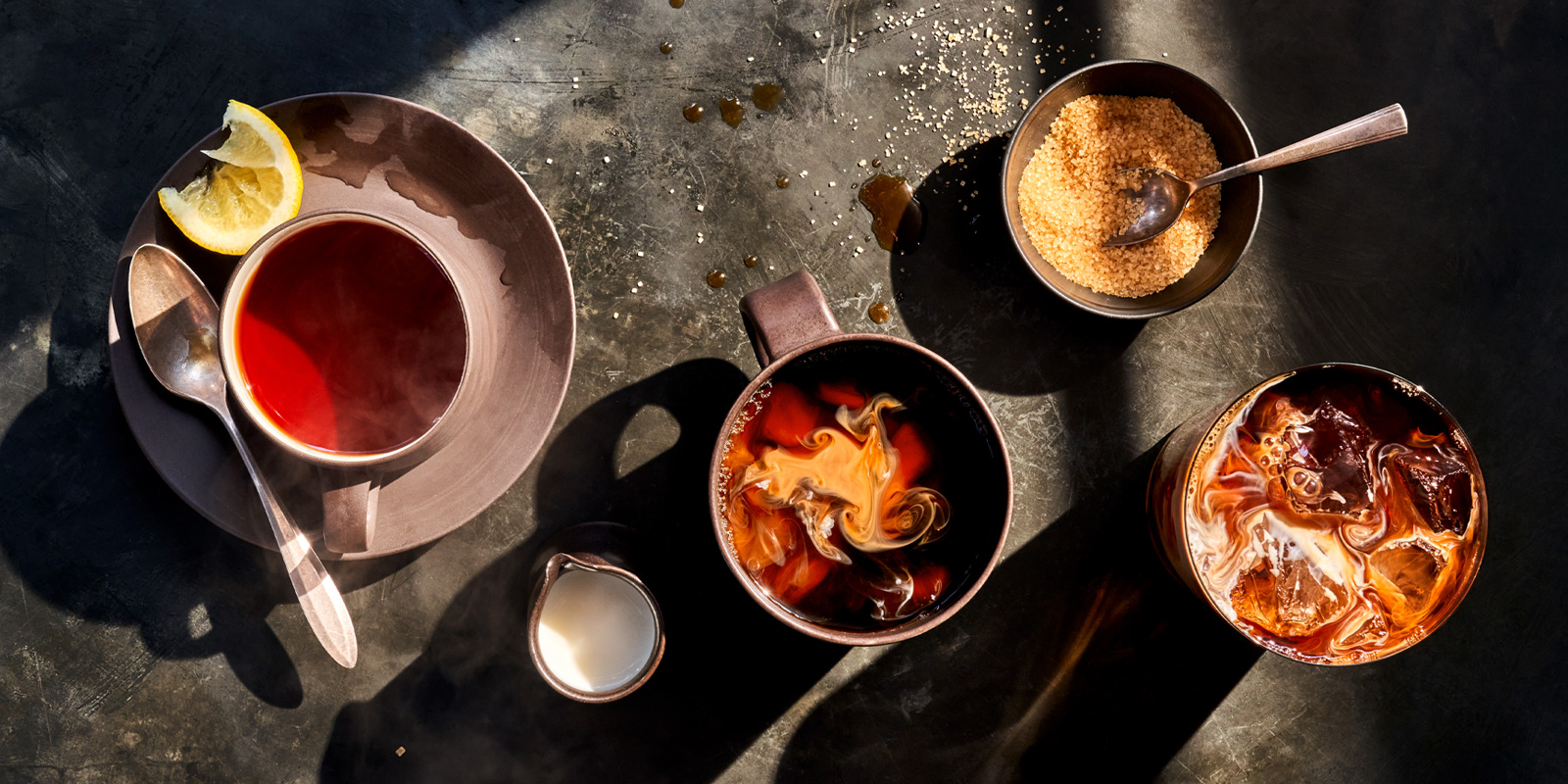 +316%
increase in average brand mentions per day1
+2,333%
increase in positive sentiment3
With event cancellations and social distancing measures in place in most places, summer hit differently for people across the country. On Twitter, people looked to brands to lift spirits during lockdown. In fact, 70% of people surveyed on Twitter said it's important for brands to help boost positivity and promote positive stories during this time.4
Panera Bread (@panerabread) decided that there was one way it could help perk everyone up a little: free coffee. 
Just in time for iced coffee season, @panerabread offered people free coffee or tea all summer long as a way to drive awareness of its new subscription service and stand out from its caffeinated competitors. And it turned to Twitter to get people talking about it.
To unveil the new coffee subscription, @panerabread introduced the launch by asking people on Twitter to vote in a poll. The reward? Free coffee … all summer long. 
The #FREECOFFEE4SUMMER campaign was a perfect blend of exciting and experiential. By giving customers a taste of how the subscription works, the brand kept people energized — and talking about @panerabread — all summer long.
Turns out, people love free coffee. The poll generated 558K total votes across the campaign, and people gave #FREECOFFEE4SUMMER a whole latte love.
Overall, the campaign received positive sentiment and helped @panerabread engage customers while giving them more information about the brand's coffee subscription. A much-needed pick-me-up, #FREECOFFEE4SUMMER made @panerabread the talk of the iced coffee season.
We are a brand that is built on strong 1:1 relationships with our customers. We specifically identified Twitter as our key social platform to launch the #FREECOFFEE4SUMMER campaign with the goal of generating excitement and awareness of the offering. But most importantly, we wanted to evaluate consumer interest in deploying the program at all. If we didn't see such positive engagement, we likely wouldn't have launched the program at all. Instead, we saw a tremendous response and have given away thousands of free cups of coffee!
Source:
1. Brandwatch, commissioned by Twitter, Panera Free Coffee Launch, June 16, 2020-July 4, 2020, US
2. Brandwatch, commissioned by Twitter, Panera Free Coffee Launch, June 16, 2020-June 18, 2020, US
3. Brandwatch, commissioned by Twitter, Panera Free Coffee Launch, June 1, 2020-June 18, 2020, US Terms: Panera and #FREECOFFEE4SUMMER
4. Twitter Insiders, US Only, March 25-30, 2020, n=826