Case Study
On Twitter, the award for #BestDressedCookies goes to Milano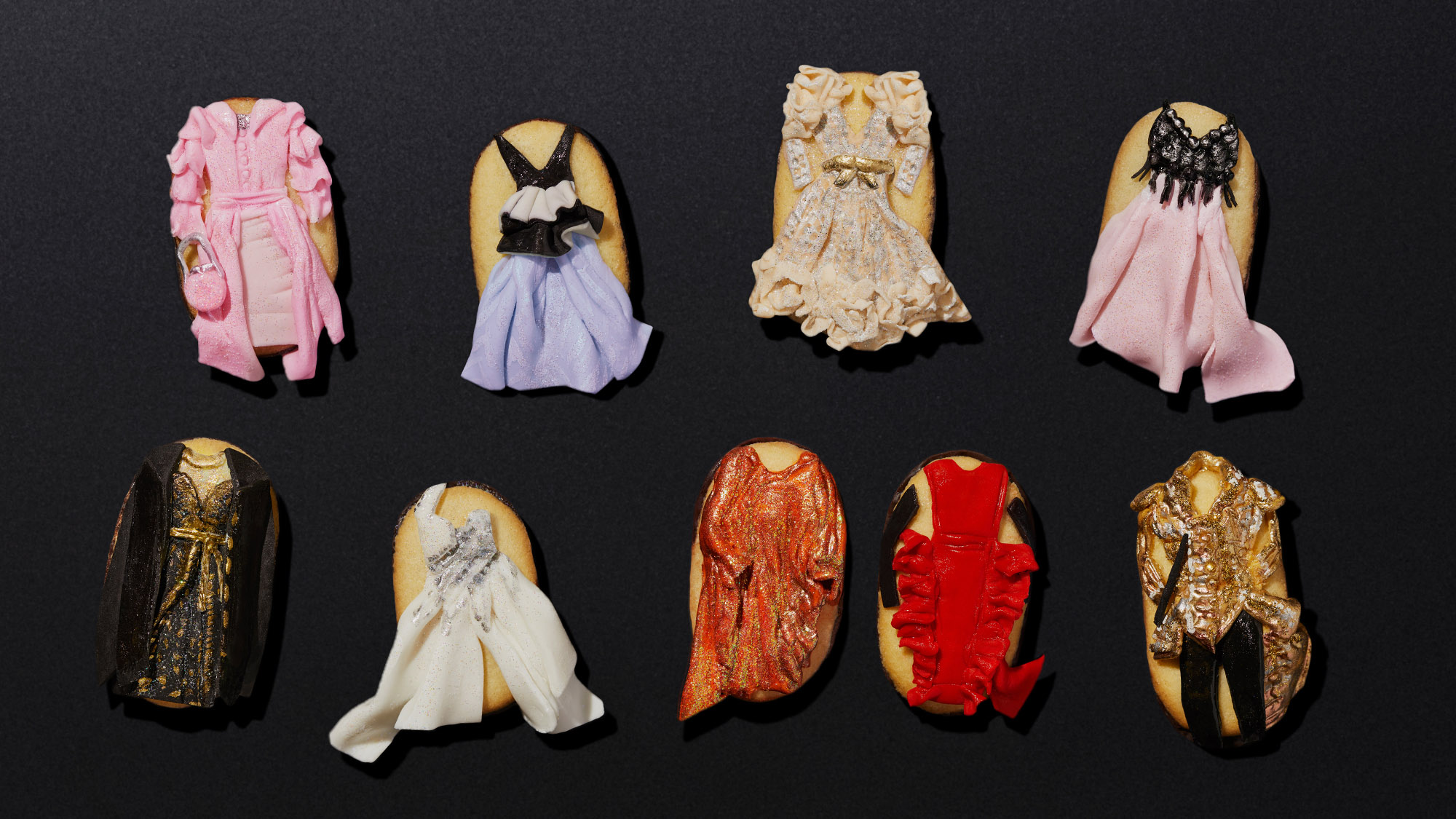 +1,610%
in the Milano Cookies mentions
+127%
higher video view rate
+11%
in @milanocookies follower count
The Oscars is the perfect place for celebrities to debut a talked-about look for the paparazzi and the fans at home. It's also a great opportunity for brands to drive cultural relevance by connecting to the conversation around a major cultural event. With 8 out of 10 people on Twitter simultaneously watching award shows while on the platform1, Milano Cookies (@milanocookies) wanted to see if it too could break through and create an iconic red carpet look — one fit for an iconic cookie.
Milano Cookies came up with the idea of recreating some of the most renowned red carpet looks by dressing up its signature snack. Using the hashtag #BestDressedCookies, Milano Cookies would bring the activation to life and drive the conversation on Twitter. The brand took a three-step approach to connect with its target audience.
Set the stage before the event.
Milano Cookies was able to build hype around #BestDressedCookies by teasing some of the most iconic outfits from past red carpets.
Roll out the campaign on the red carpet.
Milano Cookies launched the live campaign for #BestDressedCookies on Oscars Sunday, recreating looks from the night in real time (while spreading the word through Promoted Tweets).
Keep the conversation going.
Milano Cookies continued to engage with audiences even after the curtains closed using Media Polls to pick the best-dressed cookie of the night.
The rollout of #BestDressedCookies was a red carpet darling. Mentions of Milano Cookies surged more than tenfold during the campaign versus the week prior. On top of that, the brand more than doubled its video view rate compared to benchmarks and @milanocookies followers increased by 11% during the campaign.
Fans, fashion designers, and celebrities alike joined the conversation, which eventually got picked up by the press. This drove hundreds of millions of incremental impressions and positive awareness for the brand. It just goes to show that when brands find creative ways to engage with their audiences on Twitter, that's just the way the cookie crumbles.
We love interacting with our consumers and by pairing one of our snacks with an evening that millions of people are tuned in to – it's a special chance to engage. Recreating iconic looks from the red carpet on our iconic cookie was the perfect opportunity to bring the Oscars and Milano together.
We are always looking for ways to meaningfully engage with our consumers, and we knew, that on Oscar night, millions of them are on their couches enjoying the festivities on TV, following it on Twitter and eating our cookies. By recreating the iconic red carpet looks on our iconic cookies and sharing them in real time on Twitter, we found the perfect opportunity to be part of Hollywood's Big Night.
Source:
1. Twitter Insiders, Award Show Research — September 2016, n=258 Twitter users