Case Study
@MetroPCS builds excitement around a live event sponsorship with Periscope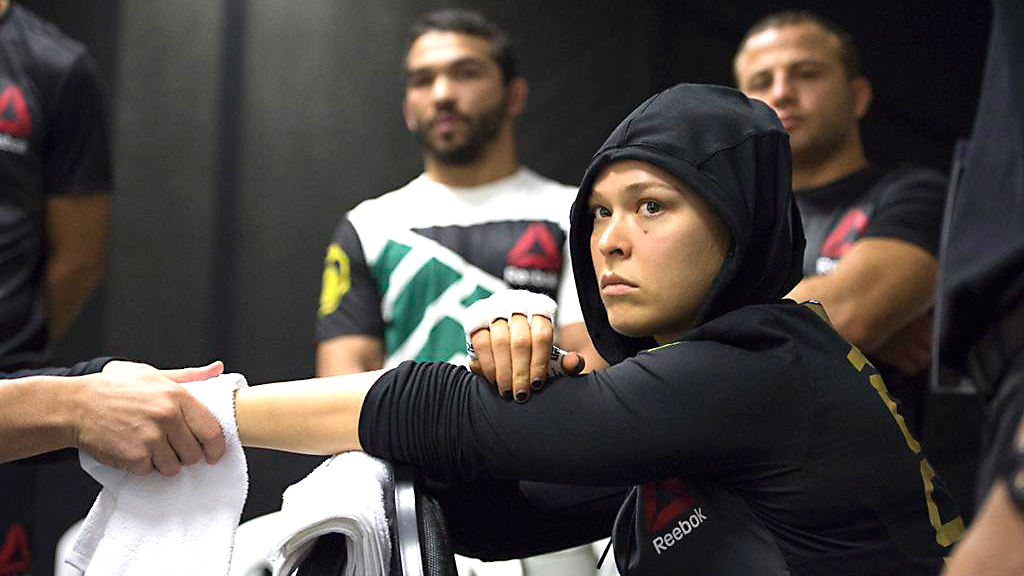 3.4M
Tweet impressions over the life of the campaign
40.6K
engagements, mostly clicks to Periscope and live event coverage
37.6K
Periscope viewers across fight week
Phone service provider MetroPCS (@MetroPCS) is the official wireless sponsor of the Ultimate Fighting Championship (UFC). The company sees Twitter as a vital channel to extend their UFC partnership. For a much-anticipated fight, @MetroPCS turned to Twitter again to engage avid UFC fans with an exclusive, behind-the-scenes look at the life of fighter Ronda Rousey (@RondaRousey).
Twitter's live video broadcasting app, Periscope, makes it easy for brands to engage customers with exclusive real-time content. @MetroPCS used Periscope to offer UFC fans uncut access to Ronda as she prepared in Australia, went to photo shoots, and officially checked in for the fight.
A consistent posting cadence kept content fresh, and allowed @MetroPCS to build awareness about the brand's Periscope account. When it was time for the main event, fans of the UFC and @MetroPCS received a live, over-the-shoulder view of Ronda walking out to the Octagon.

Get fans behind Periscope early.
@MetroPCS made sure the UFC community on Twitter was aware of its Periscope broadcasts using Website Cards, a Twitter ad format that allows brands to send people directly to a website. The #WalkOutWithRonda landing page helped fans get set up with Periscope, create calendar reminders, sign up for text alerts, and watch Metro's Periscope channel.
As the fight neared, Promoted Tweets helped @MetroPCS extend their reach and build a larger audience on Twitter.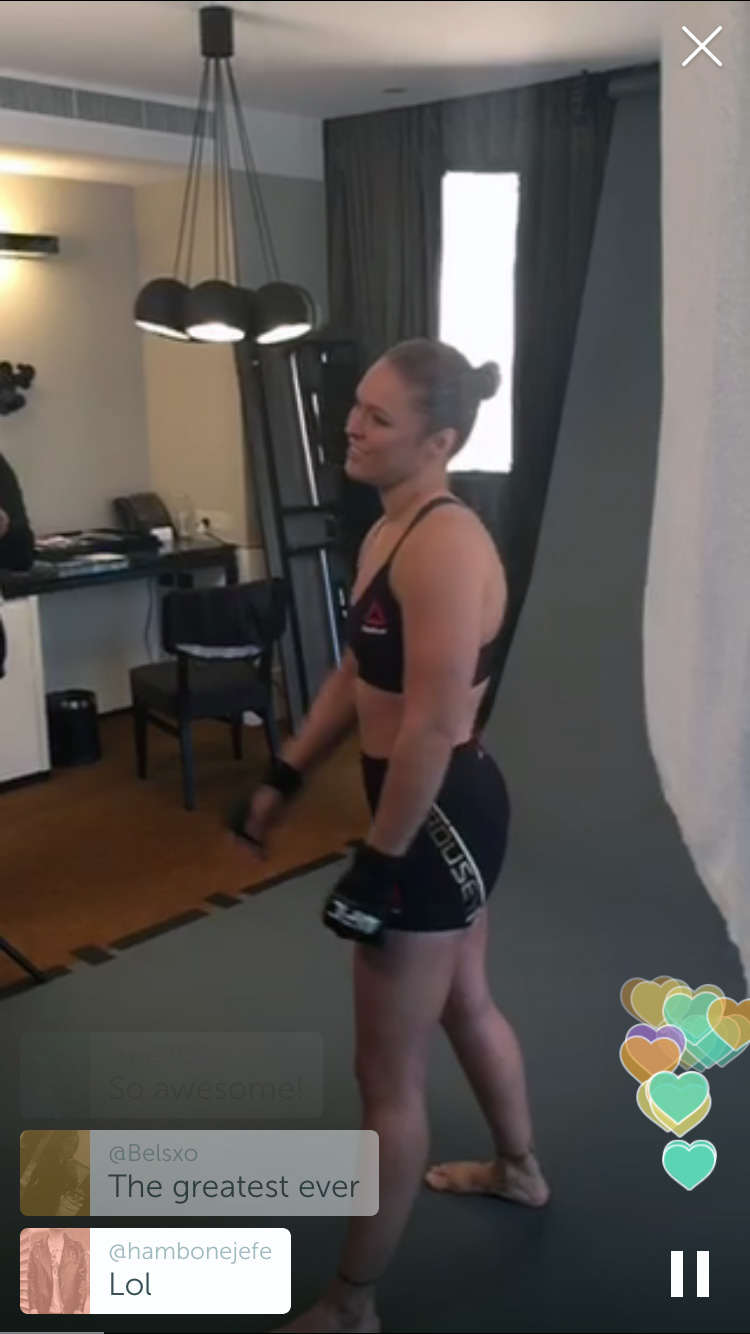 Find the right cadence for broadcasts.
Once you have people's attention, keep it. In the week leading up to the big fight, @MetroPCS broadcast three teaser Periscopes to keep fans engaged.
"We want to be talking to fans during fight week and leading up to the fight, and Twitter is a big component of that. Twitter allows us to be where the UFC conversations are taking place in real time and serve up relevant content designed to engage active UFC fans" says Adam Gotts, senior manager at Lagardère Sports and Entertainment.

Tie Twitter to your broader campaign.
@MetroPCS reached wider audiences by leveraging key partnerships. They asked the UFC to Retweet posts tagged #WalkoutWithRonda and reached out to other UFC fighters who work with the brand to amplify the campaign. @MetroPCS also promoted the event on UFC-related websites and integrated #WalkoutWithRonda messaging on episodes of UFC's Embedded series throughout Fight Week.

#WalkOutWithRonda set a new standard for @MetroPCS, earning a click-through rate 2.3 times better than previous UFC Twitter campaigns. In total, it drove 40,600 engagements and reached 3.4 million people. @MetroPCS gained more than 12,000 new Periscope followers as a result of the campaign.

Optimedia (@OptimediaUS) is a full-service media agency that uses consumer insights and brand ideas to come up with communication solutions.
Lagardère Sports (@LSports_us) is a global sports and entertainment agency with expertise in sponsorship consulting and activation.
Richards/Lerma (@richardslerma) is the Next Generation agency, a full-service branding and creative shop dedicated to crafting insightful and relevant communications for the multicultural market.

Twitter offers brands the opportunity to be in the moment and engage in real time with fans as they are talking about events. We're able to get people from all over in on the action and build personal relationships with our audience — an opportunity that isn't available on other platforms.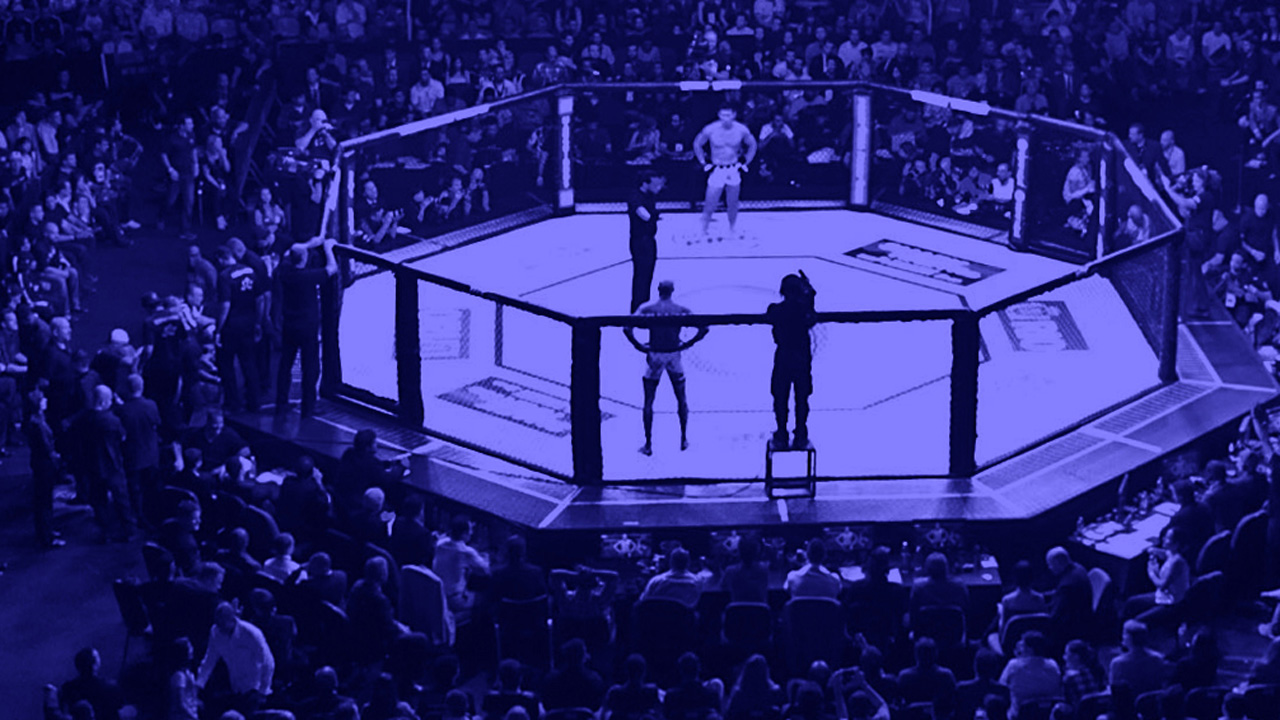 Brands are connecting with people on Twitter in unique and creative ways. And so can you.
You want your message to be heard by the right person. Let Twitter's targeting capabilities help.