Case Study
#LiveFromLV: MGM Resorts uses Twitter and Periscope to sell New Year's Eve in Vegas
5.4M
Periscope video views
MGM Resorts (@MGMResortsIntl) wanted to promote its Las Vegas properties as the Times Square of the West for celebrating the new year. In particular, the brand wanted to reach millennials to show them that Las Vegas is the place to celebrate New Year's Eve and other major events.
Working with Twitter, @MGMResortsIntl ran the campaigns #Lookback16 and #LiveFromLV from mid-December to early January. #Lookback16 invited users to share their favorite moments of the year, incentivizing participation through a sweepstakes with a grand prize resort stay and leveraging a Twitter emoji

and conversational ads. #LiveFromLV showcased the excitement of New Year's in Vegas, featuring three Niche influencers who used Twitter and Periscope to lifecast their experience celebrating at various MGM resort locations. Using live broadcasts (lifecasts) from these influencers increased the impact of the campaign, creating a conversation with a millennial audience that is difficult to reach with more conventional brand campaigns.
Lifecasting can create positive brand sentiment.
One of the major parts of the campaigns was the extensive use of lifecasting. By incorporating influencers to document their positive experiences of MGM Resorts with photos and live video on Periscope (archived for later use), the campaign created significant positive uptick in brand recognition and sentiment. 

Canned content can still build buzz.
The campaign did not rely purely on live lifecasting: some of the content was captured earlier and shared in the run-up to the main event of the new year celebrations. This provided a backup when technical issues occurred, could be more actively curated, and was still engaging. 

Millennials are into personalities. 
Millennials are a difficult audience to reach and brands often struggle to connect with them. However, by bringing influencers to the lights and sights of Vegas and effectively using Periscope and Promoted Video, @MGMResortsIntl was able to break through the crowded Twitter timeline and capture their attention much more effectively.

#Lookback16 and #LiveFromLV both demonstrated the effectiveness of Twitter and Periscope at garnering the attention of the notoriously difficult-to-reach millennial audience. These campaigns used a successful recipe consisting of influencers, conversational ads, Promoted Video, Periscope, and emojis to create an irresistible cocktail. As a result, @MGMResortsIntl saw a 14% post-campaign increase in positive brand sentiment. The brand reached an audience that had not been interested in Las Vegas as a destination, and the 22.7 total million impressions exposed the campaign to a huge audience.

MGM Resorts is in the experience business. Combining influencers with live video broadcasting allows us to give our prospective audiences a taste of what they are missing and a better understanding of our brands.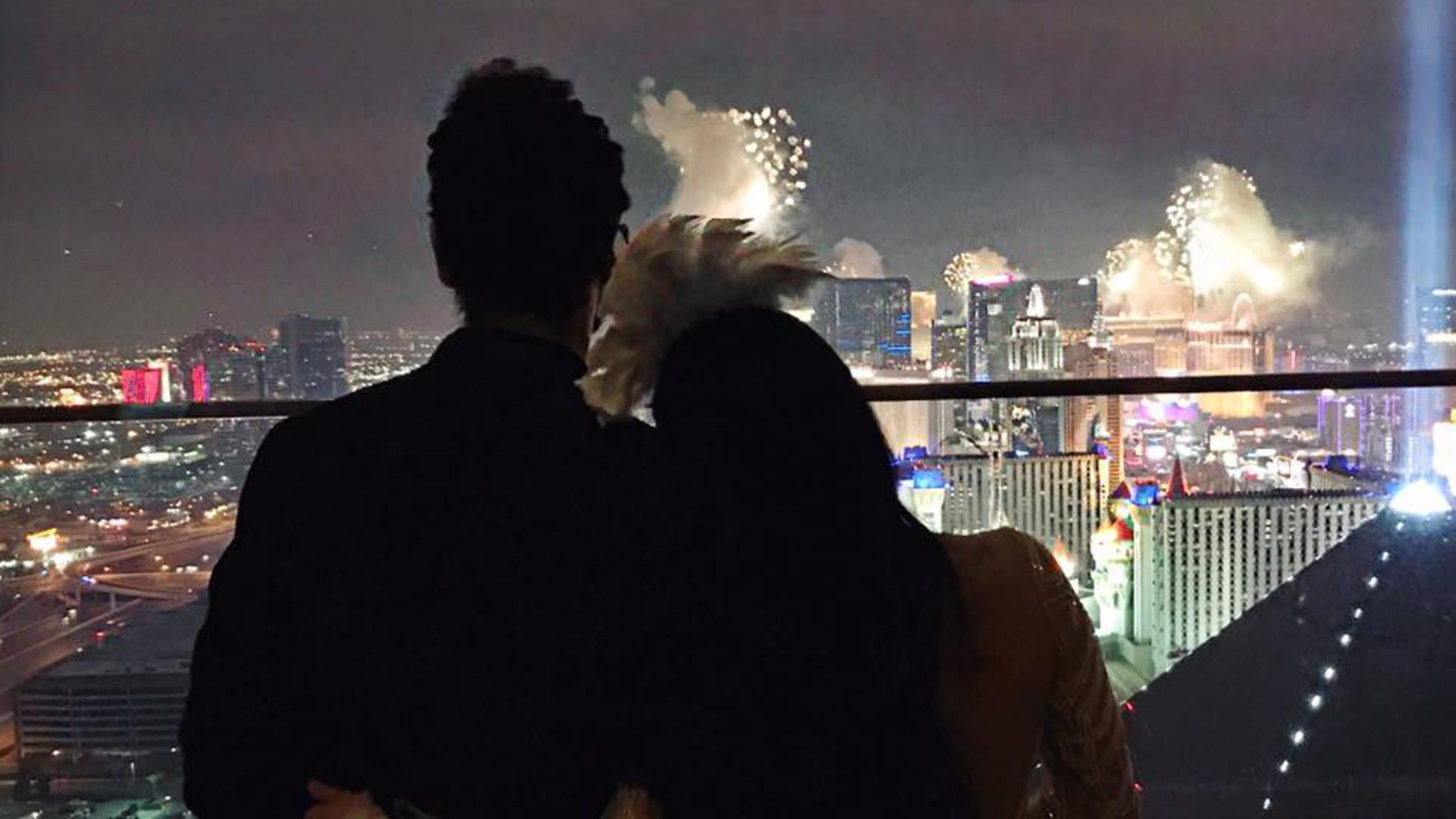 Editor's note: As of April 2017, we've updated our product names and video campaign objectives on ads.twitter.com:
Product names:
Promoted Video stays Promoted Video
Premium Pre-roll becomes In-Stream Video Ads
Amplify Packages becomes In-Stream Video Sponsorships
Campaign objectives:
Promoted Video becomes Promoted Video Views
Pre-roll becomes In-Stream Video Ad Views (Pre-roll)
Mid-roll becomes In-Stream Video Ad Views (Mid-roll)
Brands are connecting with people on Twitter in unique and creative ways. And so can you.
You want your message to be heard by the right person. Let Twitter's targeting capabilities help.