Case Study
Kia increases its regional presence by sponsoring a major soccer event with ESPN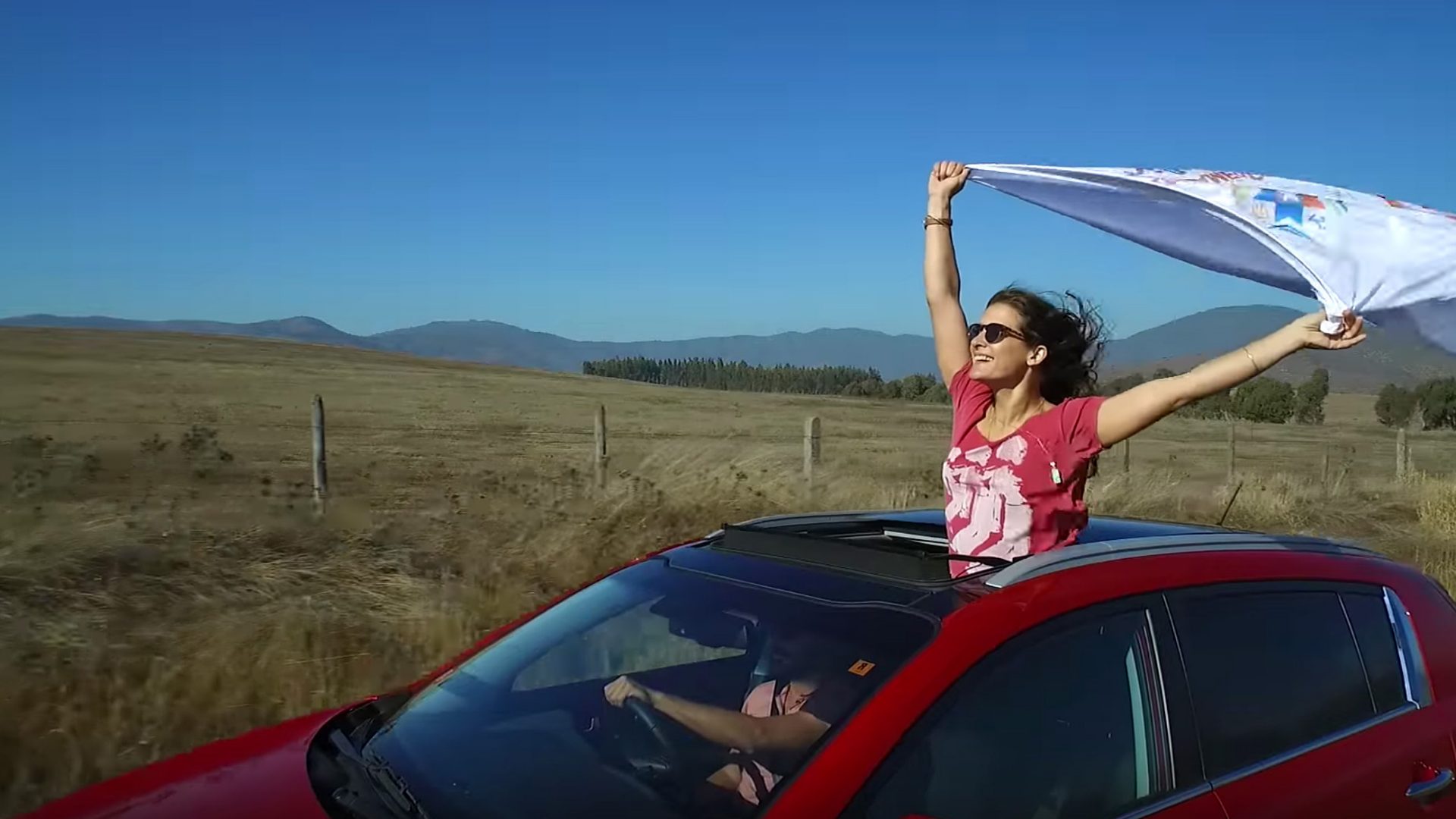 6X
increase in net sentiment
As the Platinum sponsor of Copa America 2015, Kia Motors (@Kia_Motors) wanted to increase brand recognition among its Latin American audience and get involved in the conversations happening around the event. The brand partnered with ESPN to create and share relevant content that would instantly reach a mass audience.

With Twitter Amplify, @Kia_Motors sponsored ESPN's best moments of Copa America to increase its brand's presence during the tournament. @SportsCenter_NT and @SC_ESPN Tweeted exclusive video content of post-match highlights, including a @Kia_Motors branded pre-roll and mentioning the brand's country-specific usernames. The Promoted Tweets featured the hashtag #KiaPasion to unify the conversation at a regional level. The hashtag also was launched as a Promoted Trend for key matches.
Choose the right partners for engagement.
@Kia_Motors' partnership with ESPN positioned its username and campaign hashtag to be included in a Twitter Amplify campaign featuring post-match highlights from @Sportscenter_NT and@SC_ESPN. @Kia_Motors was able to leverage a large regional audience and boost awareness.

Engage a local audience with regional interest.
@Kia_Motors took advantage of the event's regional nature through its individual country usernames. With Twitter Amplify, the brand geotargeted Promoted Tweets from @SportsCenter_NT and @SC_ESPN based on content relevant to each country, and included the associated @username. The hashtag #KiaPasion provided an anchor for conversations, and the brand increased interaction by asking fans to Tweet their preferred winner and expected score.
Connect emotionally with the audience.
@Kia_Motors shared video content of each game's highlights accompanied by a pre-roll showing fans from across the region supporting their teams. The short-form ad highlighted the passion around Copa America, and aligned this emotion with the cars @Kia_Motors promotes in the region.

@Kia_Motors' campaign, which ran June 11 through July 4, 2015, garnered 26.3 million impressions, with an average view rate of 4.42% and an average cost per view of US$0.09. Brand mentions reached 55,000 — an increase of 279% compared with before the campaign. Kia's brand perception improved, especially in Chile, where it grew by 65%. Tweets from the Brazil vs. Colombia game saw a 6.5% peak engagement rate while the Chile vs. Peru game enjoyed a 21.9% view rate.

You want your message to be heard by the right person. Let Twitter's targeting capabilities help.
Brands are connecting with people on Twitter in unique and creative ways. And so can you.