Case Study
@JaguarUSA uses First View to dominate Twitter for 24 hours and drive awareness of its new models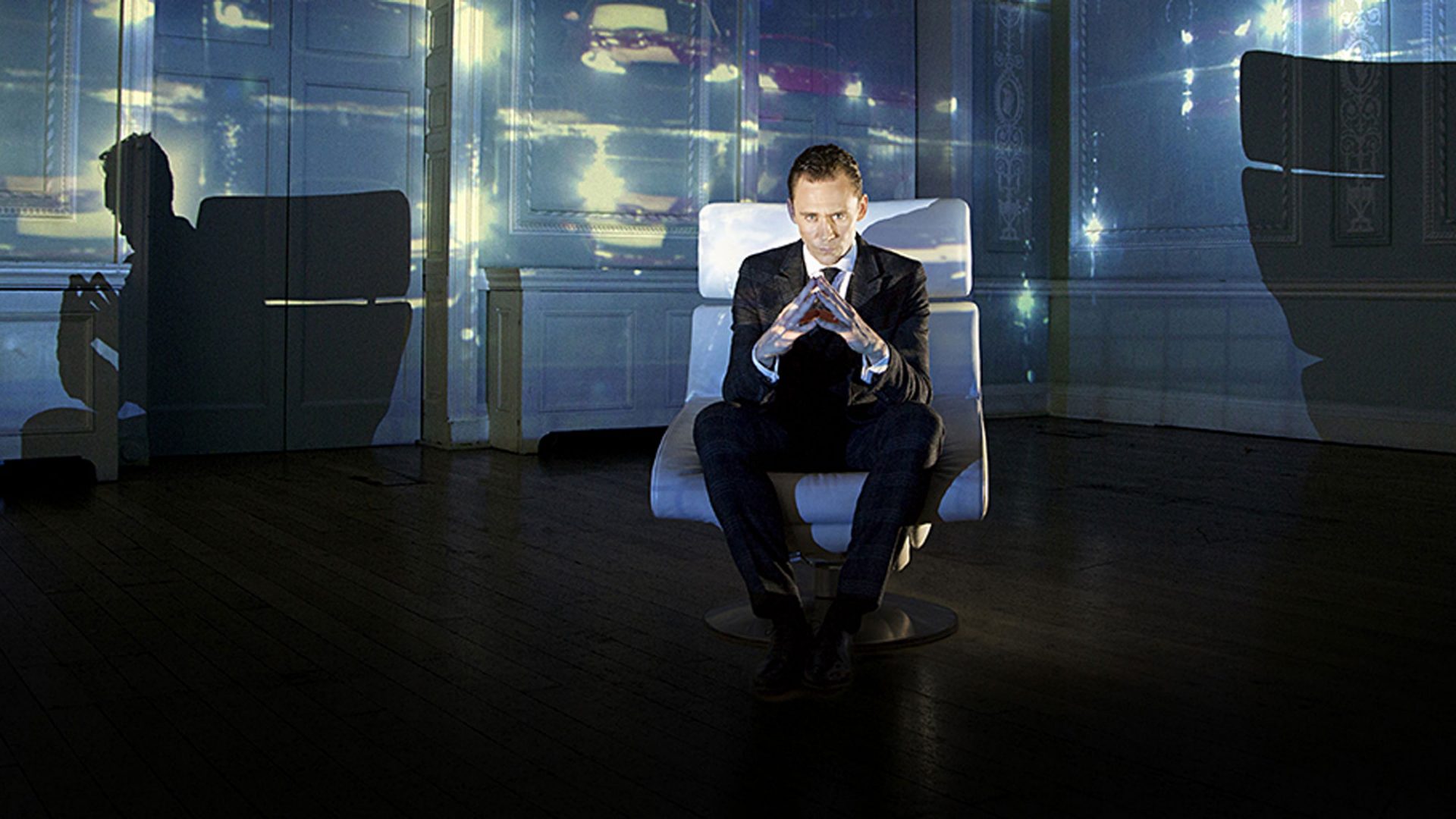 4.5M
video views in one day
2X
increase in vehicle configurations on JaguarUSA.com (source: Jaguar USA)
12%
increase in brand favorability
When Jaguar USA (@JaguarUSA) launched a new generation of luxury cars, it called for a campaign of epic proportions. To drive rapid, mass awareness for the launch of its XE and F-PACE vehicles, the luxury auto brand worked with Twitter to create engagement, make a statement, and ensure that Jaguar could not be ignored. Enter the #UnleashTheCats Promoted Trend and First View video campaign.
Jaguar produced compelling short videos starring spokesperson and actor Tom Hiddleston and drove video views by using First View to make sure its Tweets were front and center in user streams. To kick-start and sustain conversation around the campaign's hashtag and supporting content, Jaguar activated a Promoted Trend for #UnleashTheCats.
To increase reach and expand its audience, Jaguar also partnered with Vine star and influencer Zach King (@FinalCutKing), whose videos helped to both get the word out and reach a desired demographic. As a result, the campaign dominated Twitter on the day it ran, generated millions of views and mass awareness, and significantly raised positive brand sentiment.

1. Get noticed with First View.
First View gives brands exclusive ownership of Twitter's most valuable real estate for a 24-hour period. It works like this: When people visit Twitter, the first thing they see at the top of their timeline is a Promoted Video. @JaguarUSA used its First View spot to make sure its powerful and entertaining video messages reached a massive audience.

2. Capture attention with Promoted Trends.
@JaguarUSA further enhanced its campaign by making #UnleashTheCats a Promoted Trend. Organic trending topics on Twitter capture the events, ideas, and moments users care about most. A Promoted Trend puts your hashtag at the top of the trend list, kick-starting and extending conversations about your brand. Promoted Trends helped generate 75.5K impressions for #UnleashTheCats.

3. Tap into the power of influencers.
Partnering with influencers gets your content in front of a specific demographic and aligns your brand message with a personality, lifestyle, or mood. Jaguar enlisted Zach King to create his signature brand of special effects videos featuring its new generation of cars. Whitelisted Tweets and influencer-created video were among the most successful campaign videos.

@JaguarUSA achieved and surpassed its goals for this campaign with a view rate 22% higher than the automotive average. The reach and visibility were sizeable, with 4.5M video views and a 36% increase in positive sentiment, and brand favorability among those who watched the First View video increased 5 points, or 12%. But perhaps even more significant was the impact on JaguarUSA.com. According to Jaguar, it saw more than a 2X increase in consumers using its vehicle configuration program as a result of the campaign (source: Jaguar USA).
We were thrilled to use First View to garner awareness for the new generation of Jaguar. This was an effective way for us to share our video creative across a wide audience for the launch of our new XE & F-PACE vehicles.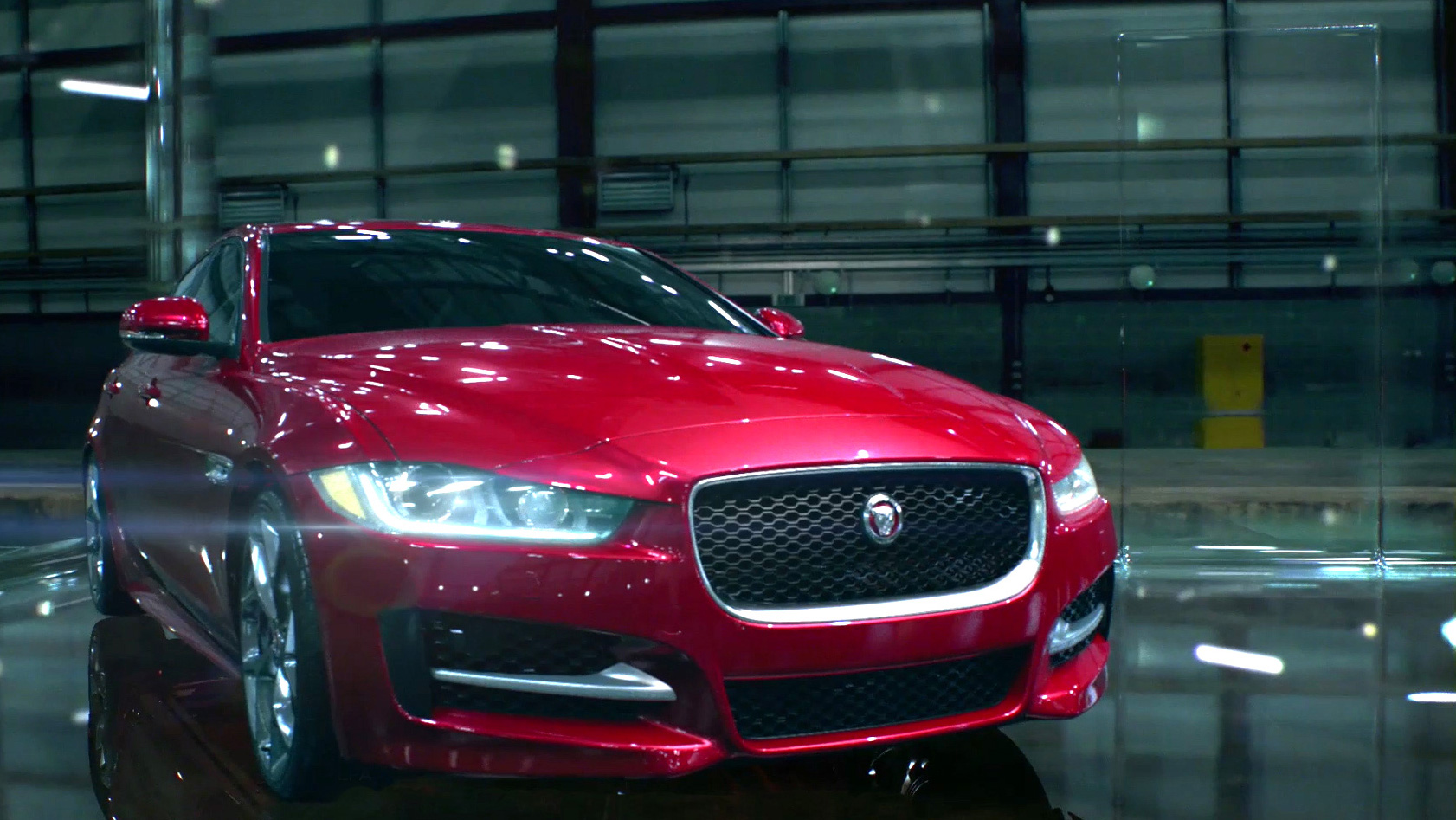 Reach your most valuable audience at scale when it matters most.
Brands are connecting with people on Twitter in unique and creative ways. And so can you.