Case Study
Hulu's #LittleFiresEverywhere brings fans together at home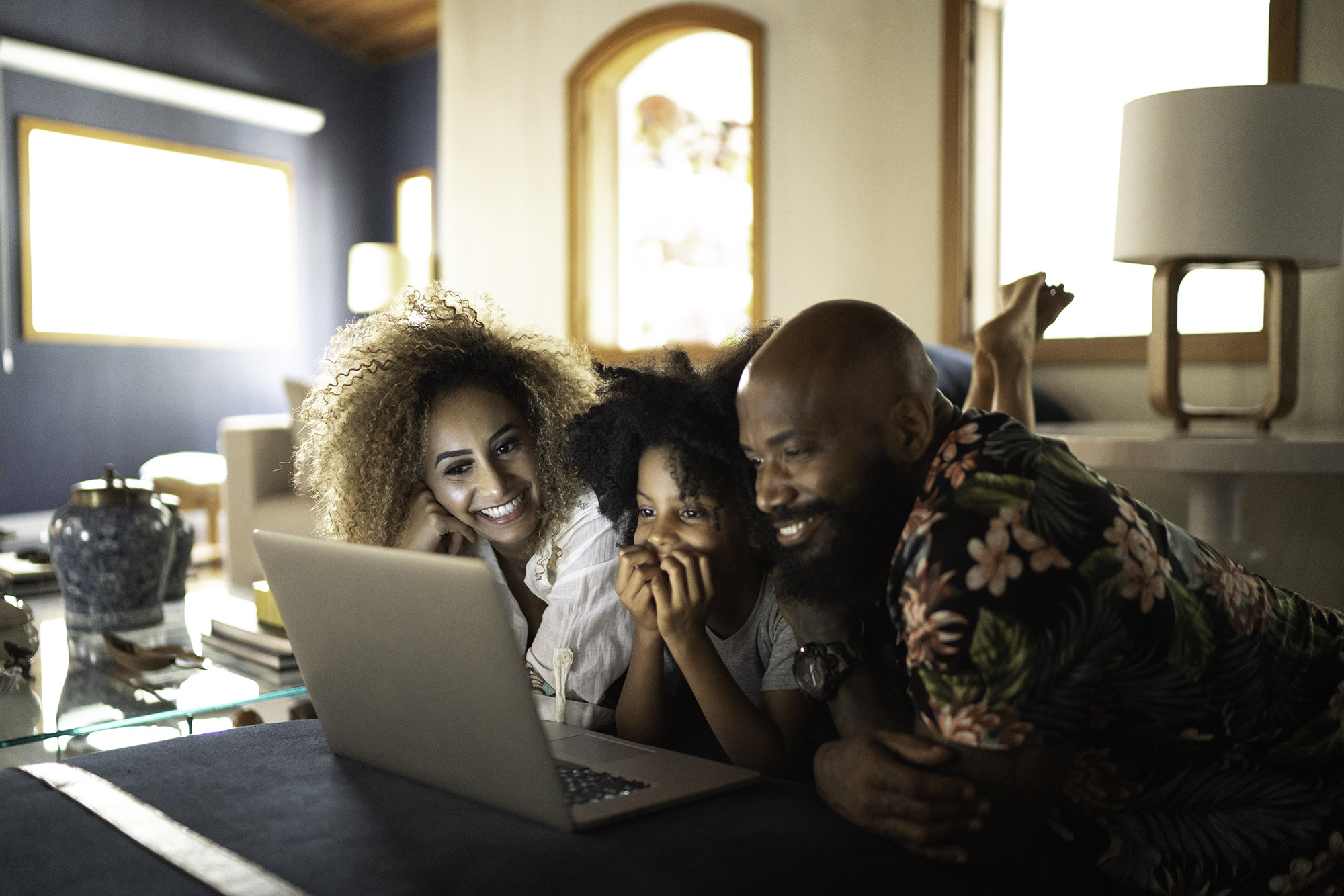 Hulu's #LittleFiresEverywhere used Twitter to bring people together for a virtual red carpet and premiere watch party with the show's star-studded cast and crew. 
Ever since the first trailer dropped in February, people have been getting ready for Hulu's release of "Little Fires Everywhere." Based on Celeste Ng's bestselling book and starring Reese Witherspoon and Kerry Washington, the debut of Hulu's new miniseries was ready for its red carpet moment.
But with everyone forced to stay home due to COVID-19, Hulu decided to cancel the show's Los Angeles premiere event. The show would still debut as planned, but it seemed the premiere celebration wasn't going to happen. Or was it?
Walking the virtual red carpet
We all know that people are spending more time with streaming content at home. In the US, people streamed 156 billion minutes of content from March 16 to March 22, according to Nielsen. And they're not just watching: They're talking about it on Twitter. There was an 81% increase in conversation about streaming services on Twitter in a two week period, according to Twitter data.1 

With the new norm in mind, Hulu had an idea to surprise people staying home: Why not bring the premiere to the fans? @LittleFiresHulu dropped the big news: It would release the first three episodes of "Little Fires Everywhere" ahead of schedule.
The brand then announced that it would turn the early release of the show into a giant watch party on Twitter.
If that wasn't incentive enough, both Reese Witherspoon and Kerry Washington went on Twitter to personally invite fans to join the party.
The cast turned the watch party into a virtual red carpet, posting photos of the outfits they didn't get the chance to wear.
Author Celeste Ng also invited people on Twitter to post selfies of themselves watching the show while wearing their own fancy threads (or pajamas).
Then Hulu kicked it up a notch. The streaming service partnered with Twitter to create a Live Event page for the premiere watch party, where fans could come together to share their favorite moments, praise the cast's amazing talents, and post a reaction GIF or two.

The watch party was a hit. Fans shared their love of the show with Washington and Witherspoon, and #LittleFiresEverywhere trended on Twitter in the US.
And the party didn't stop with the premiere. The cast and crew came together on Twitter every Wednesday to answer fans' #FireQuestions based on new episodes, creating a sense of virtual community each week.
More great news for Hulu: The show generated more hours of viewing and was watched by more subscribers than any other program on the service within a two-week period.
Hulu used Twitter to bring people together virtually in a time of isolation, and gave fans a whole new way to experience the debut of a new series.
For more marketing insights and inspiration during this time, visit marketing.twitter.com/covid19.
Source:
1. Twitter Internal Data, US Only, 2/24/20-3/22/20