Case Study
Hulu and Twitter make the perfect pair for the 'Love, Victor' premiere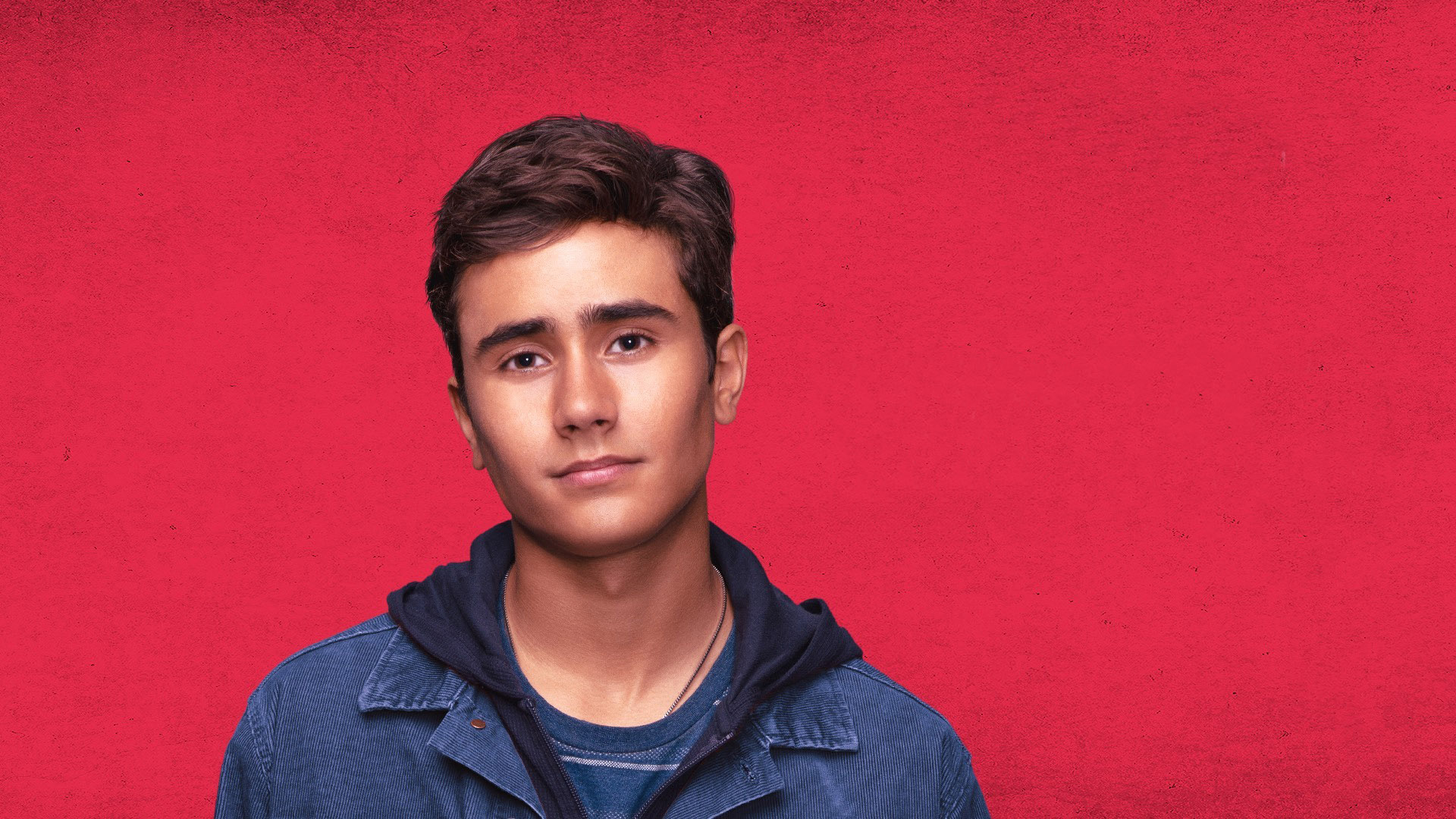 +23%

increase in average watch time compared to other watch parties to date
+123%

 increase in mentions on watch party day compared to prior 3 days average
+30%

 more average time spent on the Live Event Page compared to similar watch parties
In 2018, the world fell in love with Simon, a high school student whose LGBTQ love story inspired the Hulu spinoff "Love, Victor." 
When Hulu was getting ready to release this new original series, it was important for them to drive awareness for the show and reach younger audiences. And because 60% of people on Twitter feel more connected to others when they watch a live-streamed event on social media, turning to Twitter for the launch of "Love, Victor" would be key to the show's success. 
The solution? Hulu premiered the first full episode of the series exclusively on Twitter before it officially premiered on Hulu's service. They also hosted a live "Love, Victor" watch party where the cast could engage in a Q&A with fans.
Here's how they did it.
Tease the series with a trailer drop. 
Three weeks before the premiere, Hulu dropped the series trailer along with information about when and where fans could watch the upcoming show. And to build awareness, Hulu encouraged fans to set reminders for the Twitter premiere using #LoveVictorWatchParty. 
Surprise fans with an early broadcast & watch party. 
Like scoring an invite to an exclusive party, nothing got fans on Twitter more pumped than an early episode drop just for them. 
Premiere the series & watch party on a Live Event Page. 
On premiere day, fans were directed to a Twitter Live Event Page, where they broadcasted the highly anticipated first episode a day before it premiered on Hulu. Just below where the episode was playing, real-time fan conversation was in full swing. From commentary about the show's loving family to romantic moments that gave them all the feels, fans were using the show's fun custom Branded Emoji to connect with others watching.
Hulu also engaged with fans by encouraging them to change their Twitter profile names to reflect the show's title.
Maintain momentum with an exclusive cast Q&A. 
There's nothing better than being able to interact with your idols. After the premiere, @TwitterTV broke down the fourth wall for fans and kicked off a cast Q&A co-hosted by @TwitterAlas and @TwitterOpen, Twitter's business resource groups for Latinx & LGBTQ voices, leveraging Twitter's new conversation settings. 
Drive viewership & preference with Video Website Cards.
After the premiere event, Hulu continued to run sustaining media — including the show's positive reception — that directed fans and late bloomers alike to stream "Love, Victor" via video on demand. 
Viewers were in love with the series. The exclusive first-episode drop of "Love, Victor" on Twitter earned and held the attention of fans, with a +23% increase in average watch time compared to other watch parties to date. Fans also spent +30% more average time on the Live Event Page compared to similar watch parties, thanks to the fun Q&A that featured the cast. And Hulu received a +123% increase in mentions on the day of the watch party compared to the prior three days. 
For your brand's next launch, follow Hulu's lead and make sure Twitter plays a role in your strategy. We're here to help. 
Love, Twitter.