Case Study
How @VolvoCarUSA pre-roll video ads reach diverse audiences in a discovery mindset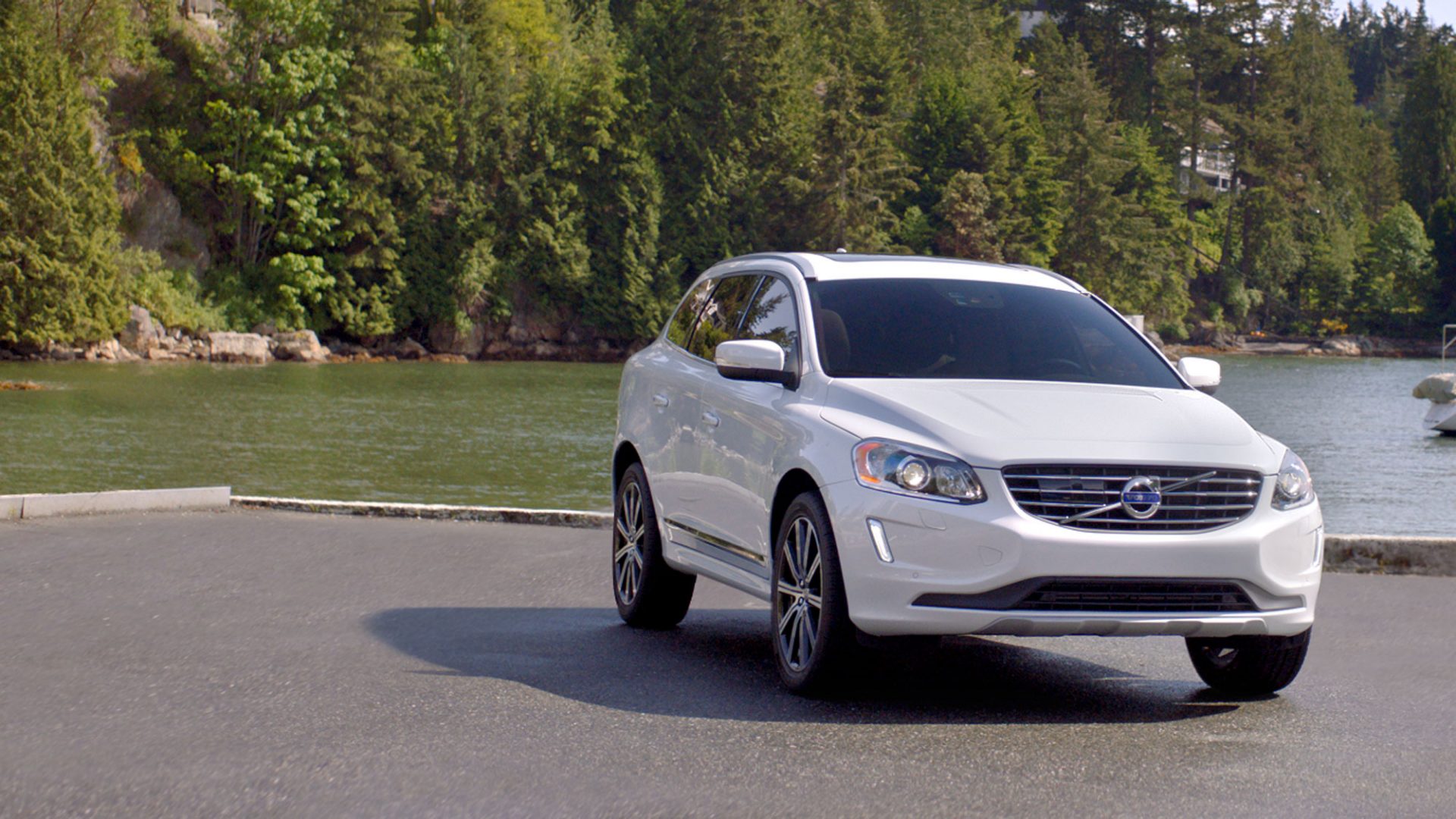 $0.03
average cost per view
Volvo (@VolvoCarUSA) revved up interest in its Summer Sales Event by increasing awareness of its not-so-standard features and technologies. The iconic automotive marque ran a pre-roll campaign on Twitter to drive awareness of its limited-time bonuses, such as leather seating, moonroofs, and 3D navigation. Performance and cost-efficiency were key to the promotion's success.

Volvo used Twitter pre-roll to diversify its video distribution strategy. With Twitter pre-roll, advertisers' video ads are automatically delivered in front of brand-safe videos from premium publishers. Volvo targeted the Summer Sales Event campaign to reach a broad audience in an organic way so that pre-roll ads would be seen before content from a variety of interest categories (e.g., sports, style and fashion, business, and comedy). By connecting branded content to videos aligned with the target audience's passion points, Volvo successfully and efficiently generated interest in the event.

1. Connect with an audience's passion points
Volvo aligned pre-roll content with audience passions and demonstrated the company's commitment to a higher standard: delivering the best quality features that improve people's lives.

2. Diversify your content distribution
People come to Twitter to see what's happening, and Volvo capitalized on that to reach audiences in a video discovery mindset. By running a pre-roll campaign, Volvo's content could appear before thousands of publishers' videos every day.
Here's an example of a pre-roll video that ran:

By diversifying the video distribution strategy, Volvo dramatically increased awareness. And by connecting pre-roll advertising to content based on an audience's interests, engagement rose to an astounding 36% average view rate which is 33% higher than the auto industry benchmark for the same quarter. (Meaning Volvo both boosted performance and improved cost-efficiency by running a pre-roll campaign on Twitter.)
At Volvo, we're constantly looking to innovate and evolve. This includes testing new units and creative assets. For our Summer Sales Event, we rolled out an awareness program via our great video content. We're excited by the success of this strategy and will continue to employ it in the future.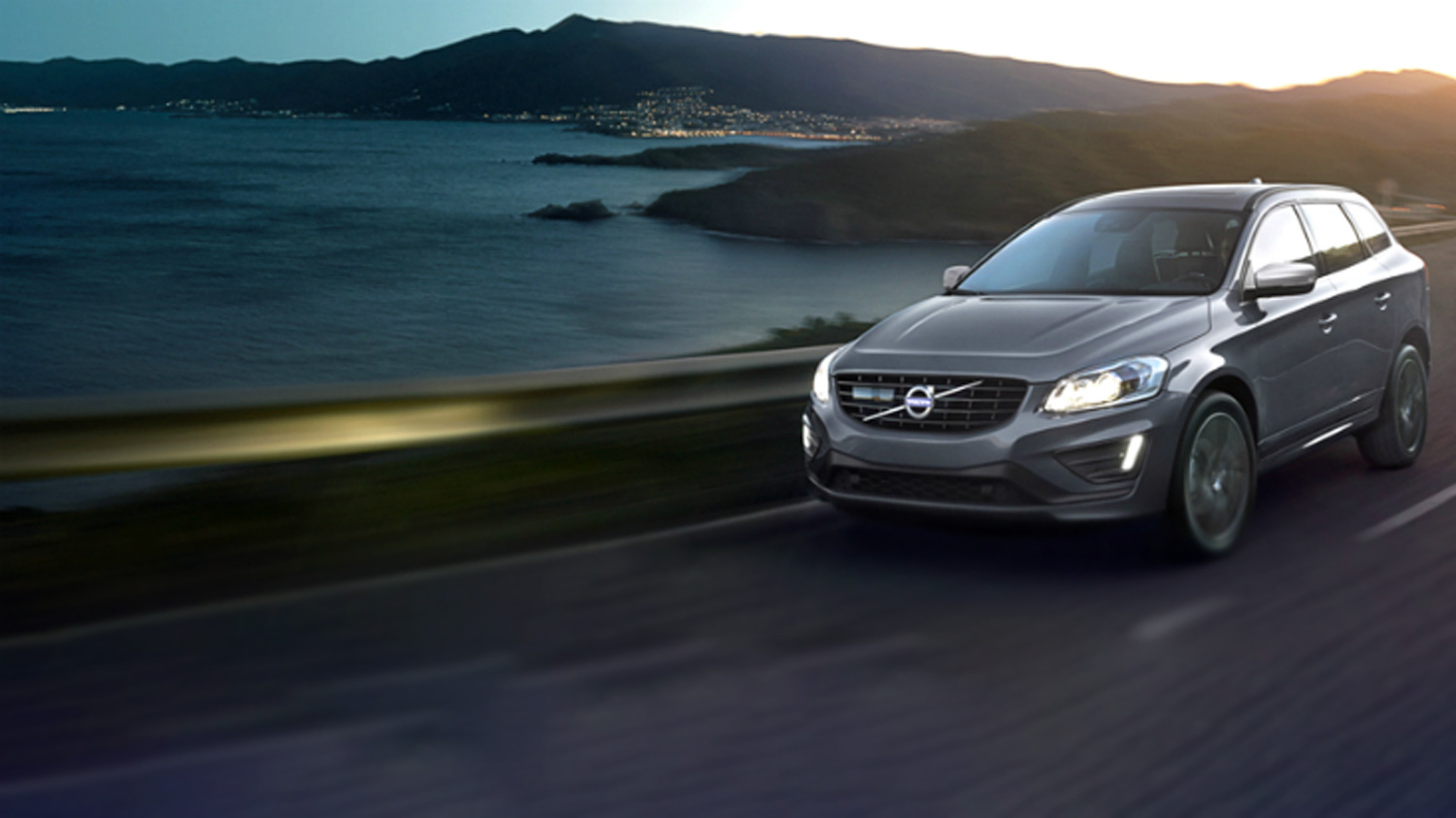 Editor's note: As of April 2017, we've updated our product names and video campaign objectives on ads.twitter.com:
Product names:
Promoted Video stays Promoted Video
Premium Pre-roll becomes In-Stream Video Ads
Amplify Packages becomes In-Stream Video Sponsorships
Campaign objectives:
Promoted Video becomes Promoted Video Views
Pre-roll becomes In-Stream Video Ad Views (Pre-roll)
Mid-roll becomes In-Stream Video Ad Views (Mid-roll)
Reach your most valuable audience at scale when it matters most.
You want your message to be heard by the right person. Let Twitter's targeting capabilities help.