Case Study
How the NHL used Twitter to drive Stanley Cup Final viewership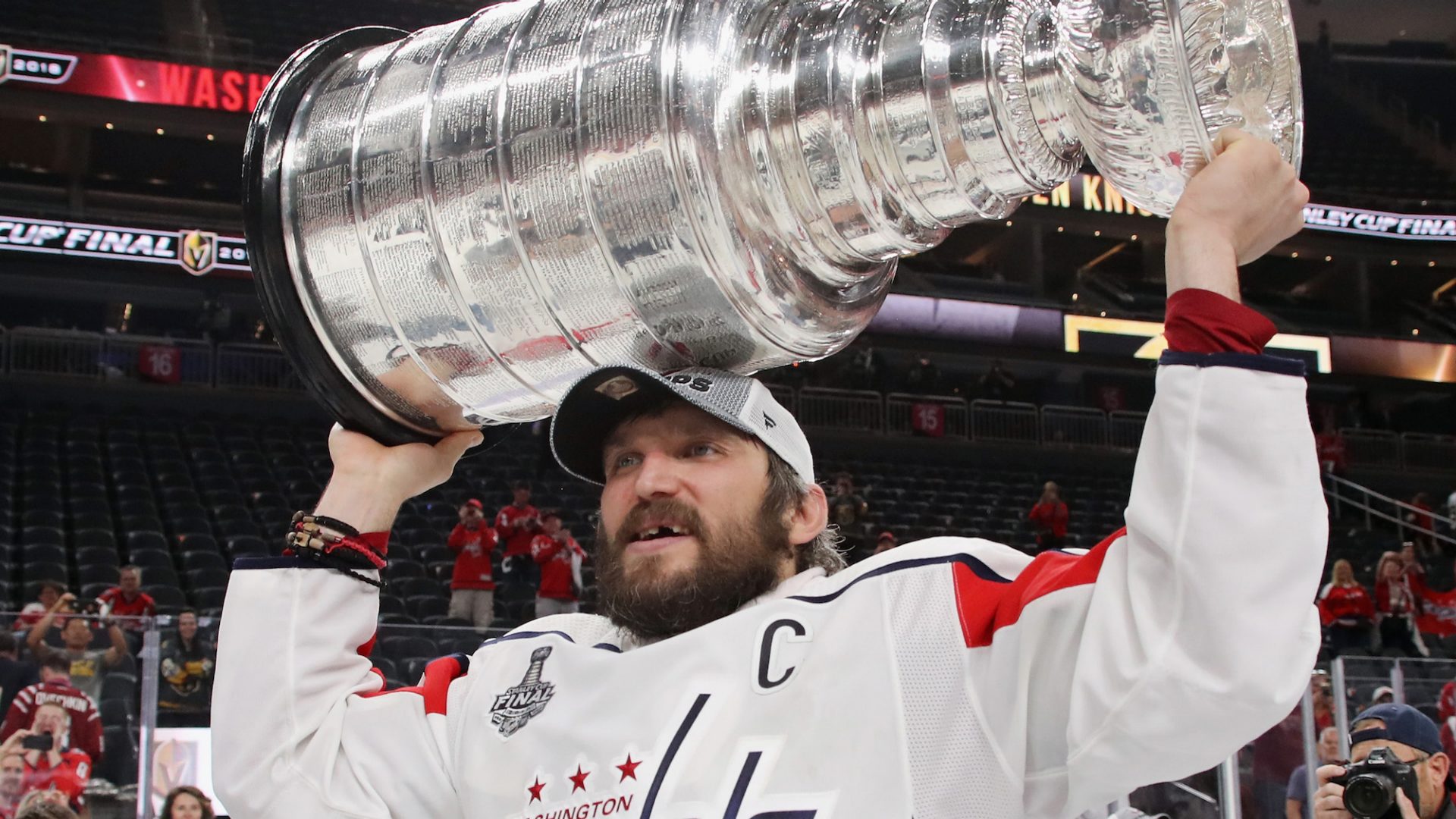 40%
increase in Verified Tune-In Rate (VTR) for the Stanley Cup Final
2X
lift in tune-in driven by Twitter keyword targeting focused on Knights fans
1-2
exposures drove the highest lift in VTR
People love to consume and talk about sports on Twitter.  Whether it's before, during, or after a game, sports fans can find every type of content they want on their timeline: Tweets from broadcasters and players, from their fellow fans, and from the ever-present stream of sports memes. Fans on Twitter can also engage in conversation around what's happening in every corner of the wide world of sports.

This year, the NHL was looking to drive TV tune-in to the 2018 Stanley Cup Final games. The league along with media agency Vayner Media chose to partner with Twitter for two reasons: one, they realized just how passionate and leaned-in Twitter's hockey audience is; and two, according to Twitter-commissioned research, they have seen that audiences are more likely to tune in to linear TV after being exposed to Twitter media1.

In order to drive Twitter's sports audience to the Stanley Cup Final on TV, the NHL knew they had to create eye-catching assets that aligned with Twitter's best practices, while using real-time conversation targeting optimizations to reach the right audience at the right moment.
By abiding by creative best practices, the NHL created videos and static images that jumped off the timeline. The videos were less than 15 seconds long, conveyed their message immediately, included early branding, and had the game time and TV channel clearly showcased in both the Tweet copy and video. Static photos were equally effective, highlighting key players and clearly labeling the game time and channel in both the Tweet copy and photo.
To measure success, the NHL and Twitter partnered with Samba TV, a leading provider of tune-in measurement and TV audience targeting.
Eye-catching short video (<15 seconds) conveyed the message immediately, included early branding, and worked without sound.
Keyword targeting reached the right audience, in this case fans of the Vegas Golden Knights.      
Crucial information, like the game time and TV channel, were included in both the videos and photos, and the Tweet copy.
The NHL saw TV tune-in lifts ranging from 40%-66% across their four measured games. The strongest lift was seen for Stanley Cup Finals Game 1 at 66%2. These lifts are even more incredible because the Stanley Cup Final was up against the NBA Finals.
The results of the real-time target optimizations identified the top performing audiences. Vegas Fans were targeted with specific keywords and hashtags that users Tweeted/searched for (#VegasBorn, #GoKnightsGo, "Fluery," "Golden Knights.") This targeting, combined with the fact that Vegas had a brand-new NHL team, produced a ton of conversation and momentum for the underdogs. The NHL also used conversation targeting, a new beta method that incorporates the entire contextual conversation and targets based on a combination of team and NHL topics. Conversation targeting goes beyond traditional targeting by taking into account content that users are viewing and engaging with in relation to the conversation, as well as who these users follow. This group saw strong results.
With a tune-in lift between 40-66%, Twitter's marketing tools proved to be the hat trick the NHL needed. The results point to Twitter as a viable tool for TV marketers looking to address the challenge of driving sports fans to tune in.
Footnotes:
1 Nielsen Watch Effect study
2 Samba TV Tune In Study commissioned by Twitter, Q3 2018
The NHL is focused on innovative ways to grow and measure viewership of the Stanley Cup playoffs. We tapped into today's consumer behavior of engaging in Twitter while watching live TV. Conversation targeting enabled us to get our tune-in message in front of the right sports fans at the right time.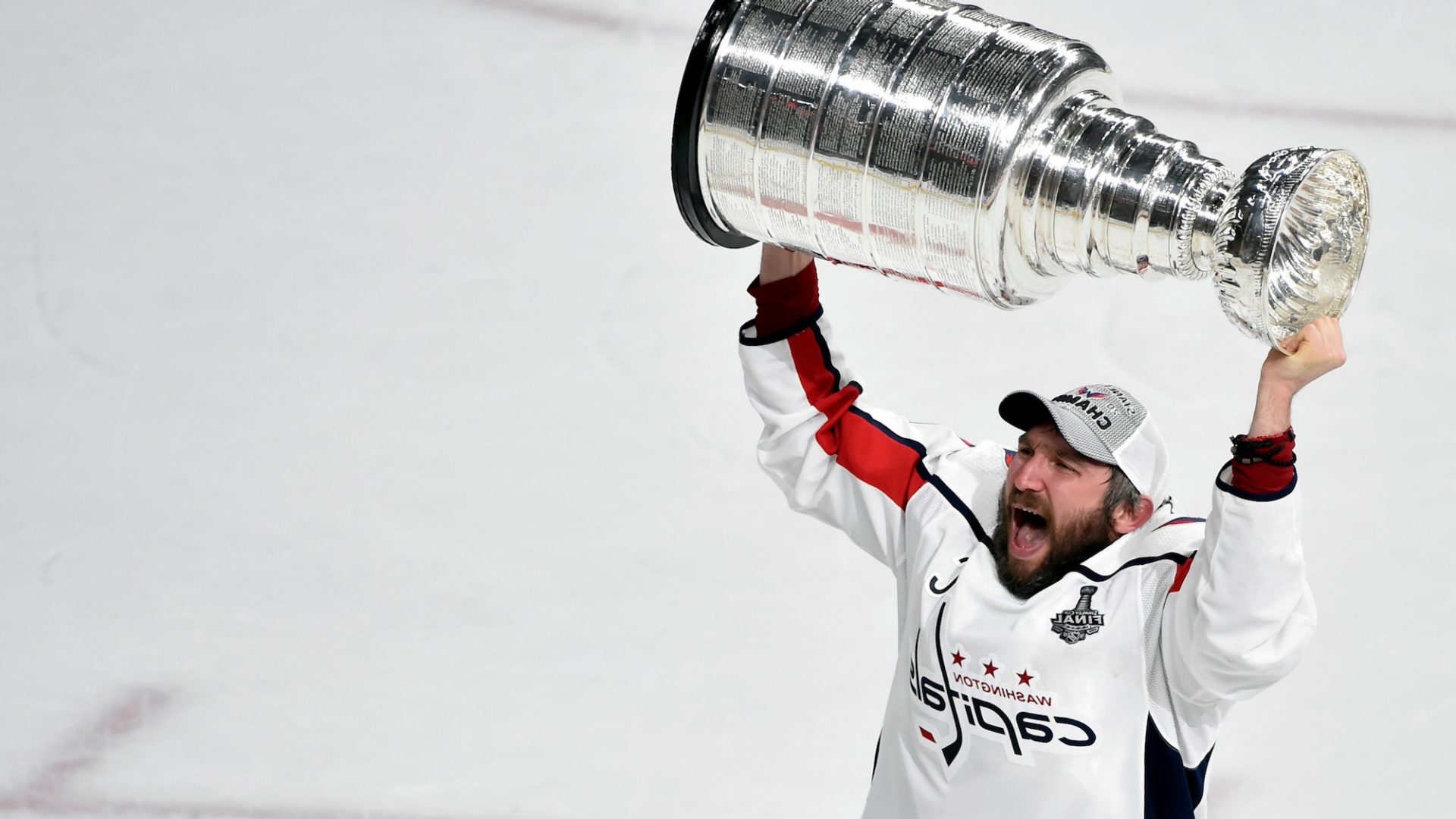 Get in-depth insights about your campaign with detailed metrics that cover every move you make.
You want your message to be heard by the right person. Let Twitter's targeting capabilities help.