Case Study
How T-Mobile, Twitter, and baseball fans raised millions for hurricane recovery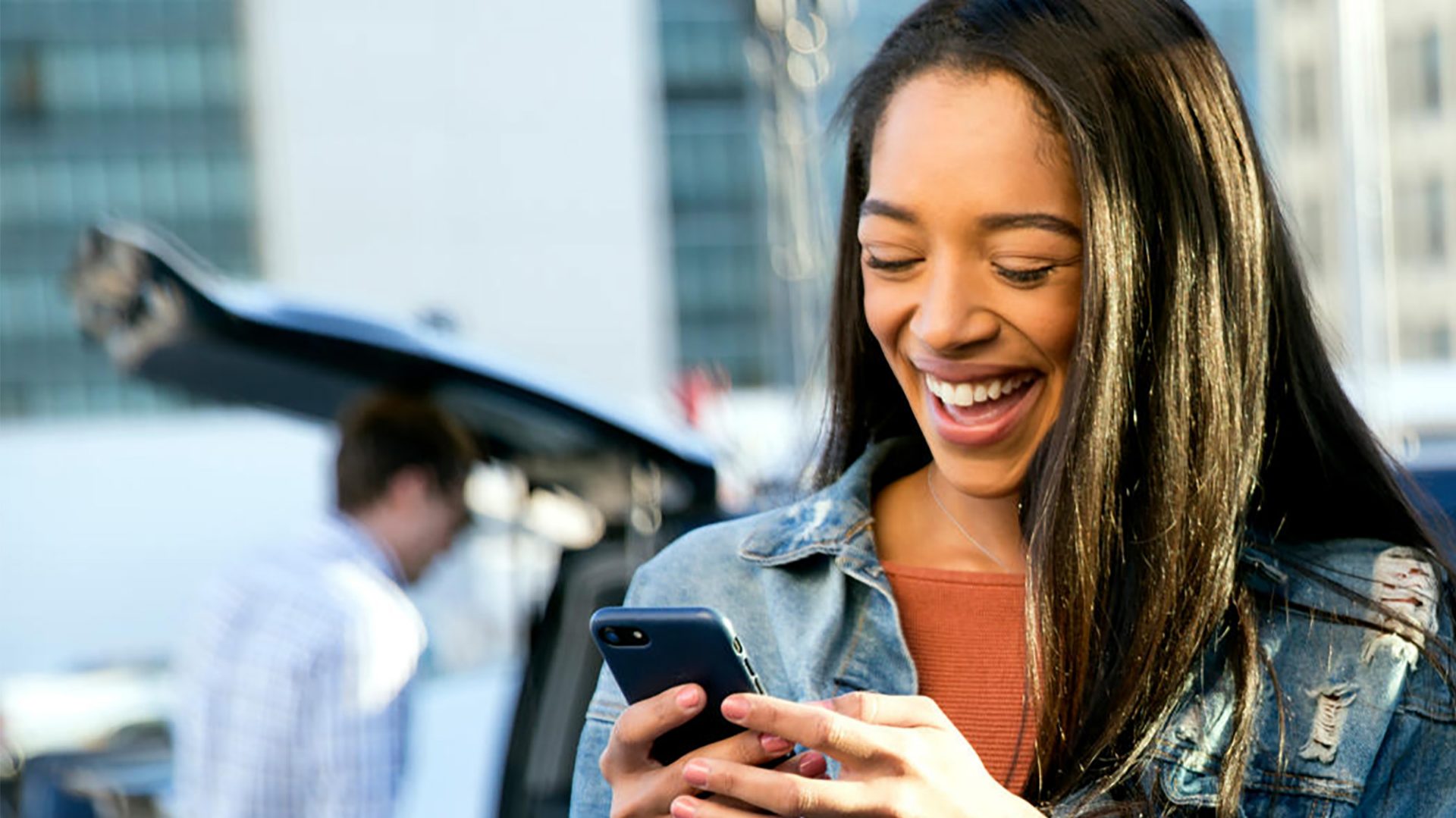 104 Home Runs
a record postseason made for great baseball
$2.78M
raised for hurricane relief
Autumn 2017 was notable for two events: 1) a record-breaking baseball postseason, and 2) an extremely destructive hurricane season. For T-Mobile, the official wireless sponsor of Major League Baseball, the hurricanes that struck Texas, Florida and Puerto Rico were personal, as the company saw the devastation impact both customers and employees. So, going into the baseball postseason, T-Mobile launched a campaign with one distinct goal: Tap into the huge amount of MLB conversation to raise funds for hurricane recovery.
T-Mobile launched an innovative, multichannel campaign, harnessing the synergy of TV+Twitter to drive impact for their brand and purpose. The wireless carrier donated $10,000 for each home run and $1 for each user mention of the #HR4HR hashtag. During the World Series, these numbers were doubled. T-Mobile involved MLB players, teams, and FOX broadcast to spread awareness and collective action; additionally, they ran pre-roll video promoting the campaign before game highlights posted to the @MLB Twitter feed, to further engage baseball fans in the cause.

The campaign was a huge success, raising over $2.78 million thanks to a record number of home runs and a tremendous Twitter response. The hashtag #HR4HR became a big part of the conversation around the world series, with over 46.5M trend impressions. It also demonstrated the synergy between TV and Twitter, with broadcast coverage of the campaign driving participation and awareness on Twitter. By choosing Twitter as a launch partner, T-Mobile was able to harness the huge volume of conversation around MLB to drive impact for their cause and their brand; a home run for everyone involved.
Twitter was so important to this campaign because it was a focal point where we could drive participation and awareness among our audience that was already on Twitter. Driving the experience from broadcast into Twitter allowed for greater participation and awareness.
Get in-depth insights about your campaign with detailed metrics that cover every move you make.
Launch something new with video
Break through and raise awareness – fast. Reach your audience at the right moment: when they're most receptive to ads.