Case Study
How Twitter got Popsicle to #BringBackTheDouble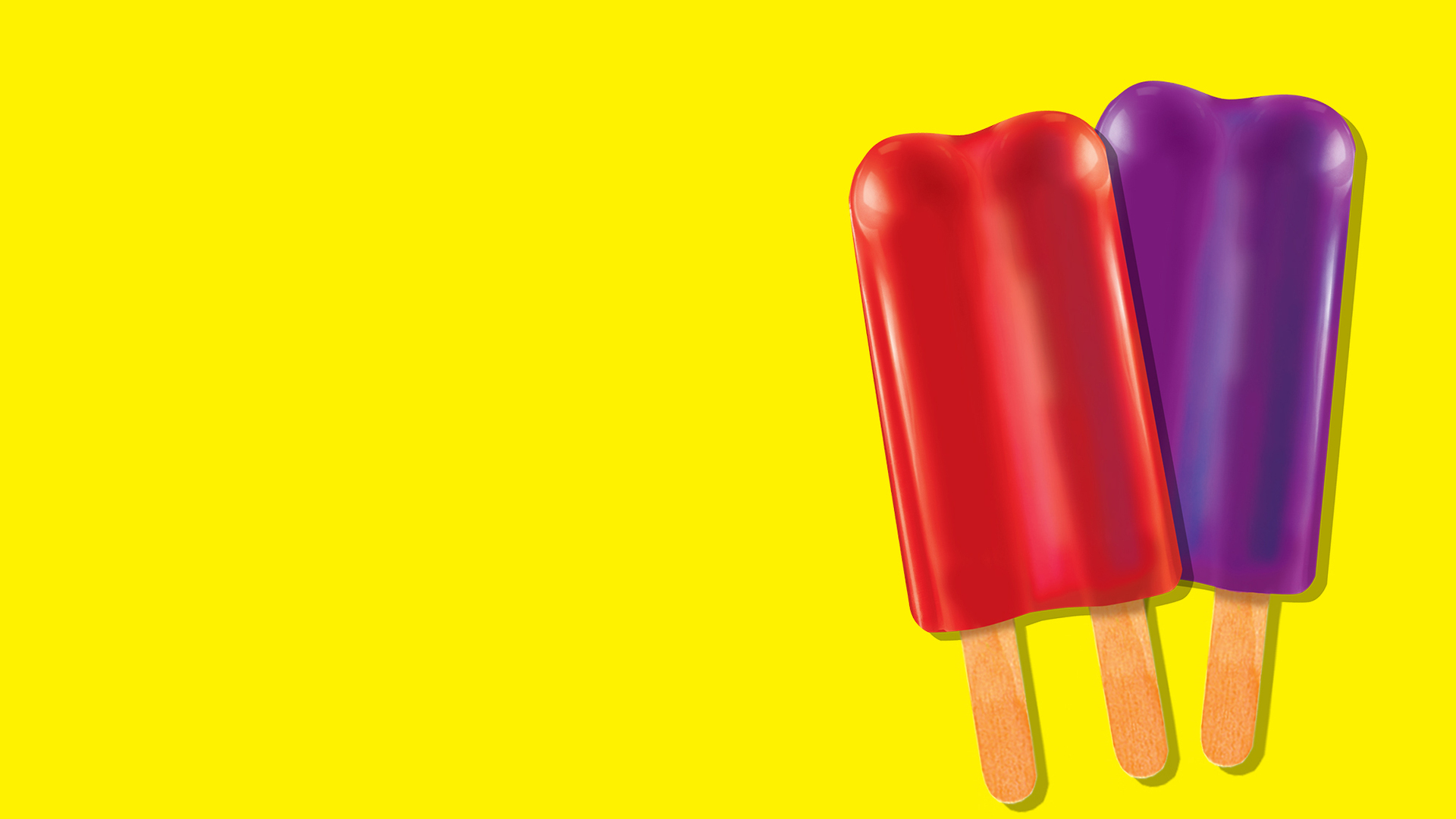 105K
#BringBackTheDouble Retweets
1,000X
mentions of Double Pop in two-month period
99.9%
positive brand sentiment
When a major pop star Tweeted his sadness that he could no longer find the beloved Double Pops of his youth, Popsicle (@Popsicle) saw an opportunity to capitalize on the attention his Tweet had received — and to relaunch an old favorite from an earlier era. And because brands that met their internal KPIs were 2.3X more likely to have included Twitter in their launch plans than brands that didn't, it was the perfect place to start.1
@Popsicle needed to take advantage of an organic conversation and use it to create momentum for the relaunch of Double Pops. Capitalizing on the strength of the star's 100 million followers, its parent company Unilever followed the Tease, Reveal, Sustain framework to create hype, garner support, and build on the audience momentum with a Promoted Trend — a high-impact placement on Twitter's Explore tab — centered around the #BringBackTheDouble hashtag.
Aided by an expertly executed Tweet campaign, #BringBackTheDouble took on a life of its own, ultimately landing at more than 100,000 Retweets. Mentions of Double Pops on Twitter grew 1,000X over the same period, and positive sentiment was nearly unanimous at more than 99%. 
Tens of thousands joined in the conversation, and the campaign received widespread national media coverage. Perhaps best of all, Unilever has announced plans to bring the Double Pop back to the market in 2020.
The success of #BringBackTheDouble highlights why brands need to connect to conversations and trends on Twitter, and how the platform can serve as an effective launching pad for both introducing new products and reintroducing classics.
Source:
1. Bain & Company, 2019 Launch Marketer Survey, US, n=650
Brands are connecting with people on Twitter in unique and creative ways. And so can you.
Successful marketing efforts start with knowing your audience. Twitter's tools help you dig deep.