Case Study
How Motorola made the Moto Z and Moto Mods popular #InASnap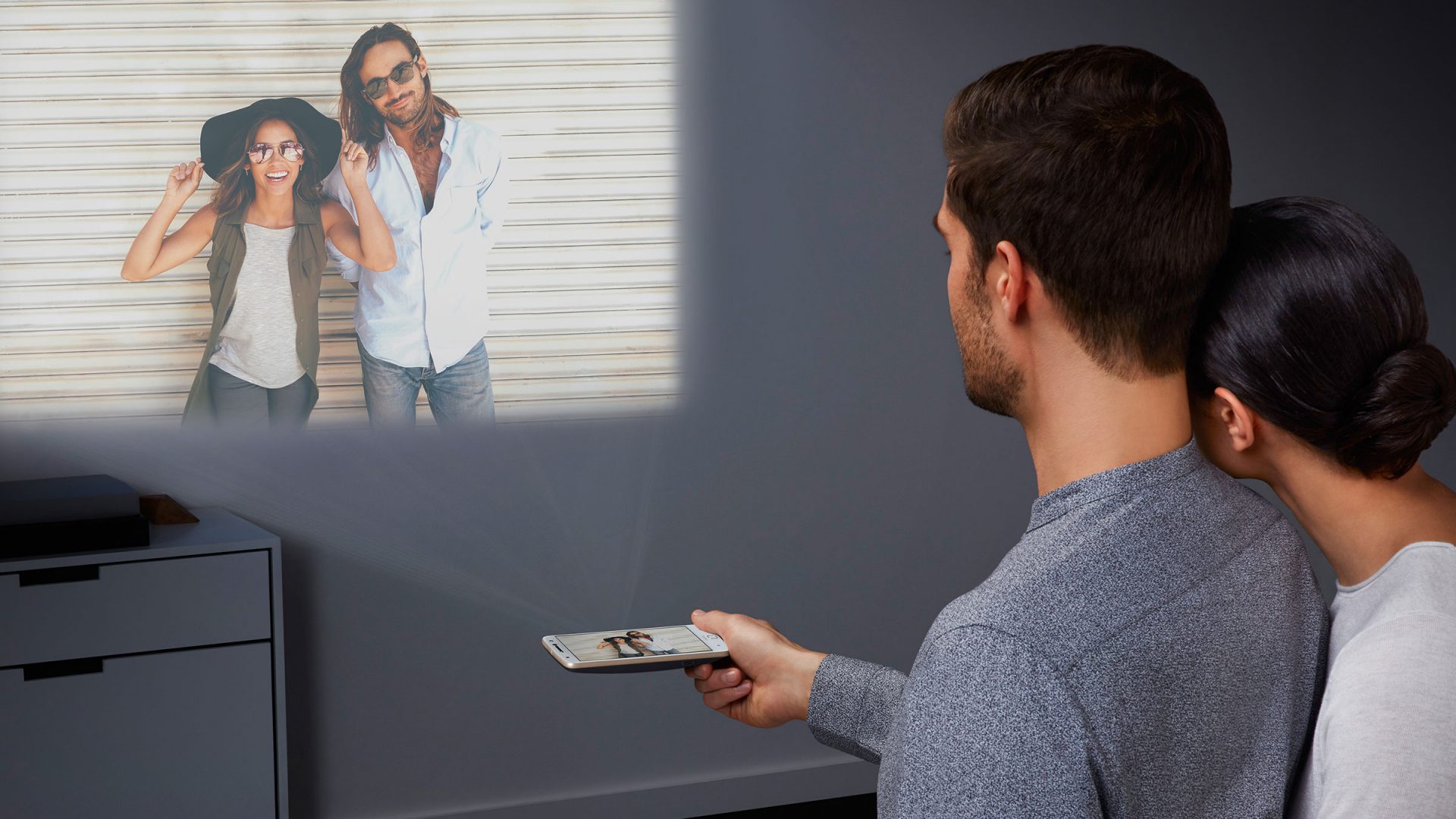 3X
lift in follows compared to daily average
19X
lift in daily average mentions of @MotorolaUS
@MotorolaUS was looking for a new and innovative way to promote the new Moto Z smartphone, which includes snap-on modules called Moto Mods that add a camera, an extra battery, a JBL speaker, and other features. Motorola wanted an innovative and unusual way to show off this unique smartphone to its audience (and highlight how easy it is to add features to the phone by snapping on one of these Moto Mods).
Twitter partnered with Motorola creative agency Ogilvy & Mather and Publicis Media's Motomentum to create #InASnap, which used First View, Promoted Trend, and a custom finger snap emoji. This campaign was created to highlight the innovative features of the phone to users who were looking for a new device, and to inspire them to rethink how they might use a phone that offers more flexibility.
To drive home the device's ease of use, a custom finger snap emoji was created to accompany the campaign and highlight the ease and simplicity of the Moto Mods. In addition, Motorola used conversational ads to incentivize its audience to respond by offering a Moto Z and Moto Mods package as a prize. This was paired with an on-the-ground activation on the New York High Line that let people get hands-on time with the Moto Mods.  

By presenting the new features of the Moto Z in an innovative way, #InASnap made people take notice of the new features.

The campaign inspired consumers to imagine how they can use Moto Mods by illustrating how they could integrate the mods into their lives.

By sharing relevant content with customers in the market for a device or mobile mod, Motorola was able to better gauge purchase intent among its target audience.

#InASnap was a huge success, creating 95% positive sentiment and more than 87 million total brand impressions on Twitter. The campaign aimed to create mass awareness of the new smartphone and the innovations that it offered — and it succeeded. The #InASnap hashtag managed 24,000 mentions in one day, and the accompanying custom branded emoji achieved more than 44,000 mentions during the life of the campaign.
Using the combination of Twitter First View, Promoted Trend, and a custom branded emoji allowed us unparalleled reach for our brand, as well as a great way to extend our brand message at scale.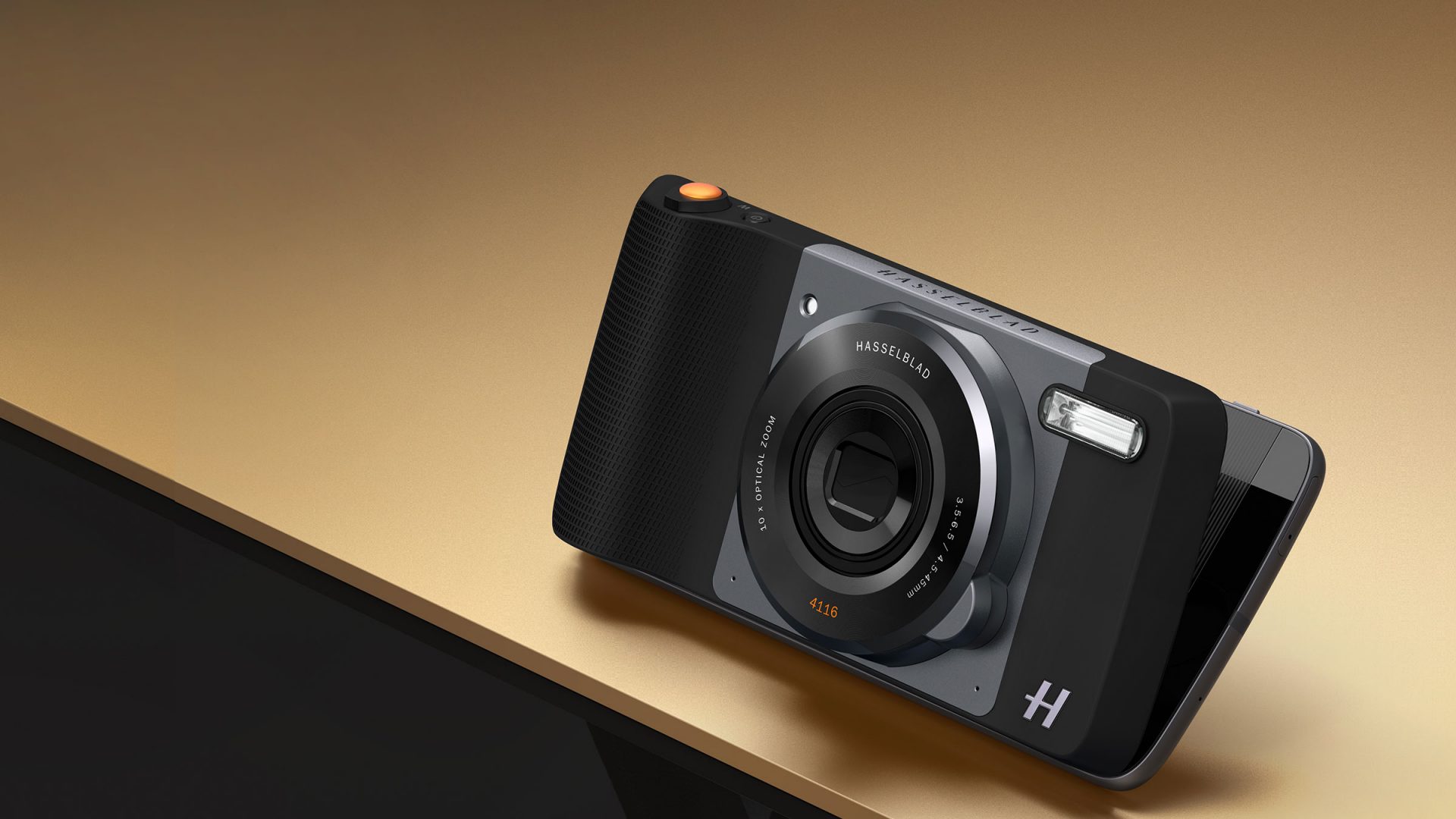 You want your message to be heard by the right person. Let Twitter's targeting capabilities help.
Reach your most valuable audience at scale when it matters most.