Case Study
How Excedrin relieved the #DebateHeadache and won the presidential debate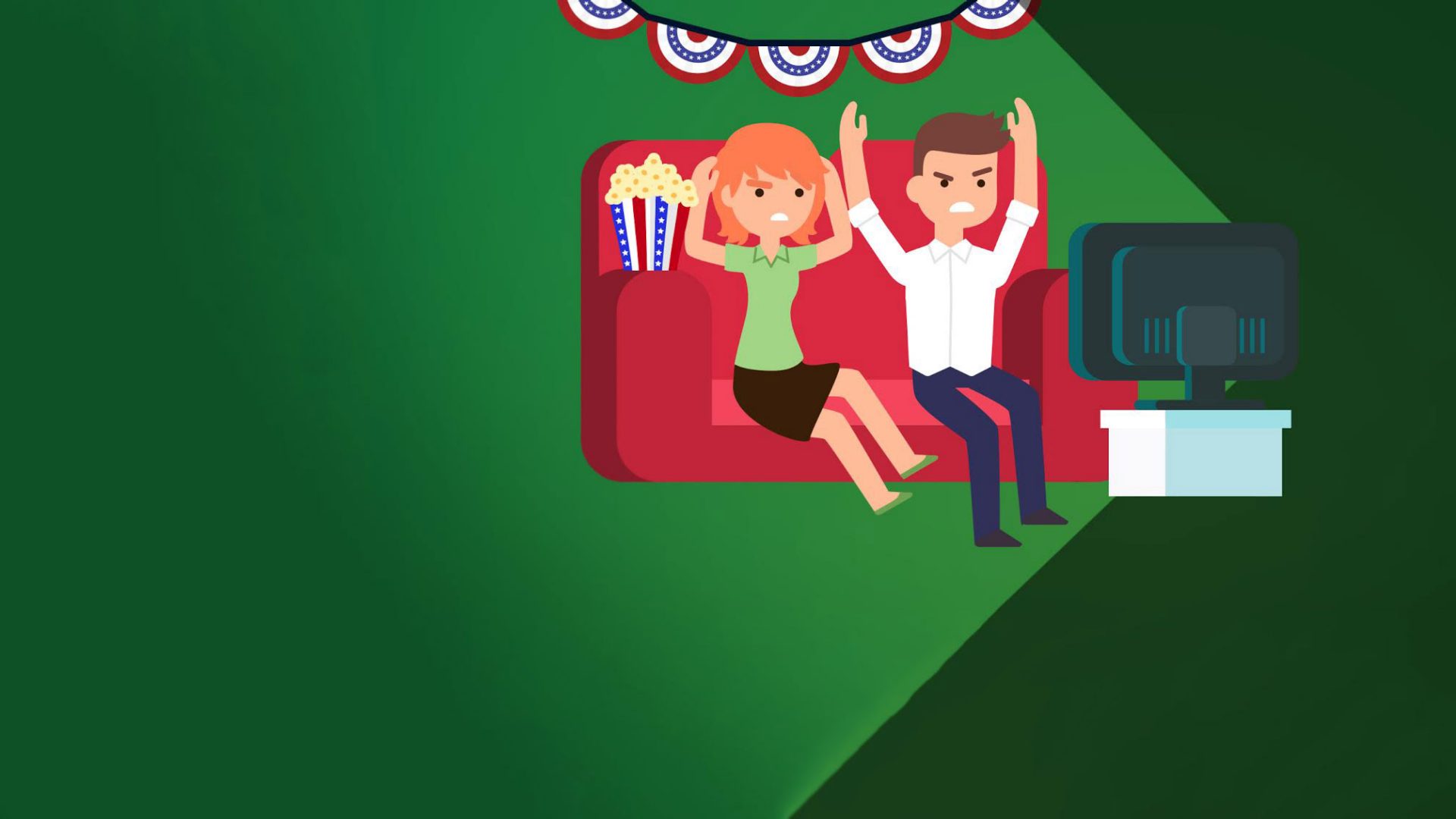 372X
normal account follows
79.3K
mentions of #DebateHeadache
The 2016 US presidential election. The very mention of these words is enough to give people a headache, whatever their position on the political spectrum. Especially by the third presidential debate of the election, when even hardened political hacks needed something to help them cope with the pain. @Excedrin had done research that showed how most people thought that avoiding headaches was impossible during the election. They wanted to use this to promote the brand of its headache-relieving product at a time when most were striving to avoid getting sucked into the contentious election news cycle.
By using humor, cartoon graphics, and deft copywriting to associate its product with the event in an unusual way, @Excedrin created a Promoted Trend campaign that focused on one thing common across all political beliefs: political debates can give you a headache. The #DebateHeadache campaign played to the idea that, by the time this debate occurred, even the most enthusiastic political junkies were in need of some assistance.

Humor can make an impact.
By using a light, humorous approach to the serious business of the debate, #DebateHeadache appealed to both sides of the political fence without getting too close to the debate itself.
Build buzz before the event.
@Excedrin launched the #DebateHeadache campaign early on the day of the election debate, exploiting the news cycle of coverage for best effect. By launching before the debate, it was able to build brand awareness on the wave of speculation and discussion that preceded the event.

Exploit the unavoidable nature of the event.
By acknowledging the unavoidable nature of the debate and its coverage in a humorous, nonpartisan way, @Excedrin used the ubiquity of the debate and its coverage to build its brand awareness.

#DebateHeadache was an unqualified success, producing huge increases in brand awareness for @Excedrin and a considerable amount of positive response. In the middle of a contentious political campaign filled with vitriol, it acknowledged the realities of modern politics without becoming part of them. In addition to performing well for the brand, the campaign was acknowledged by many as an excellent example of how a brand can use a controversial event for marketing without becoming part of the problems associated with it. #DebateHeadche "won the debate before it even started," according to CNN.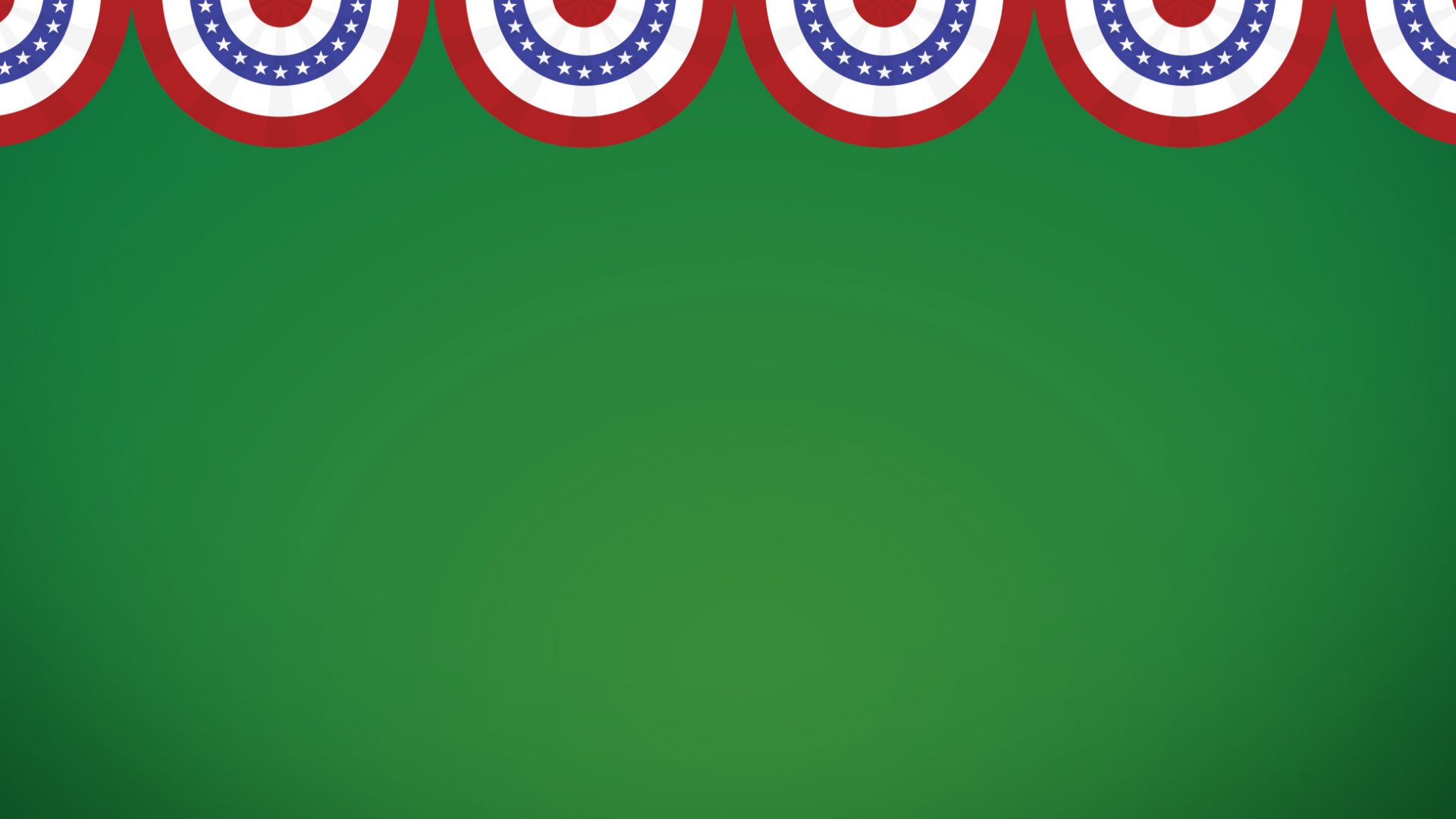 Successful marketing efforts start with knowing your audience. Twitter's tools help you dig deep.
Reach your most valuable audience at scale when it matters most.