Case Study
How @eBags helps travelers pack their bags with dynamic ads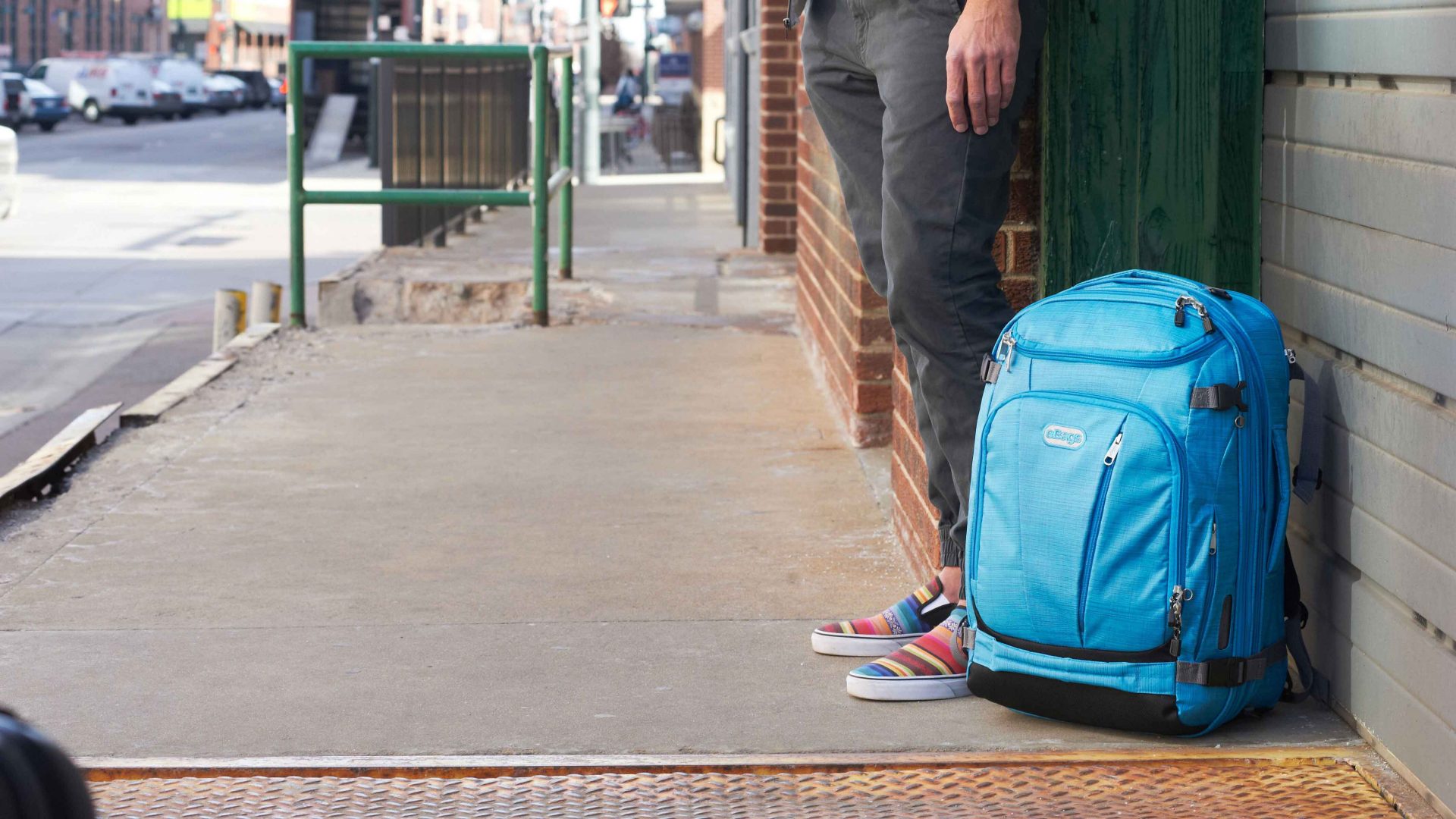 17%
lower cost per conversion relative to program goal
23%
higher clickthrough rate relative to program targets
@eBags, a leading online retailer of bags and travel accessories, inspired wanderlust and captured the imagination of new customers with a campaign that served to diversify its retargeting channels to drive incremental sales. People who viewed products on the website, but hadn't made a purchase, were offered a special opportunity.
The popular travel brand worked with Twitter and StitcherAds to set up and execute a dynamic ads campaign that would drive cost-efficient conversions and strong ROAS. StitcherAds optimized the campaign across audiences and signals, and ran campaigns across both mobile and web.
"We're always looking for new ways to expand the right personalized mediums to reach our most valuable customers," Chris Seahorn, VP of marketing at eBags, explains. By focusing its ads on this audience, the company's goal was to drive conversions while meeting its target return on ad spend (ROAS).

@eBags enlisted Twitter and StitcherAds to create dynamic ads campaigns across both mobile and web. Using the Twitter website tag, the retailer served recent website visitors relevant Promoted Tweets based on products they viewed.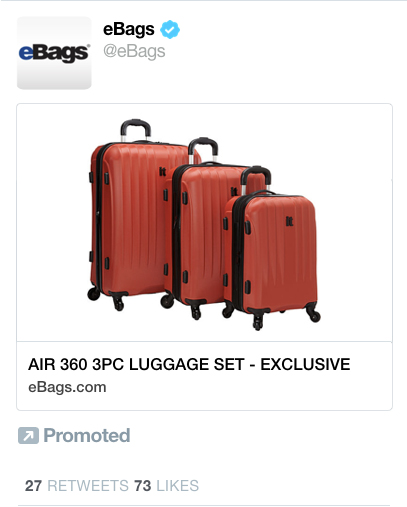 By running the ads across Twitter and the Twitter Audience Platform, the campaign achieved greater performance and scale. As a result of this dynamic ads strategy, @eBags was able to drive conversions for 17% less than its cost-per-conversion target.

To engage audiences and drive website traffic, @eBags created and Tweeted engaging posts featuring unique travel destinations, packing tips, contests, and more.

@eBags used Twitter's website tag to gather customers into audiences based on conversion events on its website. The retailer retargeted people who viewed products or added items to their cart, excluding those who made a purchase on the site.
@eBags found that dynamic ads were a powerful way to drive conversions.
Interested customers who viewed products on the website without purchasing were targeted through Tweets. As a result, the company experienced a 23% higher clickthrough rate relative to program targets.
Working with StitcherAds meant the dynamic ads traveled further for less. And the Promoted Tweets drove conversions for less than the company's original cost-per-conversion target. As a result, @eBags saw a 17% lower cost per conversion relative to program goal.  

By working with Twitter and SticherAds to run dynamic ads across Twitter, we've seen growing incremental demand at performance targets comparable to our other dynamic retargeting programs. The early results are positive and we plan to continue to expand our Twitter dynamic ads campaigns.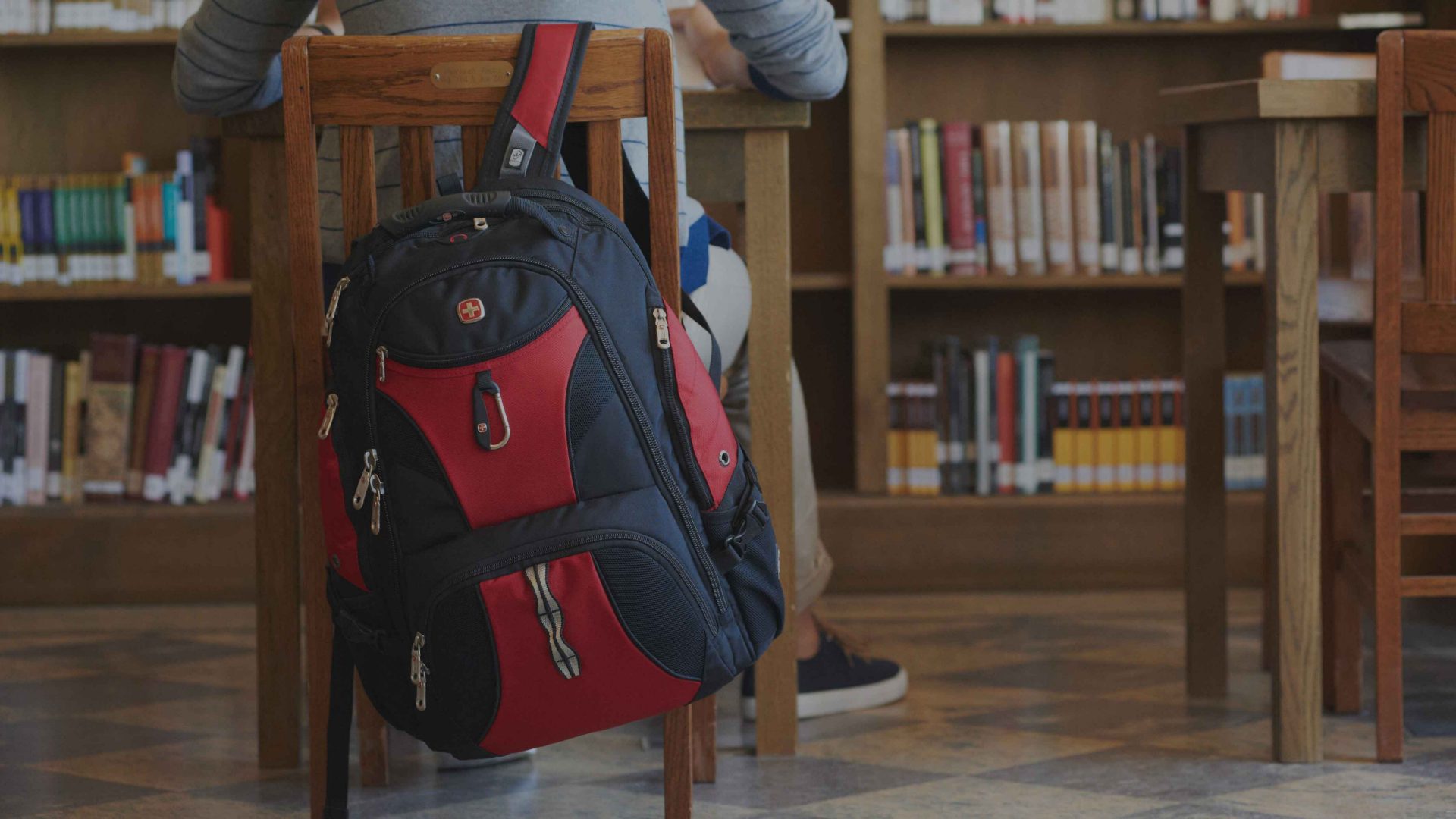 Website traffic & conversions
Meet the challenges of the mobile era and get results by driving conversions across platforms.
Reach your most valuable audience at scale when it matters most.