Case Study
How @Delissio used Twitter to deliver a live pizza party for #NationalPizzaDay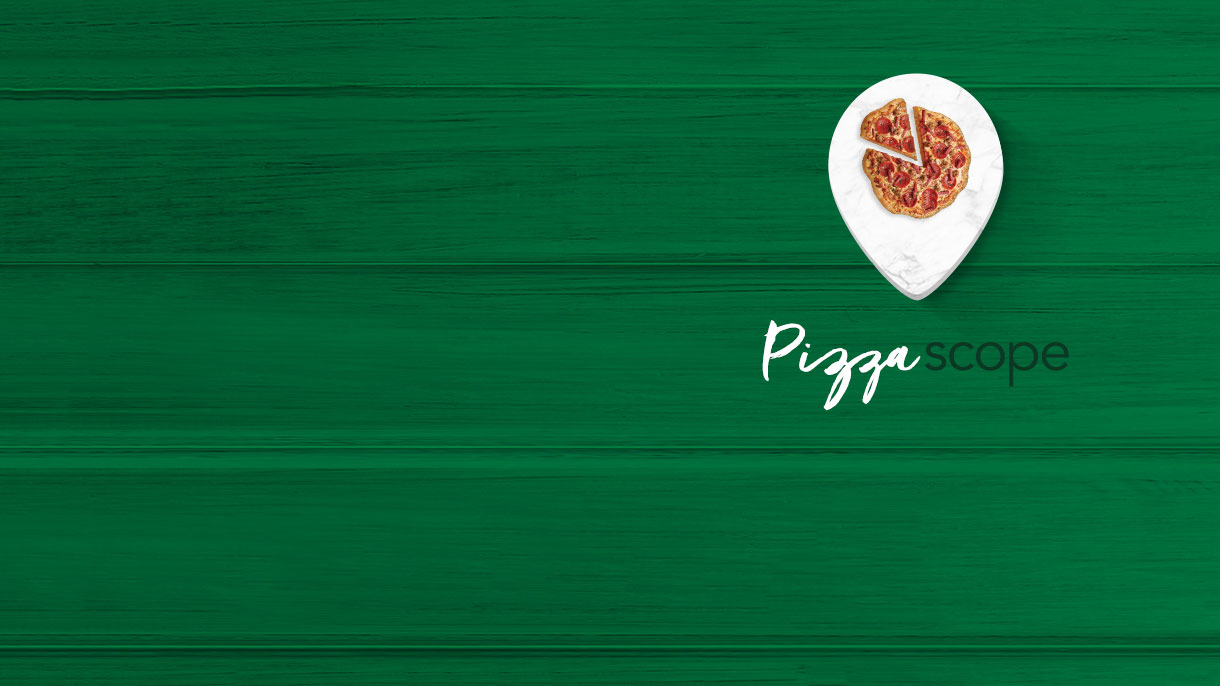 For National Pizza Day, AKA the world's most necessary holiday, @Delissio wanted to connect with pizza lovers around the globe. @Delissio turned to Periscope and Twitter to promote their brand and ultimately, not only gain a bigger slice of the #NationalPizzaDay conversation, but to take the entire pie.

If there's one thing we can all agree on, it's that pizza is one of the most beloved foods around the world. And nothing beats a freshly-baked pizza. @Delissio, knowing their market is a diverse group, made up of millennials, parents, and foodies alike, understood the need to captivate their varied audience.
Not only did they take to Twitter to participate in the #NationalPizzaDay discussion, they also directed followers to Periscope, leaving their mouths' watering as they watched a live feed of @Delissio baking 24 fresh pizzas.
In addition to the hunger-inducing livestream, @Delissio also used Periscope to unbox new pizza flavours and award lucky followers with coupons and free pizza, in real time. In fact, @Delissio was one of the first Canadian brands to use Periscope as a part of a marketing campaign.

Delissio fired up their followers before the contest began, giving them a taste of what they had lined up for #NationalPizzaDay.

Provide additional incentive to followers.
If #Pizzascope wasn't enough on its own, @Delissio added a bit of extra flavour to the mix by adding 4 new pizzas to the menu.

Top it off with a special treat.
Delissio also teamed up with the Montreal Canadiens to cap off a successful #NationalPizzaDay with Pizza Night in Canada.

Over a short 9-hour span, @Delissio made a lot of new fans and friends, making over 770,000 impressions and 22,000 engagements, while gaining just shy of 300 new followers.
Better than extra pepperoni, @Delissio's Periscope feed was the number one global trend with over 4,000 views and over 174 watched hours while earning over 50,000 likes from 5.2K followers.
Unlike any other platform, Twitter gives brands the opportunity to organically amplify their messages through influential users and relevant hashtags. While other platforms have influencers and hashtags, none offer the ability to magnify campaigns like Twitter.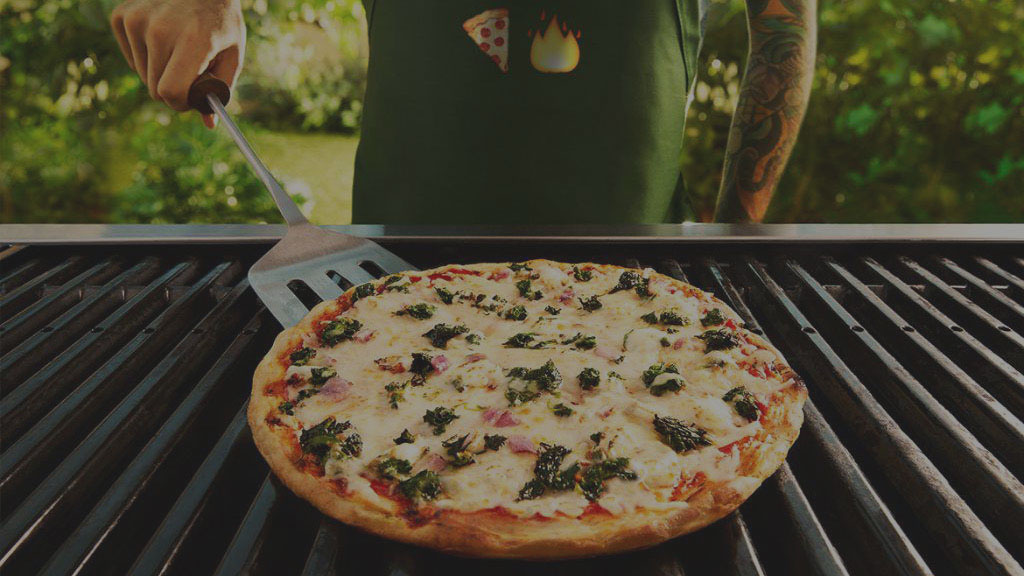 Brands are connecting with people on Twitter in unique and creative ways. And so can you.
You want your message to be heard by the right person. Let Twitter's targeting capabilities help.