Case Study
How a hashtag on football's biggest night netted Mucinex over 50 million impressions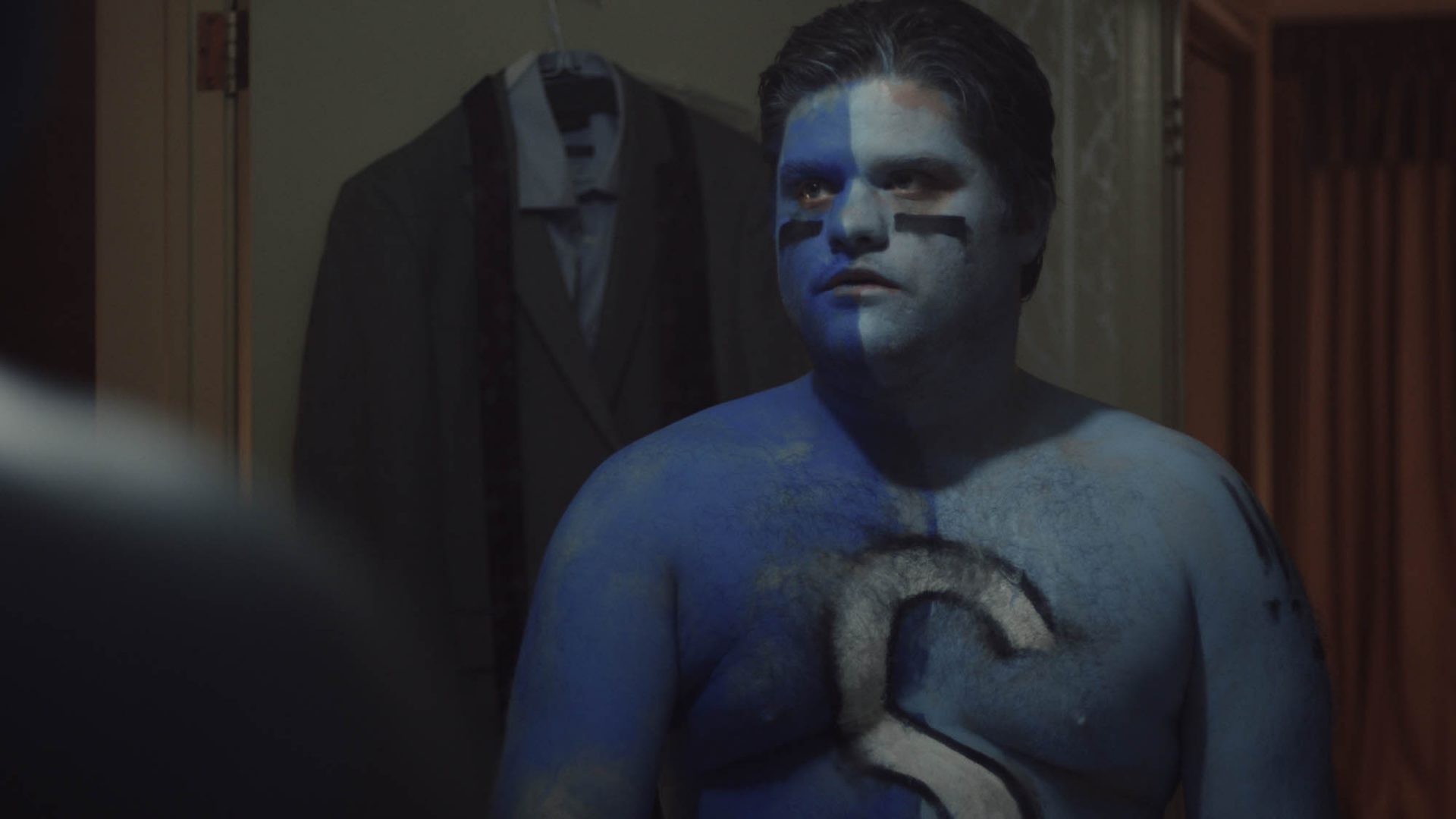 When Mucinex (@Mucinex), one of America's top cold and flu brands, wanted to connect with the excitement of football's biggest night, it faced a problem. How could they keep their message top-of-mind among the #SB52 audience—all while being an over-the-counter cold medicine without any obvious ties to football?

The answer came in a Mucinex-commissioned study that showed more people call out "sick" from work the day after the big game than any other day of the year. Before #SB52 had even happened, Mucinex got major news outlets like NBC's "Today Show" talking about the study results.
Building off this momentum, Mucinex aired a commercial at the very end of the big game, coining the hashtag #SuperSickMonday and telling viewers, "Enjoy your 'sick day' America. When you're really sick, take Mucinex."
Mucinex kept the conversation going on Twitter until the next morning, employing a paid campaign to get some of Twitter's biggest influencers talking about what #SuperSickMonday means to them. It also rolled out new digital content to spread its message as far as possible, used Twitter Polls to ask people how they were preparing for their day off, and leveraged Conversation Cards as an "excuse generator" to keep the conversation relevant and engaging.

#SuperSickMonday cleverly tied together the big game and Mucinex's core message in a pithy, relatable, and easily shareable package.

Mucinex's paid campaign got some of Twitter's biggest influencers to Tweet about #SuperSickMonday, instantly sparking an online conversation.

Keep the conversation going.
By introducing new digital assets on Twitter, Mucinex extended its reach and netted millions of impressions. Their Twitter poll, which invited people to vote on how they'd spend their #SuperSickMonday, created a new opportunity for engagement and racked up over 400,000 votes.

Not only did Mucinex create a cultural moment, it managed to give a cold and flu brand a voice in the most popular sports event of the year. For its efforts, it earned 53.7M impressions and 11.9M unique reach on Twitter.
Its brand metrics saw significant lift as well, with +14pt "brand for me," +13pt "brand I love," +12pt purchase intent, and +4pt unaided awareness.
By discovering a truth about how Americans behave the day after the big game and weaving it into traditional advertising and Twitter, Mucinex carved out a new space for itself in our national conversation. The campaign won a Cannes Lions in 2018 and remains the only US cold and flu medicine to do so. All in all, that's nothing to sneeze at.
Twitter connected Mucinex to a massive US audience that drove double-digit lifts in key brand metrics. By leveraging powerful influencers, using tools like polls and conversation cards, and engaging 1:1 with people who saw our ads, Mucinex kept itself top-of-mind among football's biggest audience.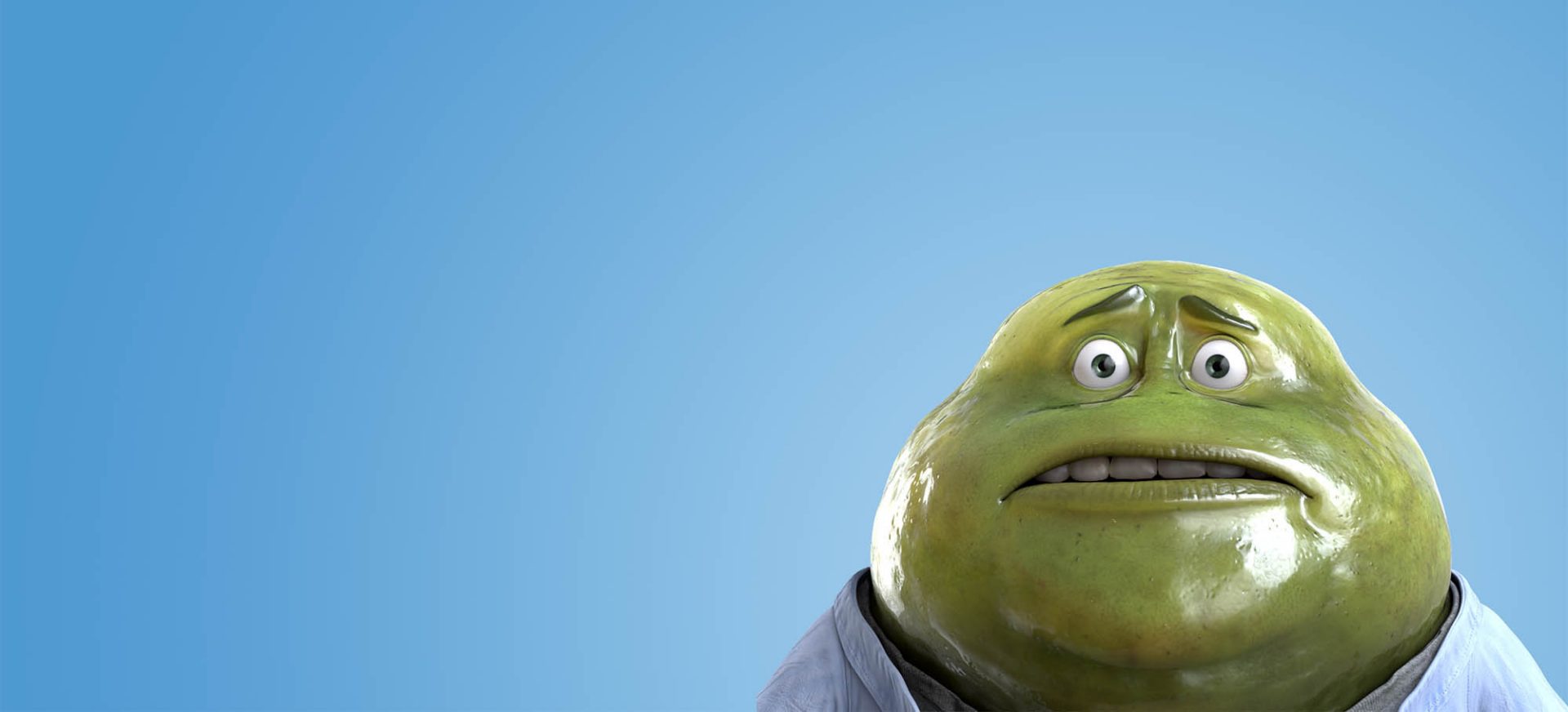 Reach your most valuable audience at scale when it matters most.
You want your message to be heard by the right person. Let Twitter's targeting capabilities help.