Case Study
How 20th Century Fox got audiences buzzing for its terrifying thriller 'Alien: Covenant'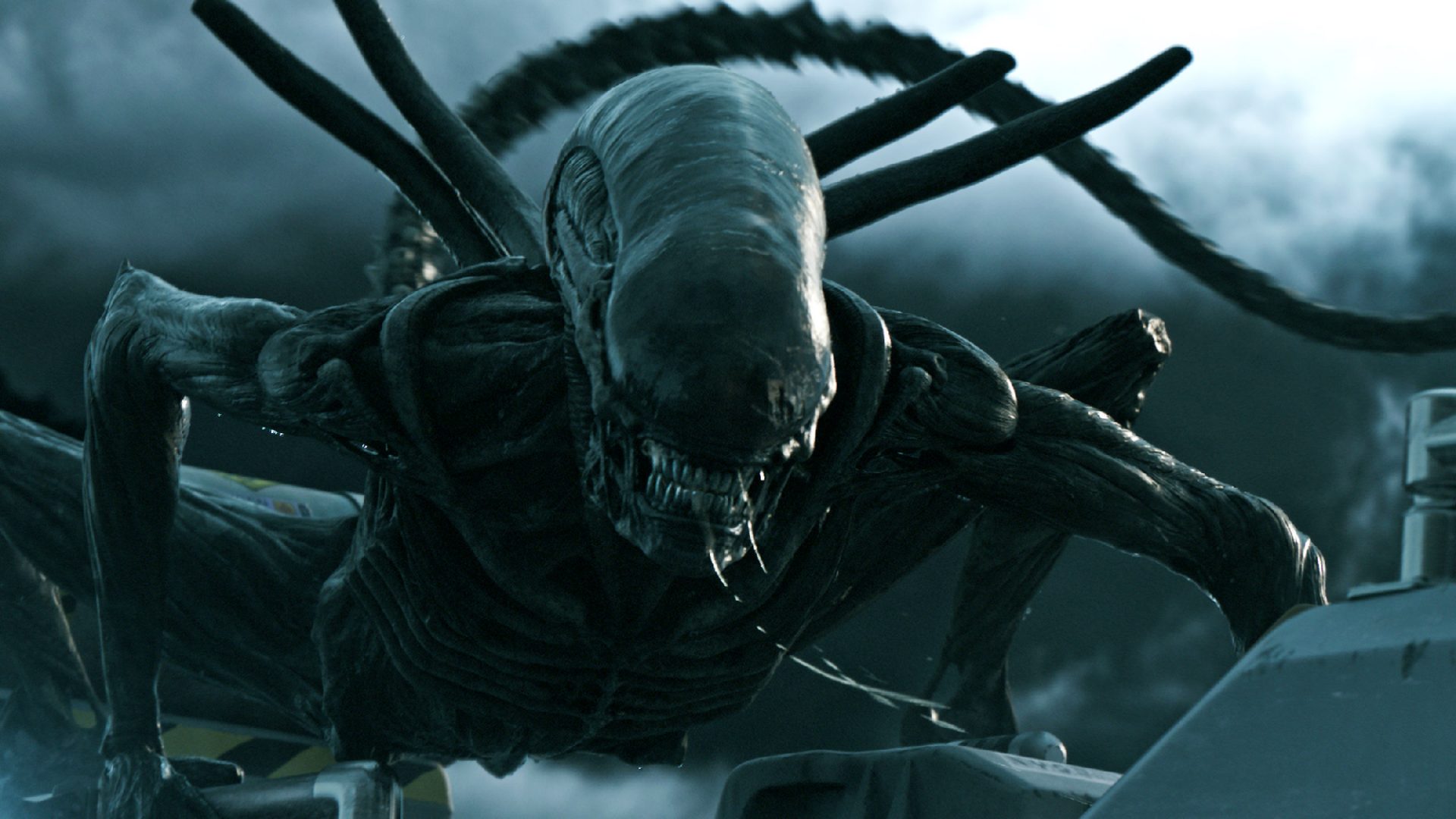 266M
trend impressions over a 5-day period
7pt+
increase in awareness over the campaign
3pt+
increase in ticket purchase intent
In space, no one can hear you scream. On Twitter, however, everyone can. 20th Century Fox (@20thcenturyfox) partnered with Twitter to build awareness of "Alien: Covenant," the latest installment in the "Alien" saga. The studio wanted to find a different way to promote the movie, building buzz leading into the opening weekend in a way that had not been done before.

20th Century Fox used a Promoted Trend for five days before the premiere, creating custom hashtags, including #AlienOpening and #SharingIsScaring. These were accompanied by custom emojis that featured characters from the movie. While most Promoted Trend campaigns run for a single day, this one ran for five, covering the week up to the premiere and marking the first time a brand used Promoted Trends over a five-day time period. The aim was to own the week of the premiere, growing awareness of the movie, and consequently, to persuade moviegoers to buy tickets.
… but require strong, creative content.
A successful campaign does require content that is varied and amusing to avoid audience fatigue. Branding the trend (e.g., #AlienOpening or #AlienCovenant), weaving an engaging call to action, or encouraging people to engage/provide their own content (e.g., #SharingIsScaring), proved to be the most effective.

Because Twitter is a great place to reach a moviegoing audience, it's no surprise that this campaign worked, increasing awareness by seven points and recall by five points of "Alien: Covenant." In addition, intent by moviegoers to purchase tickets for the opening weekend increased by three points during the campaign.
Five days of Promoted Trends could create audience fatigue, but thanks to smart, dynamic content, that wasn't the case. Instead, movie awareness on Twitter increased more for "Alien: Covenant" than competing titles during the campaign heading into opening weekend.
Twitter Promoted Trends allowed us to own the conversation and position 'Alien: Covenant' as a culturally relevant film that deserved the critical acclaim it received throughout the industry. Running multiple trends during our opening week provided us an outlet to communicate the multifaceted story and themes of the film, culminating in a platform to share our content and drive ticket sales.
Brands are connecting with people on Twitter in unique and creative ways. And so can you.
Reach your most valuable audience at scale when it matters most.