Case Study
Hill City launches in style with a Twitter chatbot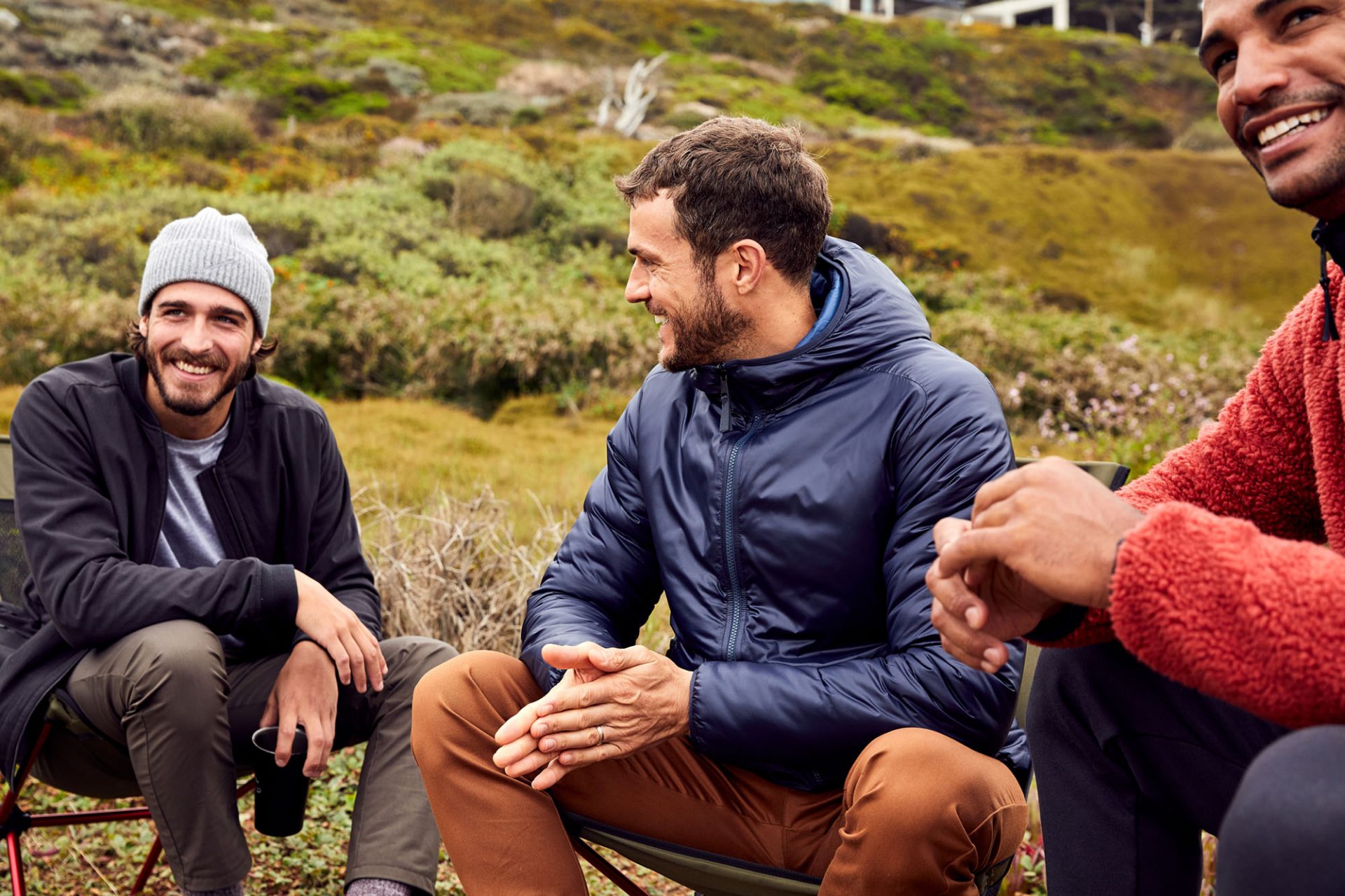 7,045
total users of the bot
4,747
total wear tester applications
When Gap Inc. (@GapInc) wanted to launch a new apparel brand for men, it knew it had to do something special to stand out in a crowded industry. The result was Hill City (@hillcity), an innovative blend of performance and lifestyle designed to be timeless and age agnostic, allowing him to have fewer but more productive pieces in his wardrobe. And core to the brand was building a loyal community that would influence future design. Because of this, Hill City needed a marketing campaign as personal as its product. It turned to Twitter, where personalized one-to-one connections with customers at scale is a hallmark of the platform. Hill City also recognized the power of Twitter for launching something new: Twitter is strongly associated with discovery and is an effective platform for launching new products compared to other platforms.1

Hill City created a Direct Message chatbot, a Twitter feature that automatically replies to any customers who send it a message. Using this chatbot, Hill City invited the public to apply to become "wear testers" for their products – creating a re-imagined influencer program of real people who will develop a meaningful relationship with the brand. Wear testers are sent Hill City clothes in exchange for valuable feedback about the product, helping fine tune the collection while advocating for the brand in the process. To complement this program, Hill City also created a Twitter Moment full of vivid, high-quality assets that embodied its brand identity.

Paint a picture with product images.
When selling clothing, a picture's worth a thousand words. These high-quality images show the product in detail and in action, thus telling a full product story.

Hill City's campaign connected with thousands of people on Twitter, with more than 7,000 chatbot visits and over 4,700 wear tester applications. In addition, over 830 people RSVP'd through the bot to shop at Hill City. The brand continues to build, as this is just their starting point.

Footnotes:
1 Kantar/Millward Brown (commissioned by Twitter)

For our small team, the ability to scale conversation and influence perception is integral to our success. Whether people are applying to test products, shop, or get answers to frequently asked questions, the AI in Twitter DM connects them with us quickly, efficiently, and on their time.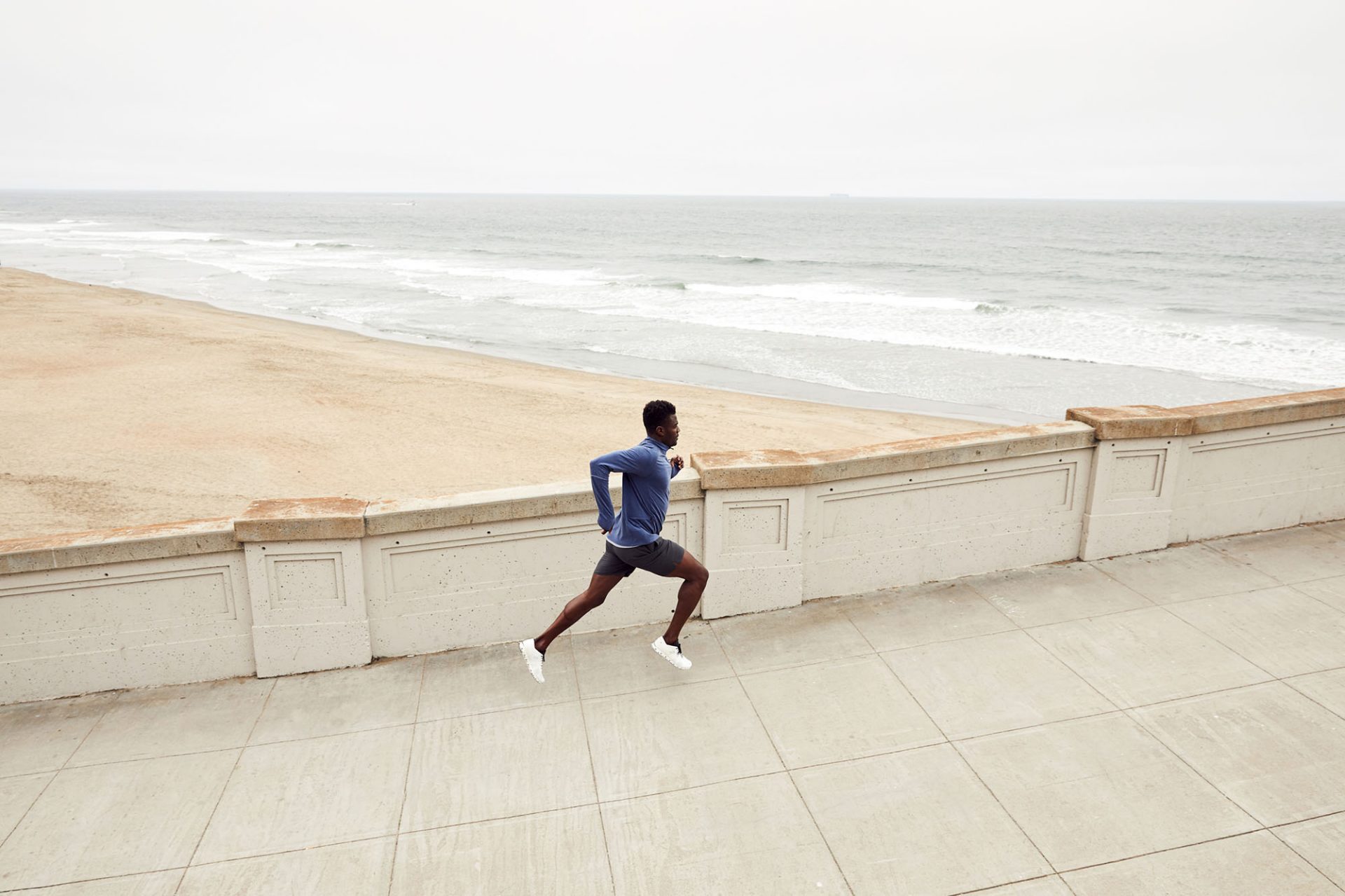 Reach your most valuable audience at scale when it matters most.
Website traffic & conversions
Meet the challenges of the mobile era and get results by driving conversions across platforms.