Case Study
Go ahead, Subaru, #MakeADogsDay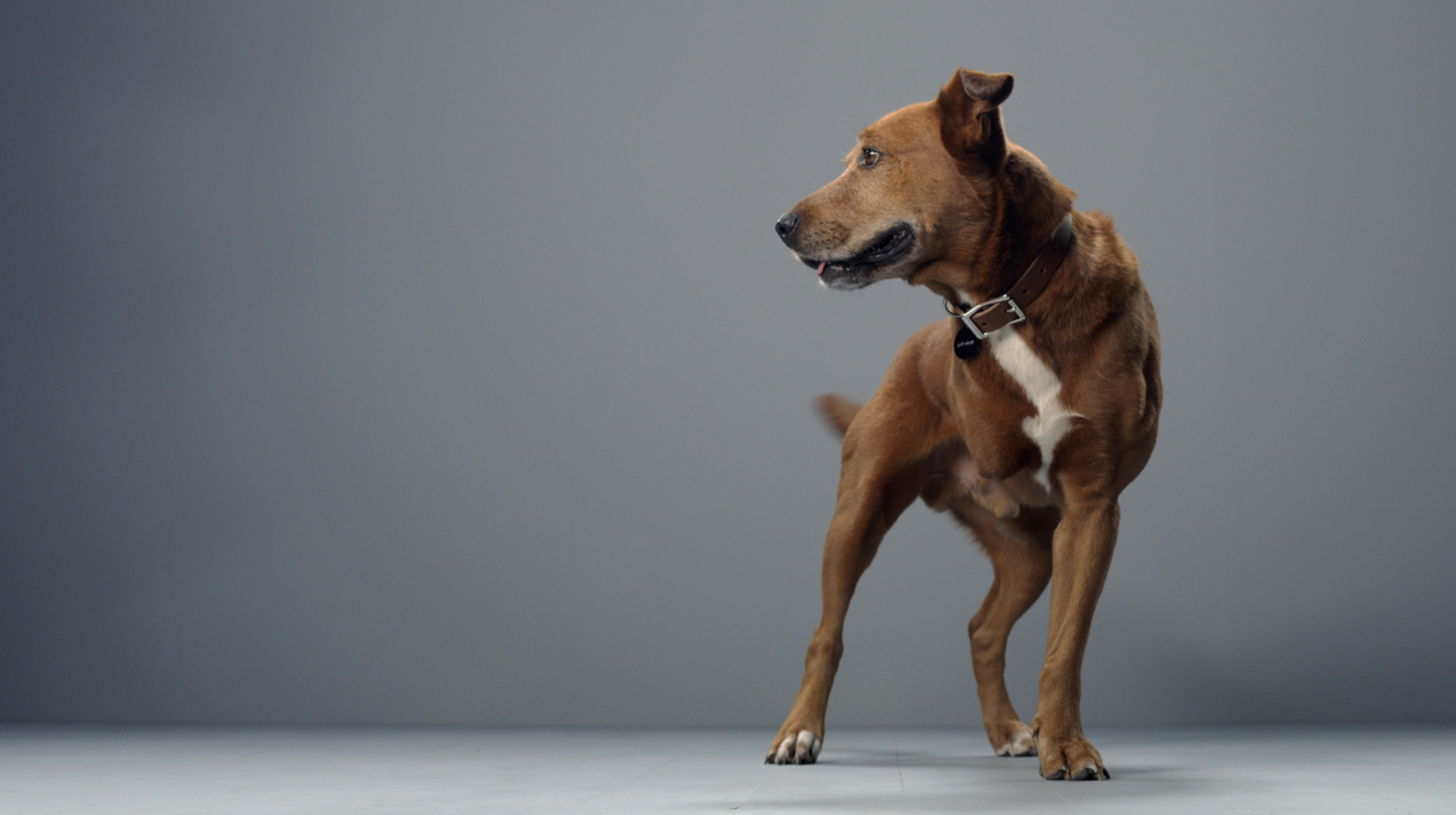 23X
brand mentions of #MakeADogsDay
Caring for pets is a key component of Subaru's (@Subaru_USA) brand identity. Since 2015 the automaker's #MakeADogsDay campaign has found homes for more than 1 million canines. In 2019, Subaru wanted to reaffirm its commitment to the cause by declaring October 22 the first-ever National #MakeaDogsDay. It needed a way to raise awareness and invite pet owners around the world to join the conversation. 
Twitter was a natural place for Subaru to launch its campaign: 68 percent of people on Twitter have pets, and 4 out of 5 post regularly about their furry friends.1 Studies also show that almost half of consumers believe brands should be involved in movements that benefit society as a whole2 and brands that met their internal KPIs were 2.3X more likely to have included Twitter in their launch plans.3
Following the Tease, Reveal, Sustain framework, Subaru employed a range of Twitter ad products to drive awareness, including a branded custom emoji and First View, which offered exclusive ownership of the top ad slot in the timeline. A key component of the strategy was Promoted Trends, which offered the brand premium placement on the Explore tab, where people on Twitter go to find out what's happening. The automaker also unleashed canine influencers and used Website Cards featuring hero videos to drive viewers to a landing page where they could donate to the ASPCA.
Subaru partnered with canine influencers to raise additional awareness on the big day.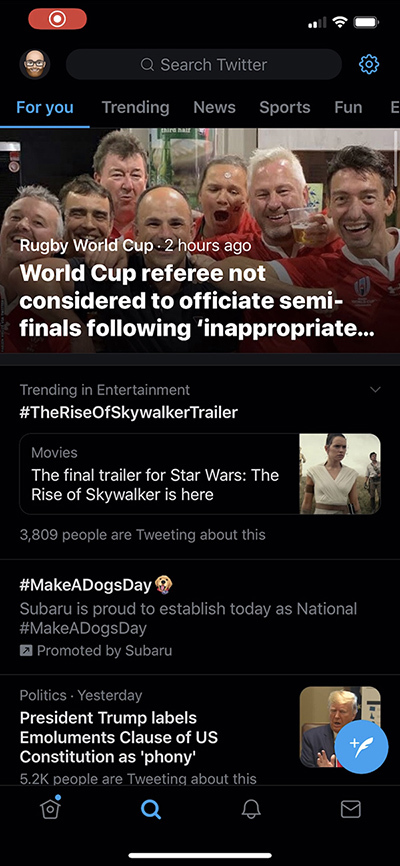 Subaru maintained a wave of momentum through its reveal by using Video Website Cards to drive users to a donation landing page.
During the course of the #MakeADogsDay campaign, Subaru's videos were viewed more than 10 million times. There were more than 14,000 mentions of Subaru USA, and 23 times the normal number of brand mentions on the big day itself, with a positive sentiment rating of 100 percent. This exceeded all other benchmarks for Nielsen Brand Effect in comparison to similar campaigns on Twitter.4
The #MakeADogsDay campaign reinforced the brand's ethos as a company with strong values, a key differentiator for people when choosing a brand.1 The lesson for marketers: Using Twitter to align with a worthy cause is not only good for society, it can also benefit your brand.
Sources:
1. YouGov, comparing Twitter members against non-Twitter members; Maru, Twitter insiders, July 2018, n=477
2. MAGNA & Twitter: "The Impact of Culture," US, 2019
3. Bain & Company, 2019 Launch Marketer Survey, US, n=650
4. Average performance of similar executions on Twitter, based on internal reporting
Brands are connecting with people on Twitter in unique and creative ways. And so can you.
Successful marketing efforts start with knowing your audience. Twitter's tools help you dig deep.