Case Study
How does Coca-Cola connect with a teen audience in real time using Periscope?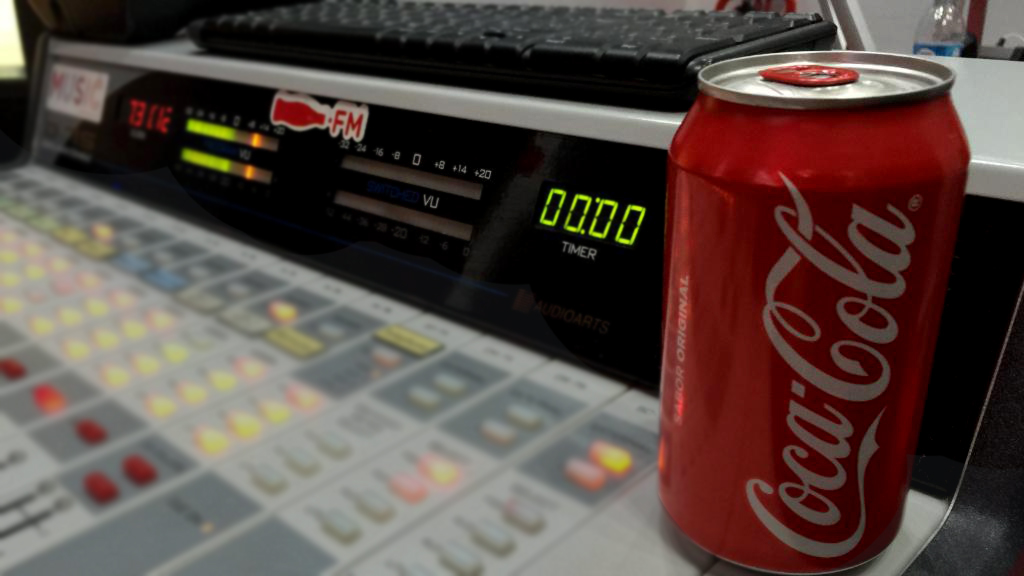 24K
live Periscope viewers
136K
mentions in a single day
Coca-Cola Mexico wanted to increase the engagement rate of its global campaign #TrueFriendship and improve brand sentiment in the country, especially amongst its target audience – teenagers. Through its online radio station @CocaColaFM, the brand engaged popular boy band, CD9, as brand ambassadors to draw in teens across Mexico.

@CocaColaFM decided to build anticipation around @CD9's live visit to the studio. The brand used its campaign hashtag — #VerdaderoAmigo (#TrueFriendship) — to boost its reputation as a friend to young people. It generated excitement with Promoted Tweets and used Periscope to create and broadcast a simultaneous video transmission.

1. Choose your influencers strategically to boost engagement.
Because @CocaColaFM's target audience are Mexican teenagers, it wanted to ensure that its choice of brand ambassador reflected the interests of teens. Knowing that @CD9 is growing in popularity among young people in Mexico, the brand chose the band to ensure the greatest possible engagement rate of its campaign #VerdaderoAmigo. The live event gained more than 18 million impressions of the hashtag.

2. Use innovative formats to attract younger viewers.
@CocaColaFM used Periscope to stream exclusive live video content to its audience. This provided teenagers with a highly visual, engaging event that they could feel a part of. The feeling of being personally involved was increased by allowing members of @CD9 to talk live to some of their fans.

3. Join in the conversation to reinforce your message.
Because its message throughout the campaign was the value of friendship, @CocaColaFM ensured that it closely monitored the conversation around #VerdaderoAmigo. This helped it to respond quickly to any issues that arose with the campaign and keep track of changes in public perception of the brand. In this way, @CocaColaFM saw a 60+ positive sentiment score.

@CocaColaFM achieved an increase in positive perception of the brand among teenagers in Mexico. The hashtag #VerdaderoAmigo trended organically for five consecutive days on Twitter, with 18 million impressions overall and 136,628 mentions on the day of the live broadcast alone. CD9's Periscope video stream from the @CocaColaFM cabin reached more than 24,719 live views and received an additional 1,587 replays afterward.

Twitter definitely helped us to own the conversation. We could interact closely with users, and that helped to drive the campaign and make it successful.
You want your message to be heard by the right person. Let Twitter's targeting capabilities help.
Brands are connecting with people on Twitter in unique and creative ways. And so can you.