Case Study
Chase teams with Andy Roddick to present the US Open through live Periscope video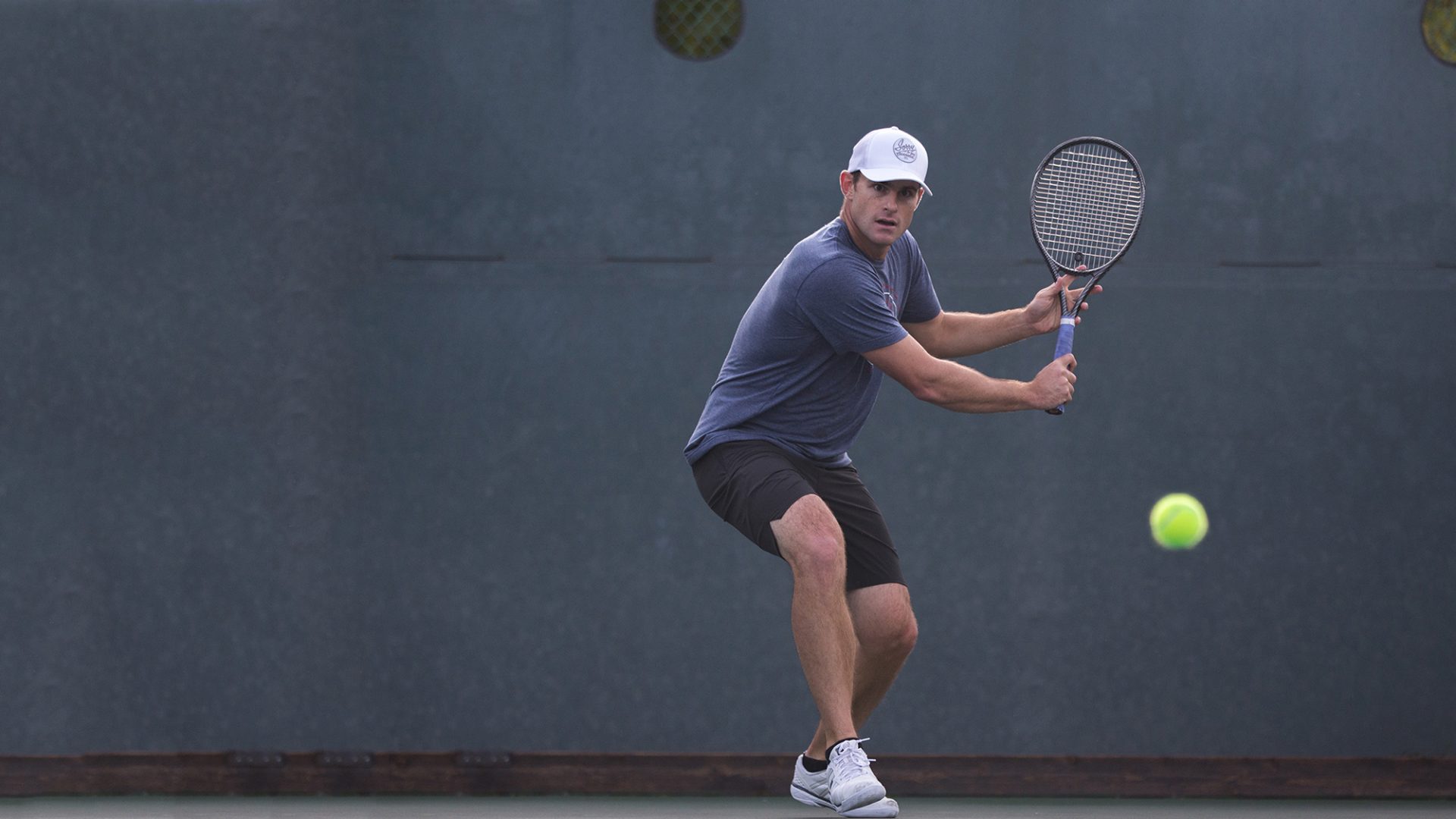 185K
unique viewers on a single Periscope broadcast
385+
hours of Periscope video watched
2M
pre-roll views on highlight videos
@Chase has been a sponsor of the US Open tournament for 35 years, and was looking for new ways to provide a premium experience to tennis fans. To extend its offline sponsorship, Chase teamed up with former US Open winner @andyroddick to add compelling live video content to the ongoing #USOpen conversation on Twitter.
As part of a Twitter Amplify program, @Chase and Andy Roddick used a series of live broadcasts on Periscope to provide insight and commentary into the US Open championship before, during, and after matches. Roddick commented on the matches from his home, on the way to the venue, and from the Arthur Ashe Stadium itself. Viewers were encouraged to send questions to Roddick using #MasterTheOpen, which he answered during the live broadcasts. After each broadcast, @andyroddick Tweeted highlight clips that included a Chase pre-roll.
Leverage the nature of live video.
By promoting Roddick's live broadcasts on Twitter, @Chase was able to engage audiences with an intimate and unique experience during interesting matches and events.

Integrate brands creatively.
By having Roddick wear a Chase cap and broadcast from the Chase lounge, awareness of the involvement of @Chase in the US Open was naturally and unobtrusively integrated into the live content.

Use talent to create a unique experience.
By teaming up with someone who had a unique perspective of the championships, @Chase was able to offer insight into the event that was not available anywhere else, and which worked alongside the existing media coverage.  

By working with Twitter Amplify and Roddick, @Chase was able to significantly increase awareness of its involvement in the championships. The insider knowledge and excitement of Roddick at the events was clear in his Periscope  broadcasts, and he provided unique and compelling insights. By making this happen, @Chase was able to create a new and exciting way to highlight its involvement with the US Open and add compelling live content to the #USOpen conversation.  
In addition, the broadcast highlights promoted by @Chase provided quick insights and information to US Open fans on Twitter. This also allowed @Chase to present its brand in an innovative way while driving more than two million views on its pre-rolls.
Kristin Lemkau, Chief Marketing Officer of JPMorgan Chase & Co said, "When Twitter brought this to us we got it immediately. We understood that this will become the way people watch sports. Who isn't going to want to watch the Open hanging out with Andy Roddick in his living room? If you can't go to the match, that's the best option. And Andy was absolutely terrific — he integrated the Chase brand in a way that felt natural."

As a past competitor and a lifelong fan of the US Open, it was fun to share my past experiences and takes on the tournament with tennis fans on Periscope and Twitter. Working with Chase was a natural, authentic way for fans to watch with me and be a part of my experience during the Open — from walking the grounds at Arthur Ashe to hanging out on my couch, it doesn't get more real than live video.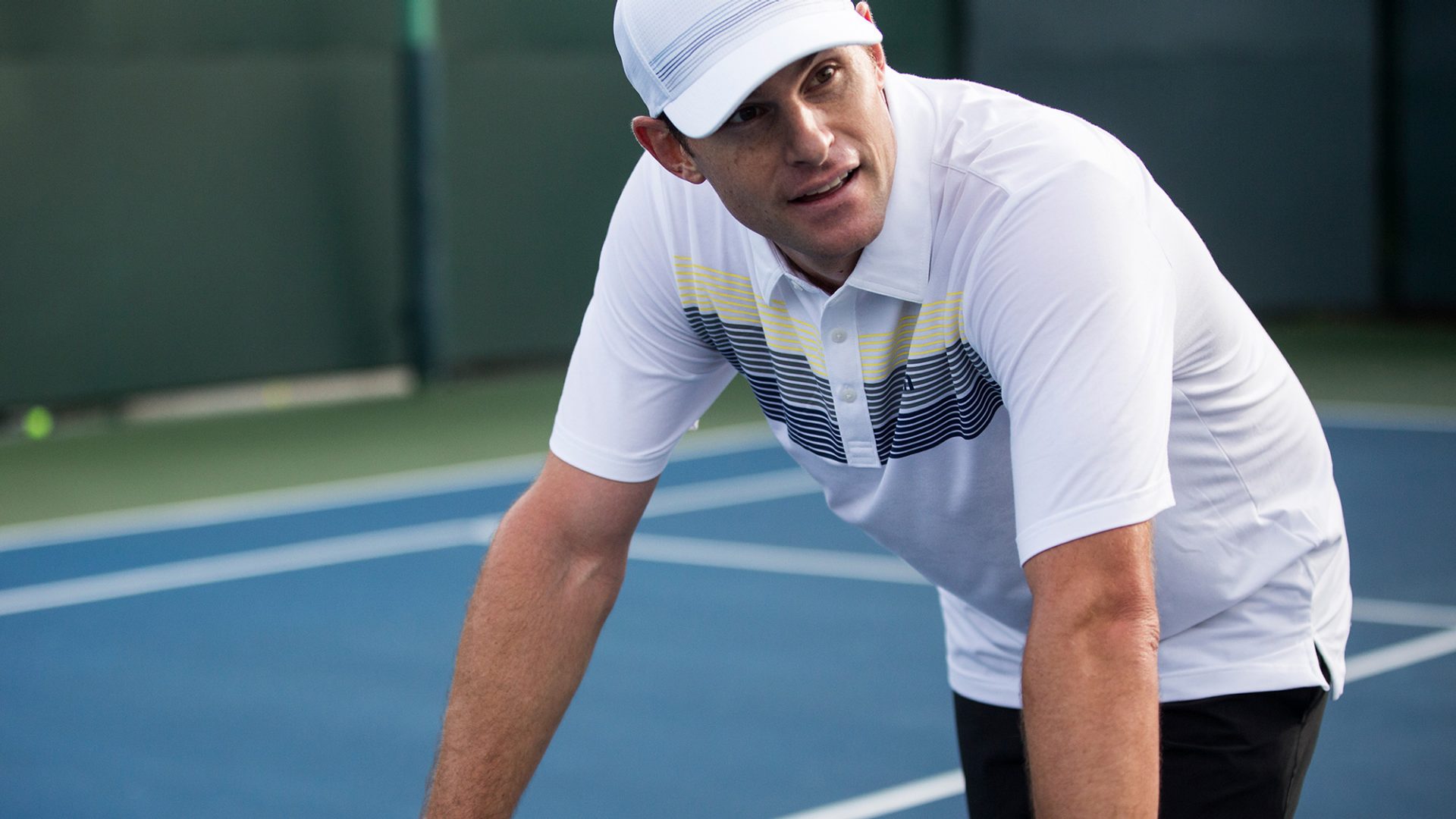 Successful marketing efforts start with knowing your audience. Twitter's tools help you dig deep.
You want your message to be heard by the right person. Let Twitter's targeting capabilities help.