Best in Class
Cause marketing on Twitter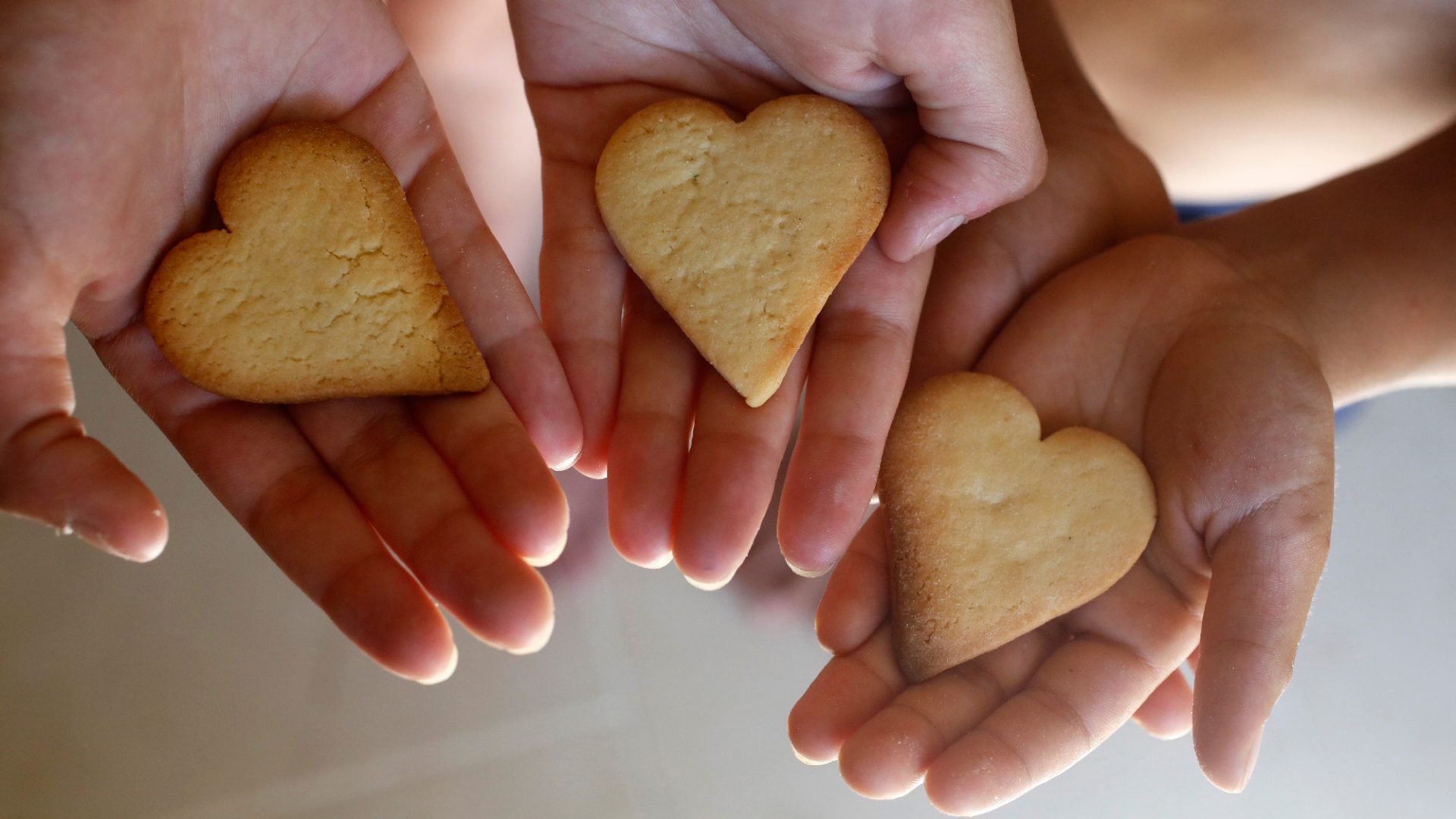 The spirit of giving is embraced in Canada. Nine in 10 Canadians on Twitter donate to a charity, and this philanthropy extends to brands as well.
With 79% of Canadians expecting businesses to continue improving their corporate social responsibility (CSR) efforts, now is the time for brands to leverage cause marketing to bring awareness and action to their CSR efforts.
From #BellLetsTalk to #CIBCRunForTheCure, brands have had success in launching and marketing their cause initiatives on Twitter. It's in large part due to Canadian Twitter users being more likely to care about social issues: 
1.2X more likely to post about charities/good causes online
1.4X more likely to follow charities/good causes onine
1.5X more likely to use social media to promote/support charity/causes
Twitter is where conversations about some of the most important social causes are happening, and gives brands the ability to drive reach, awareness, and donations to maximize the impact of their CSR initiatives. Combining the power of attention, action, and trust, branded content on Twitter has the power to amplify your CSR initiatives:
Attention: 58% agree branded content on Twitter 'caught their attention'
Action: 42% agree branded content 'made them more likely to take action'
Trust: 6 out 10 agree branded content on Twitter is trustworthy
1. Start a trend: Find a unique way to connect and get your audience involved. Own a topic and be top of mind to drive organic conversation.

2. Stand behind a cause, and engage influencers: Use the extended reach and power of influencers to amplify the impact of your cause initiative. Partner with influencers who genuinely believe in your cause and are authentic to your brand.
3. Rally around an event: Support a tentpole event and amplify your message on Twitter. Gain traction and participation for an event by engaging followers and spreading awareness.
4. Be bold, creative, and authentic: Don't be afraid to leverage the full creative canvas of Twitter. Consider creative options to promote your message and engage your audience in a unique way that pushes them to take action.
Twitter is where the world comes together and conversations happen about meaningful causes. For brands looking to drive awareness, engagement, and support for their CSR initiatives, Twitter is the best place to do so.