Best in Class
A closer look: Three standout campaigns that won #CannesLions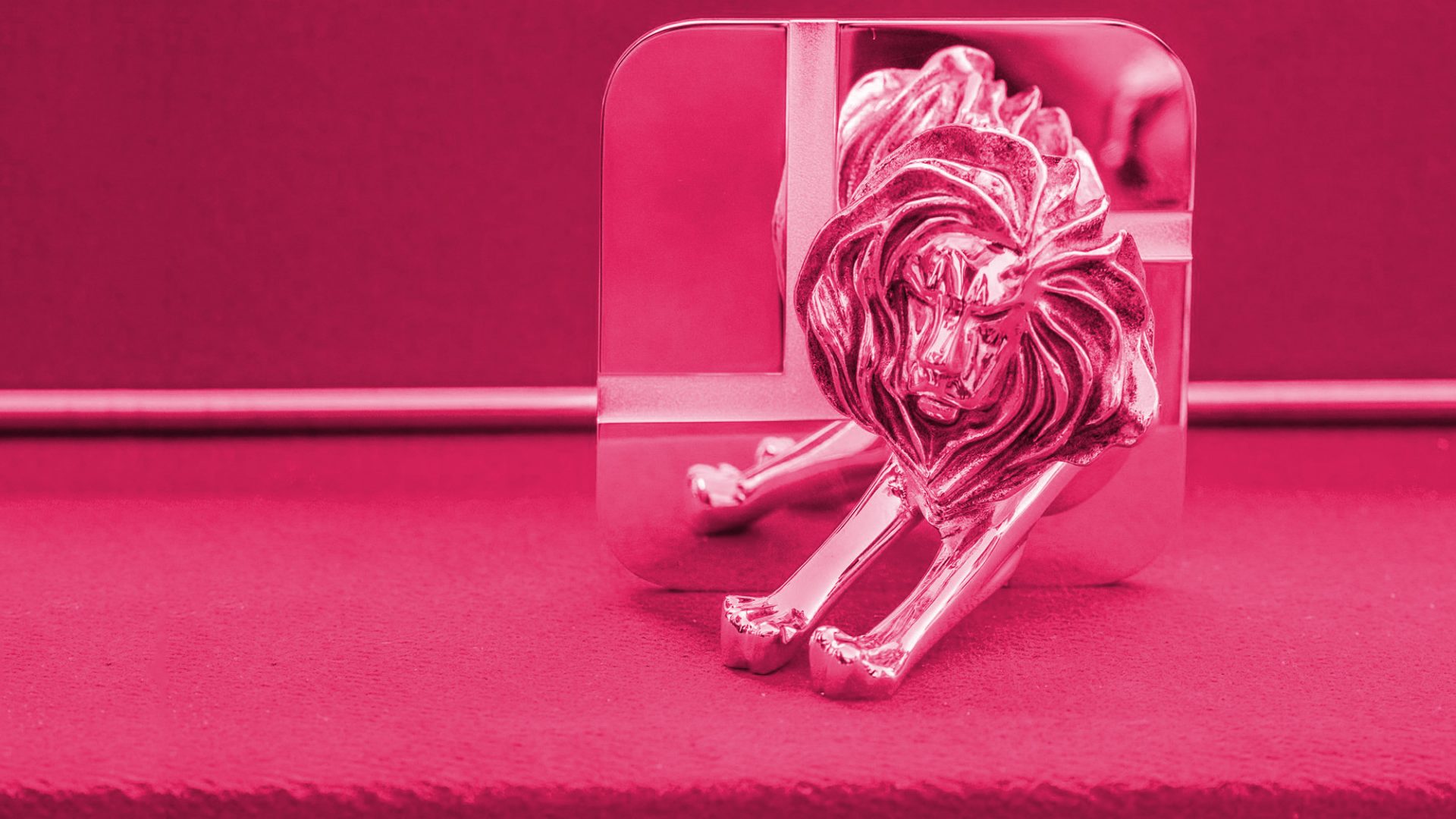 These Cannes Lions winning ad campaigns stood out for their creativity, impact, and innovation.
In a world where reach, frequency, and programmatic buying are becoming increasingly pervasive and necessary underpinnings of any advertising strategy, Cannes Lions serves as a reminder of the importance of creativity in our industry. Good ROI, in many cases, requires quality creative. Cannes Lions, of course, celebrates work that pushes the boundaries of creativity. This year, three campaigns stood out in particular:

State Street Global Advisors: #FearlessGirl
State Street's #FearlessGirl could not be more timely when you look at what's happening in the world — and more specifically, in the US — from a sociopolitical standpoint. The work itself was physically disruptive on the pavement of Wall Street, while the message was socially disruptive on countless levels. The activation served as a strong reminder that bold creativity can generate tangible reach and results. Within the first 12 hours of the statue being erected, Tweets erupted around the world — generating over 1 billion views.
Five weeks later, Tweets about #FearlessGirl had reached 3.3 billion views, and finally 4.6 billion at the 12-week mark. When we look at traditional reach, this campaign tapped into the open and public nature of Twitter as a platform, where people flocked to #SeeEverySide of a highly debated piece of creative work.

Under Armour: #BreakTheGame
Under Armour had signed Steph Curry — one of the greatest NBA players of all time — to represent its brand. The challenge it faced, however, was that there was a low level of association between Curry and the Under Armour brand. Meaning, few people actually knew Curry was an Under Armour athlete, particularly since numerous other brands would air commercials featuring Curry during the NBA Playoffs.
Under Armour made the observation that whenever Curry scores a three-point basket, conversation about him explodes on Twitter. So the brand decided to hijack this consumer insight by publishing a live, custom-produced three-second video ad featuring Curry on Twitter every time Curry hit a 3-pointer on-air. In today's world of fast-moving feeds and short attention spans, Under Armour tapped into an organic user behavior with #BreakTheGame and Twitter's mobile, native video format to increase the global conversation associating Curry with its brand by 20%.
Snickers Australia: #Hungerithm
Twitter is what's happening, and when something occurs in the world, it unfolds simultaneously on Twitter. Snickers Australia exploited this characteristic with its #Hungerithm campaign, which also won a Twitter Award, where the brand monitored positive and negative sentiment of Australia's Twitter users in real time, and worked to assuage bouts of anger with discounted chocolate. In other words, if negative or angry sentiment surged on Twitter, Snickers would reduce the price of their chocolate bars at every 7-11 store in Australia.
The campaign delivered more than 30 million earned media impressions, and more than 150 online articles with an earned PR value of more than AUS$1.4 million. Brand mentions on Twitter increased by 120%, which helped fuel website visits that reached 400% above benchmark.